TIME and again many accusations and allegations hit directors and producers of the film industry. The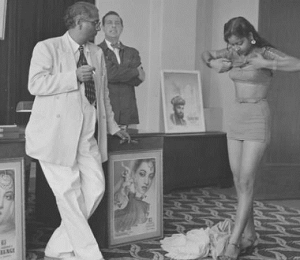 casting couch is one of the best-kept secrets of Bollywood, which everyone is aware of and time and again actors and actresses come out in the open to talk about it.
Recently, a lot of Bollywood actors have opened up about the casting couch and have voiced their opinion on the ongoing scandal surrounding Hollywood mogul Harvey Weinstein.
Perhaps this public shaming can get rid of the pervasive notion that powerful men have that they can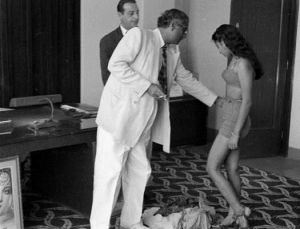 titilate themselves by taking advantage of women who are dependent on them professionally.
These pictures taken by photographer James Burke for Life Magazine in 1951  have surfaced recently. They are of director Abdur Rashid Kardar of Kardar Productions, who has 39 films to his credit including the Raj Kapoor starrer 'Dastaan' and movies like Shahjehan (1946), Dillagi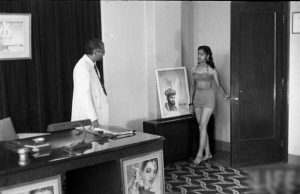 (1949), Dulari (1949), Dil Diya Dard Liya (1966) among others. These are pictures of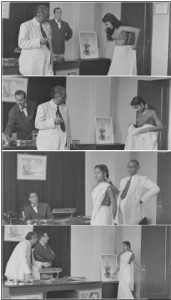 women auditioning for a role. The director and his companion are not not only enjoying watching the women changing their outfits, the director even seems to be tugging at the plaited hair of one of the women in one picture.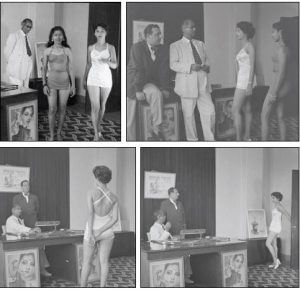 These photos have left us shocked and uneasy. Check out these pictures…