RUSH: The 5-star hotels at least are filling up these days and especially so during the weekend, particularly after the off-shore casinos commenced business. But many Goans are still reluctant to move out of their homes to lunch or dine. Even meetings of the Goa Chamber of Commerce and FICCI are held virtually without the usual mood of celebration missing.
By Rajan Narayan
While tourists seem to feel that Goa is safe for them from Covid-19, Goans are still paranoid about it. The typical response to any invitation for a get-together even at a 5-star restaurant is that they don't feel safe going out due to running the risk of catching the deadly infection. The Covid-19 contagion itself is on the decline with less than a hundred cases reported for over a week…..
THE whole of India seems to think that Goa is the safest refuge from Covid-19. Many of those who have a second home in Goa have chosen to stay in their Goan home rather than suffer it out in their first home in Mumbai city or its suburbs. We know a friend who has been staying in Goa for the last seven months as he feels safer from Covid-19 here!
Ironically, he contacted Covid-19 recently and was in hospital for nine days. But the fact that the number of Covid-19 cases have been falling drastically in Goa as well as the number of fatalities is only encouraging more and more holidaymakers to come to Goa and quite possibly bringing in Covid-19 infection anew.
Goa is almost back to normal as far as the tourism industry is concern. As in the past the hotels are full at least every weekend. This is not entirely because of the gamblers coming in. All the offshore casinos have an agreement with the starred resorts and hotels. For gamblers who deposit a minimum of Rs1lakh with the casinos, free accommodation is provided and most everything by way of creature comforts laid on. Most gamblers leave their family in the hotel room to rest and recreate while they themselves spend the entire weekend in the casinos gambling, taking in the entertainment and enjoying the drinks and first class meal buffets.
BACK TO CASINOS
THE casinos seem to have so much influence that their license have been extended by one year by the CCP. Panaji MLA Babush Monserrate and godfather of the CCP had promised during his election campaign that he would get rid of the offshore casinos from the Mandovi river if he was elected in the last LA elections in 2017 in Panaji. Even worse the State government has now generously waived the Rs300 crore that the casino companies owe the government by way of royalties and licence fees.
There are no foreign tourists in sight yet. But with the new strict lockdowns in the United Kingdom and Europe it is expected that the charter traffic will be higher than in the previous years. Covid-19 is known to thrive in cold weather. With the winter setting in UK and Europe there is been a fresh wave of Covid-19 cases. The Covid-19 cases have reached to the highest peak that they had reached during the first wave. There are almost a million cases a day in UK alone. Under the new lockdown rules which are expected to be stricter, citizens will have to stay at home. There is a video doing the rounds which shows a young boy. A young boy who is stuck at home now for more than three months. The young boy comments that by staying at home he is also contributing to the war against Covid-19! There is a rush of Goan residents of UK and Europe coming out to warmer destinations like Goa where the incidence of Covid-19 is much less and for the Catholic community Christmas is also nearing.
The amount of positive cases in Goa may be falling sharply. During the last week there have been only one or two deaths. The number of people testing positive is less than a hundred. But with the setting in of winter and Goa throwing its doors open to tourists there may again be a rise in Covid-19 cases. There are no checks in place any longer at the borders or railway stations or bus depots or airports.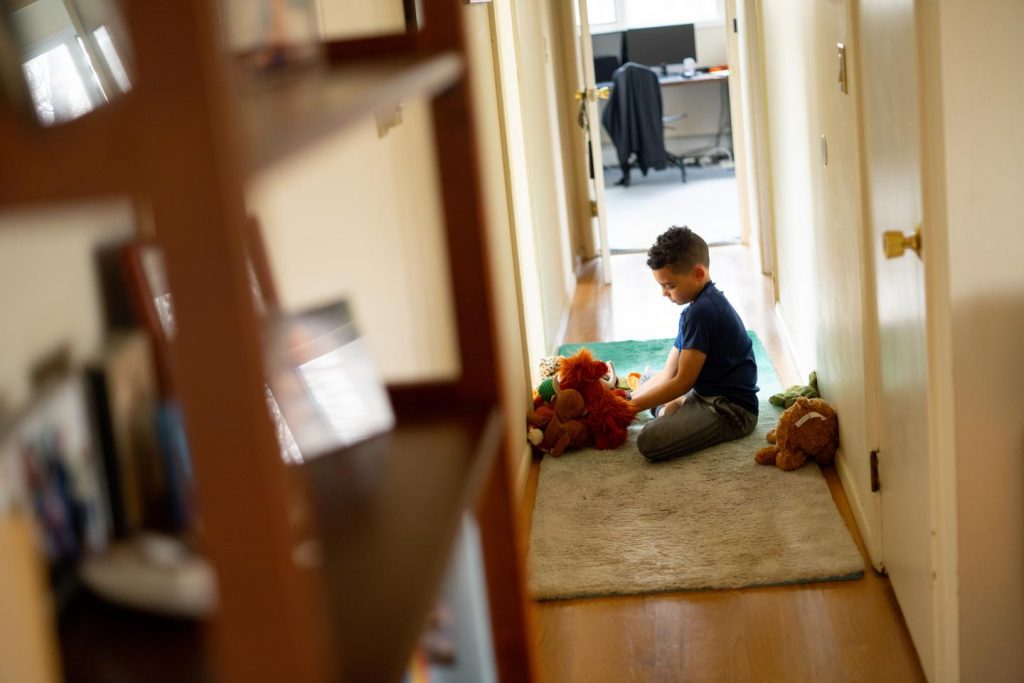 TRANSPORTATION BLUES
ONLY restaurants and night clubs like Tito's and Hill Top are full. Unlike in Mumbai there is no bar to access to the beaches. The only problem is transport. Autorikshaws have not resumed operating. Because of the sanitation conditions imposed there are very few private or public buses. This buses are only allowed to operate at 50 percent of their capacity. They don't find it profitable to operate the buses as they are used to functioning at a bursting 100% extra capacity and more. They can no longer pack the buses like a sardines can.
So the only transportation available is taxis which continue to operate without meters. I had to pay Rs600 to go from Caranzalem to the Taj Vivanta in Panaji on Diwali day, a distance of just 2.5 km. The most profitable business in Goa at present is running taxis or hiring out two-wheelers. Some young management trainees recruited by the ICICI bank hire scootys at Rs300 per day. No wonder a taxi owner who also has ten bikes for hire confidently told me that he would soon become a crorepati.
THE strange part is while outsiders are moving out of their houses and enjoying themselves, Goans continue to be afraid. In the building where I now stay in Caranzalem, there are residents who don't even step out days altogether. I must add that the building where I say is home to a lot of senior citizens. For some reason senior citizens seem to consider themselves more vulnerable to Covid-19. This is partly true because their immunity levels are low.
But it is very cruel to force children to stay at home. You do not see any children playing on empty roads or parks. There is of course no opportunity to go to school as only the 10th and 12th standards are open. All the students from other classes from kindergarten to the 9th standard have to stay at home and study through e-learning. I was shocked when I learned that some mothers have put CCTV cameras in their homes to check in to see if their children are learning or playing video games via their laptops and smart phones!
There seems to be an all inclusive atmosphere of depression still prevailing in Goan homes. Historically, Goans need no excuse to go out and celebrate every occasion. Whether it is a family member's birthday or the day of a patron saint. Before Covid-19 came along every MLA used to sponsor music shows on the beaches. But now there is an eerie silence. We cannot hear the voices of children playing. Nobody throws birthday parties out of fear of Covid-19.
Even the politicians who love to have grand celebrations on their birthdays now do so privately at home. The only exception in recent times was the burning of the effigies of Narkasur during the Dassera-Diwali days. I am wondering whether in the next two days the number of Covid-19 cases will go up. There was no social distancing in the crowds who came out to watch the Narkasur effigies burning post-midnight and into the early dawn. If the number of Covid-19 cases show an upward swing again it will be because godfather Babush Monserrate and other politicians sponsored their favourite groups of youth in the building of Narkasurs to burn post-Dassera day. They should be blamed.
Of course all grand Narkasur effigy backdrops have huge banners of the godfather politicians sponsoring them. Even the late chief minister Manohar Parrikar used to sponsor the Narkasur effigy near the Mahalaxmi temple. He considered it lucky as he won his first election after he sponsored the Mahalaxmi Narkasur.
FEAR DEPRESSION
I STRONGLY believe that depression is more dangerous than Covid-19. I believe that both children and adults are affected by being confined to their houses. The option of working from home has made things worse. I know full families where papa, mama and the kids are all working or studying from home. Of course we have to be careful as Covid-19 is real. It is not true that every cough and cold is dubbed as Covid-19 by the GMC doctors. There are of mild to serious versions of Covid-19. In the milder versions you need no hospitalisation but home quarantine is indicated.
Covid-19 symptoms becomes dangerous when the lungs are affected. You have to make sure that your cough and cold flu does not degenerate into pneumonia with the change of weather this November-December at year-end. Which is why if your fever, cold and dry cough persists for more than five days you should get yourself tested.
But cheer up! Don't let the coronavirus or Covid-19 affect your natural capacity for enjoying life. There is no harm in going out to a restaurant with precautions in place. Most of the high class restaurants have put maximum precautions in place.
When I went to the Taj Vivanta on Diwali day I had to sanitize my hand before I entered. My carry bag was taken away from me and separately sanitized. The table reserved for me was sanitized before I occupied it. There were much fewer tables to ensure that the one meter physical distance was maintained. The restaurants are open. The bars are open. The water sports facilities have started. Gyms and the beauty parlours are active and doing brisk business.
And there is nothing to stop you from watching the sun set at your nearest beachside. Don't all the precautions and don't shut and isolate yourself behind locked doors! Above all, there is no need to be depressed. Please go back to interacting with your friends. Who, hopefully, are as responsible as you and wear masks and greet you with a warm folded hands Namaste instead of giving you a tight hug or shake hands.