CENTRE TAKES BACK CONTROL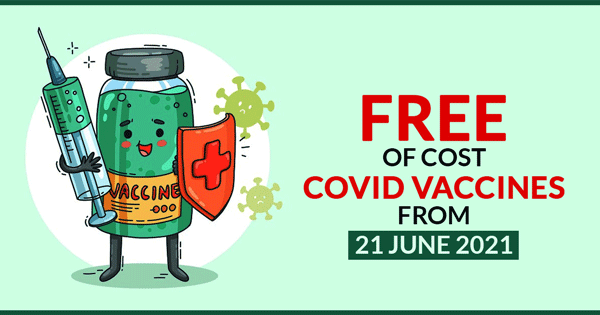 PRIME Minister Narendra Modi announced on June 7 that affective June 21, the Centre will buy 75% of the vaccines from the manufacturers and distribute them to the states. No state including Goa can procure vaccines directly from manufacturers. Private hospitals will be permitted to buy 25% of all the vaccines produced. The State government has decided to extend the vaccination facility to all parents with children below the age of 15 years.
HIDDEN COVID DEATHS
IT HAS been discovered by the Directorate of Health Services that nine private hospitals have failed to report 67 covid-19 deaths of which 65 occurred since March 2021. The 67 deaths have been added to the total tally and the probe is being conducted on why the deaths were not reported. Under the Infectious Diseases Act all covid-19 deaths have to be reported to the DHS.
UNLOCKING IN GOA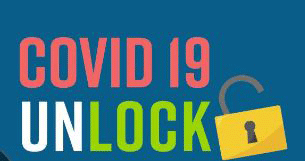 CHIEF Minister Pramod Sawant has announced the process of unlocking curfew totally in Goa will start from June 15. However, he had made it clear that tourism may not be restarted till the entire eligible population of Goa is vaccinated. The implication is that casinos and night clubs will continue to remain close even after the curfew unlocking process starts.
IVERMECTIN FAVI PARIVAR BANNED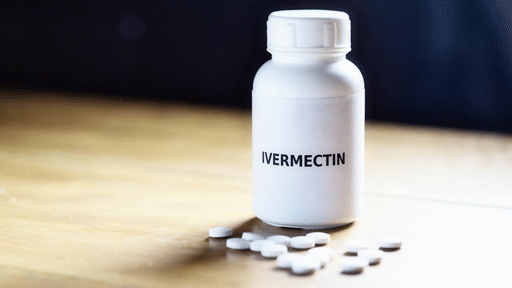 UNDER the new treatment protocol for covid-19 the Central government has barred the use of ivermectin favi parivar and azithromycin, doxycycline, zinc-supplements and multi-vitamins from its new guidelines for covid-19 treatment. Severe restrictions have been placed on the use of the popular covid-19 drug remdesivir. Half the healthcare and frontline staff have yet to get vaccinated. Women are more reluctant to be vaccinated than man. Those who want to travel outside Goa can reduce the covid-19 second dose period from 84 to 28 days with the permission of the Deputy Collector.
COLLEGES TO START SEPT 1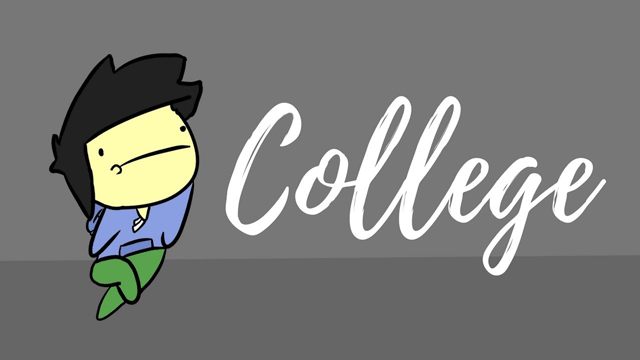 GOA University has decided that the new academic year for affiliated colleges will start from August 10. However, colleges will start classes from September 1. It has not been decided whether the classes will be online or physical. The summer vacation has been cut shot from May 11 to June 2 and the second semester will end on July 11. Exams will be from July 9 to August 14. The second part of the vacation will be from August 16 to August 31.
WORLD CUP FOOTBALL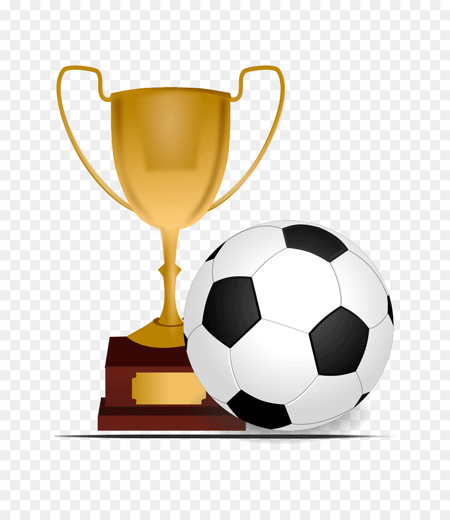 THE world cup football tournament being played in Qatar began June 11. The important matches to watch are on June 13, June 16, June 17 and June 18. Many of the key matches are scheduled at 12.30am, half an hour after midnight. So check you TV channels daily. The major teams participating are France, Germany, Portugal, England, Spain and Italy. The opening match is on Saturday June 12 at 12.30am, IST.