World Blood Donation Day is celebrated on June 14 every year. In commemoration of this day a Blood Donation Rally was conducted at Indian Naval Hospital Jeevanti, Vasco-da-Gama on June 13, 2019. The rally was organised by Headquarters Goa Naval Area in collaboration with the Goa chapter of Young Indians, a confederation of Indian Industry.
Rear Admiral Philipose G Pynumootil, NM, Flag Officer Commanding Goa Naval Area inaugurated the Blood Donation Rally in the presence of Naval Personnel, members of Young Indians, a confederation of Indian Industry, Goa and Rotary Club of Vasco Port Trust.
Addressing the gathering, the chief guest reiterated the importance of Blood Donation and he also said that Blood Donation Camps are conducted in naval establishments at Goa as a part of social responsibility of the Indian Navy towards the State.
In addition to Blood Donation Rallies, Naval personnel regularly voluntarily donate blood at the Goa Medical College Hospital Blood Bank whenever the Navy is approached for blood requirements.
More than 145 personnel registered for the rally and 128 units of blood were collected. The camp was organised as a part of the nationwide Blood Donation drive by 'Young Indians' from June 13-15, 2019. A team from the GMC blood bank led by Dr Clare D'Mello conducted the camp and collected the donated blood for the benefit of the people of Goa.
The blood donation drive was also scheduled at Vision Hospital on June 13, at Manipal Hospital on June 14 and at Hospicio Hospital on June 15.
MADAN MOHAN RETROSPECTIVE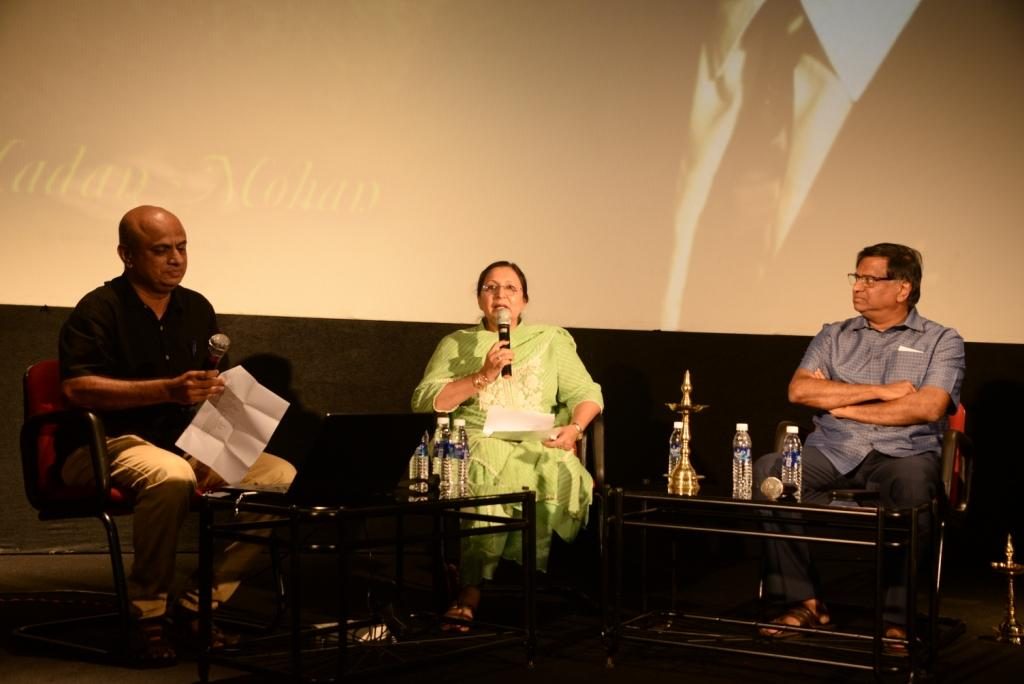 Cinephile Film Club of the Entertainment Society of Goa presented a retrospective of the legendary music director Madan Mohan on Thursday June 13 at Maquinez Palace. For this special program, his daughter Ms Sangeeta Gupta was present to give insights about the man and his evergreen tunes.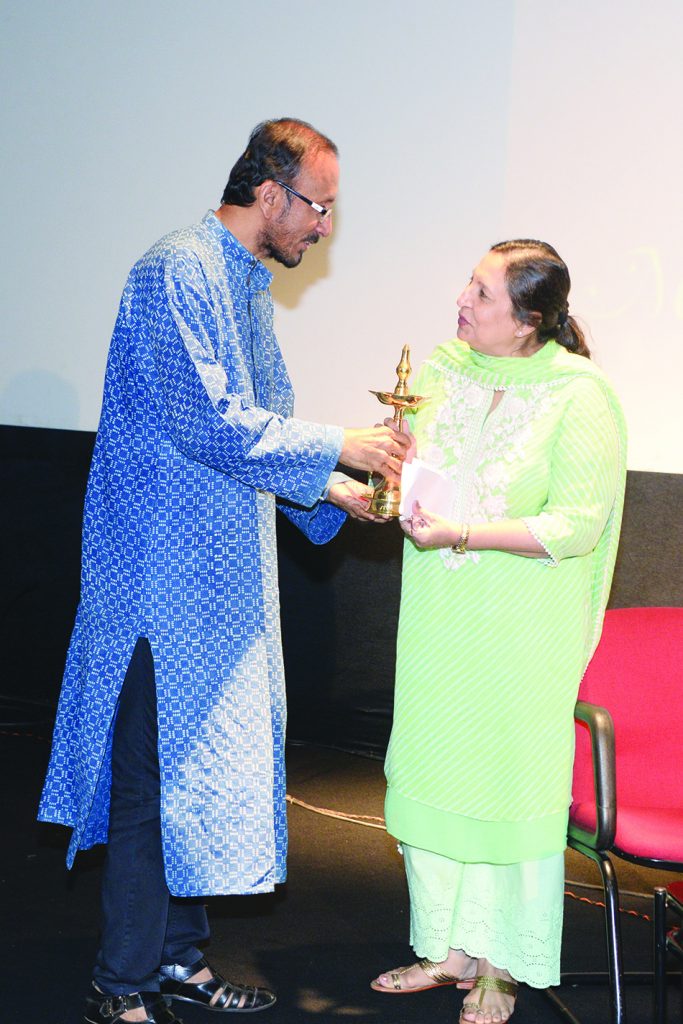 Musicologist Dr. Chandrashekhar Rao was also present for the program with audio/visuals. Film critic Sachin Chatte interacted and interviewed Sangeeta Gupta, which was preceded by a short documentary on Madan Mohan who is particularly remembered for the immortal ghazals he composed for Hindi films. Some of his best works are with Mohammed Rafi, Talat Mahmood, Lata Mangeshkar and Asha Bhosle
The programme was open to all and was jam-packed with fans of the legendary director.
FOOD IMPROVEMENTS @ GMC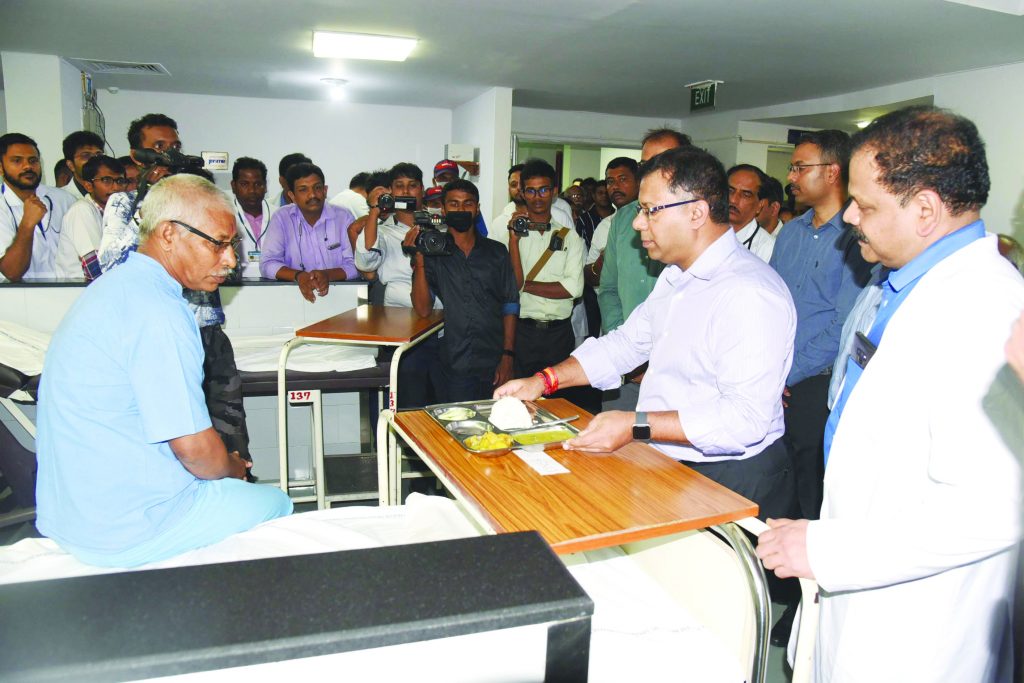 Health Minister, Vishwajit Rane inaugurated "Patient Food Services" at GMC, Bambolim on June 13, 2019. Also present were Medical Superintendent of GMC, Dr Shivanand Bandekar, Dr Rajnanda Desai, and others.
Speaking on the occasion, Rane said that nutrition is directly co-related to the recovery of the patient. Rane informed that the patients in GMC would be served nutritious and hygienic food through this facility. Calling it a game changer, he said they will soon extend this nutritional diet facility to the students and doctors as well.
Under a planned initiative to transform nutritional food services in the healthcare sector of India, the Health authorities in Goa have brought in Sodexo, a leading food services provider to revamp the kitchen and cafeteria services at GMC and its constituent institutes with state-of-the art kitchen infrastructure operated by adequately trained staff on food handling, health and hygiene.