GHAR WAPASI: Migrant labor in several lakhs are returning to their villages and because they cannot afford the cost of social distancing
By Rajan Narayan
By locking down big and small factories including public transport we will only be increasing the distance between the rich and the poor…
THE so called underlying principle behind the lockdown being enforced in various parts of the country including Goa is safe distancing. The belief is that more closer you come to a suspect of coronavirus the more likely you are to catch it. The rich and the poor, bold and beautiful can afford social distancing. Every member of the Ambani family or Adani family can have five rooms to themselves. Chief Minister of Goa Pramod Sawant has enough rooms to himself. When he wants to talk to his officials he can do so by video conference.
Unfortunately, the poor and even the lower middle class do not have such privileges. If you impose the curfew you will be forcing six to eight people to be sharing a one bedroom kitchen apartment. In the case of migrants there may be even eight to ten people sharing a small dormitory, a typical case is hotel employees, particularly in cheaper hotels who are forced to stay in the premises. Since employees of Udupi hotel come in contact with a wide range of customers everyday their chance of catching coronavirus is very high as there is no or little social distancing between them. They can pass on the section to each other very easily.
Migrants are the worst victims of such a lockdown. In the first place private employees in a lockdown will not get their salaries. If they do not get their salaries it means that they have no income on that particular day. In many parts of the country, including Goa, many factories have been ordered to close down. There are many medicine and small scale factories in Goa which have been forced to close down — it is the MSME that provides 8% of their employment. Unlike large factories like Zuari, Vedanta and Nestle's. They cannot afford to continue to pay salaries when there is no production.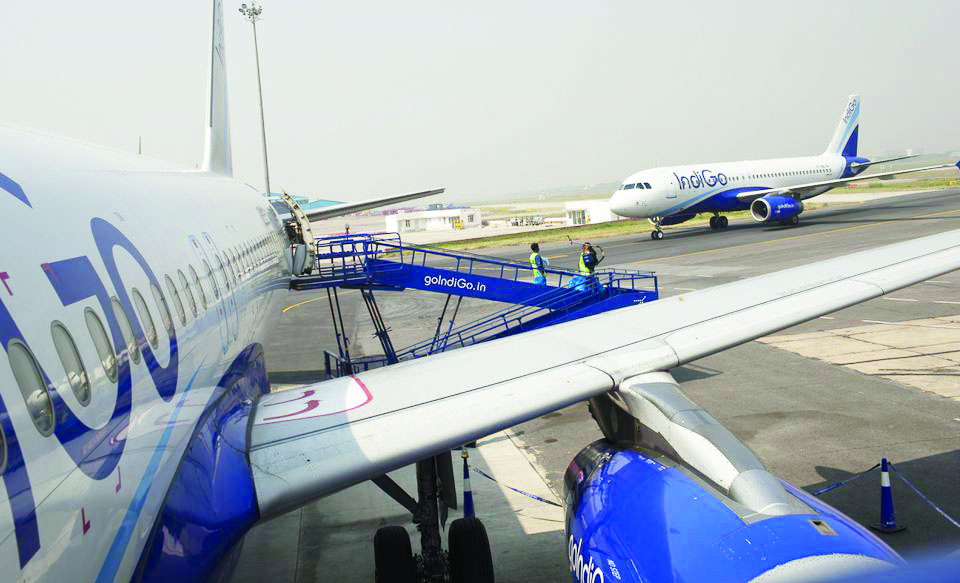 CLOSURE OF BUSINESS
If Shakti tanks are not made there will be nobody to buy them. The company will be forced to retrench its workers. Over the last year due to the slowdown in the automobile business including two-wheelers, thousands of employees have lost their jobs. As it is the people involved in the mining industry such as truck drivers and barge employees are suffering with the lockdown. All the ancillary businesses of running a garage, repairing trucks, etc, will also be shut down.
The migrants are understandably the worst affected. The longer the distance the migrant comes from the greater his agony. An employee from Bihar working in a steel rolling mill on daily wages will have to travel all the way back to Bihar for roti and makan even if he does not buy any more kapda, back in his home town. He may be able to get food from his own fields. Even if he has a ration card he may not have the money to buy the rice, dal, sugar and even kerosene, leave alone subsidies gas in the city he migrated too.
A migrant from Karnataka may be able to return to Hubli or Dharward along with his children. The lockdown of schools adds to the problems of the family. Upto the 8th standard schools have already been closed and many will not open till June 2020. The aaganwadi has also been closed down. So entire families of poor migrants have no choice but to go back.
They are better off migrants who have been in Goa for the last few decades, comprising primarily of Muslims from UP. Every week when I go to shave in the neighboring saloon I see new young Muslims undergoing training. On an average they probably get 500 per day. If the saloons and garages close down the workers will have no choice but to go back to Lucknow. The larger the factory there is the greater risk of getting infected. In a large factory there is no scope for social distancing which in practical terms means there being at least one yard or ten feet distance between each of the employee. In practice the distance would be barely one foot. The government is trying to compel big factories to remain open. Some of them may do so as they have no choice. But if the factories remain shut down for even one day the accumulated loss for the country is huge. A Tata group employee may earn more than ten crore. Unlike in the government promoters and shareholders cannot afford to subsidize them. Yogi Adityanath of UP may be eager to offer200 crore to jobless factory workers. But the money is from your and my pocket.
Ironically, when the government forces private limited companies to pay employees without working they are using the shareholdings and fixed deposit of ten years ago which were banked on an average of 10 to 15%. Interest on fixed deposits in public bank is now 6%.
It is important that we should take steps to prevent the spread of the novel coronavirus. It is a deadly disease for which there is no cure at the moment and there is no accepted treatment kit either. When an individual is suspected to having coronaviras his swab tissue samples have to be send all the way to Pune for confirmation. Literally umpteen labs have been set up. The amount spent on testing kits could perhaps feed all the migrants forced to leave city. Imagine the cost of stopping all national flights for a week. Imagine cost of stopping all commercial traffic IEEC trucks from Goa and Belgavi. Imagine imposing a completely lock down in national capital New Delhi. You only have to look at the pictures of the trains on television to get an idea. In Chennai, Hyderabad and Bangalore, we see several lakh labourers being forced to return back to their home towns as they have lost their jobs.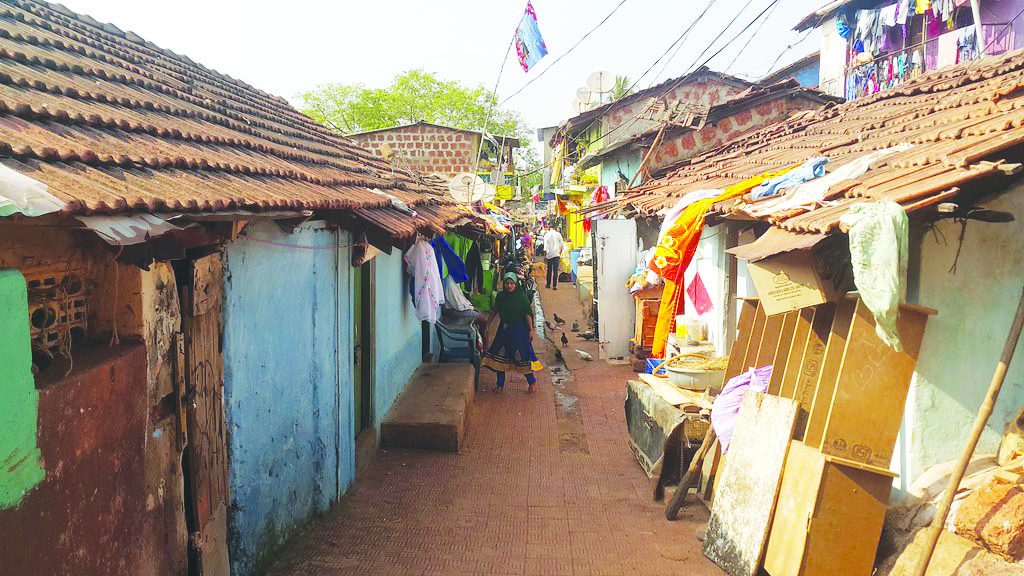 DISTANCING A REMEDY?
DISTANCING is a remedy which is much worse than the disease. Ironically, social distancing will only increase the distance between the rich and the poor. The rich can maintain sufficient distance to insure that they do not catch any coronavirus. They can ensure that they maintain sufficient distance to prevent contact and infection. They can afford to buy fancy masks costing 100. But even a10 mask, particularly if the worker has five children, means he will have to sacrifice his roti for the day! We must prevent spread of this disease but not at the cost of poor.