IN ENGLAND IN 2018: clicked against the magnificent backdrop of Dover Castle, an English heritage property which still stands on the iconic White Cliffs of Dover in southern Kent, the 12th century castle was built by Henry II. Dover Castle is the most visited castles of England by tourists! Picture shows (l to r) Malti Singh (wife of RP Singh), B Dey, Rashmi and Raima Singh and Munna Singh, all family friends of the writer of this article
A contemporary and interesting down memory lane account by
BIMALENDU DEY….
THESE days everything is done online and that can be quite a challenge! I applied for a visa online and got a visa appointment from VSF, BKC, Mumbai, on the day I wanted. On appointment day while requesting early processing of my application, I was told that normal processing time is five working days! But they also suggested an alternate provision and that is the prompt processing (PP) and the time for that is five working days. Normal visa fee is about 9,000. Prompt Processing fee is an additional20,000. Since I had limited time at my disposal I paid for PP and true enough got my visa within four days. For the first time I came to know that visa issue procedures are being done at the United Kingdom consulate in Delhi and not from Mumbai.
Since I have children abroad this was kind of a family holiday in the UK and we stayed in a number of places. Travelling in the UK is easy and very educative. The places we stayed included the town of St Neots, about 70 miles from London. Cambridge is about 30 miles away, located by the side of river called Ouse. Every location (colony) is identified by pin code. Pin codes are very important location addresses in the UK and there's no fooling around with that.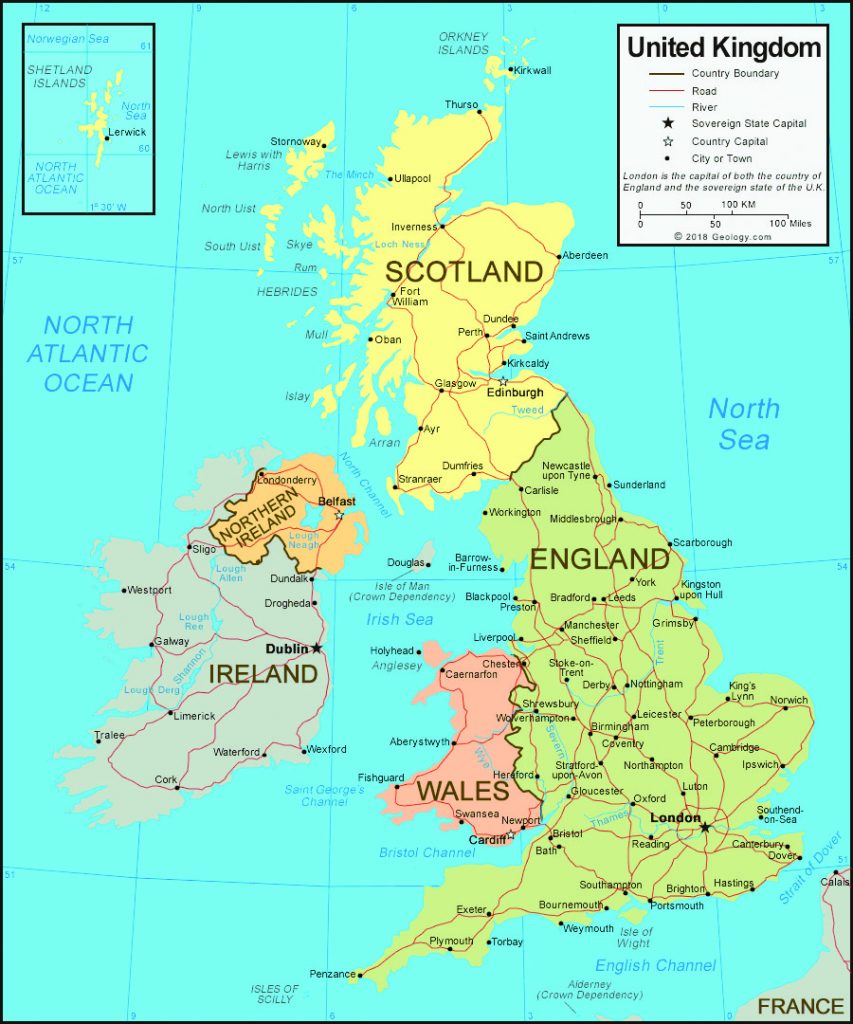 That year and that is as recent as last year summer temperatures in London were around 26 to 30 degrees centigrade for about a month. While it was not so uncomfortable for me for Londoners this was unbearable and considered a terrible hot weather summer. Generally there is no air-conditioning or ceiling fans in most UK houses but there is a heating system in place. The men were in shorts and barely topless and women too were minimally attired out of deference to the hot weather!
It is during the summer months that various water sports activities are organized. They have a nice river navigation system, very well developed with exits all over Europe. Also, I appreciated the well-maintained parks by the riverside. Plenty of garbage bins to make use of one is picnicking and also for general dog signatures disposal. Families with children and friends enjoy their weekend outings and other public holidays outdoors. Community events are lined up such as boat competition and one such event I noted was called Dragon Boat Race. Of course, there is plenty of food, refreshments and entertainment facilities available.
Noting the usage of rivers for so many recreation and sporting purposes in the UK, I did wonder why back in my own home country of India we don't use our own rivers for better purposes that perhaps dumping industrial waste and other garbage! Although recently I ntoed that Transport Minister Nitin Gadkari has initiated some such activities and even Goa-Mumbai and vice versa cruises are now being promoted. In Goa where I live there is a lot of maritime and backwater adventures which can be promoted to keep the young and young at heart happy and healthy!
Another thing I noted while visiting the UK is that India versus UK cricket matches were going on. Betting goes on during all sorts of sports and online betting is advertised during all formats of the sports matches. There are also good community libraries which are well managed and I found myself spending a good amount of time here researching something or another or just relaxing and breathing in the ambience of things literary – after all I am a Bengali and to the Bengali community reading and enjoying the arts comes naturally!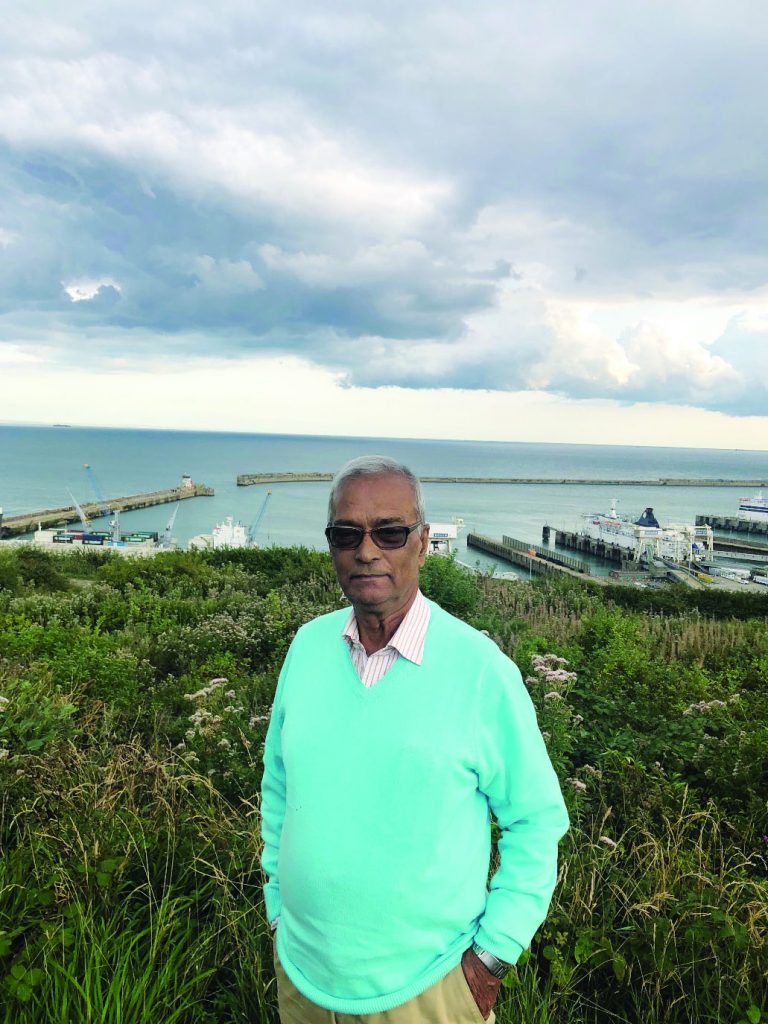 ABOUT OXFORD
Let me tell you something about Oxford University. It is a genteel city, Oxford, really a privileged place to visit…perhaps the world's most famous university town. History drips here from many buildings and yet it can be incredible insular. The 39 colleges that make up this university town jealously guard their elegant honey coloured buildings and inside them the grounds exude a reverent and studious calm. All of it dating back to almost 750 years you understand. Oxford is very conscious of this yet remarkably restrained for a city driven by its student population. Say it is a conservative, bookish kind of place where academic achievements and intellectual ideals are common currency. Cyclists in academic gowns blaze along the streets and vast library collections run a long sleeve deep below the city streets. One can hardly find parking for any other transport except bus and cycle stands beyond the college.
Interestingly, strategically placed at the confluence of the rivers Cherwell and Thems, called the Isis here from the Latin Tamesis, Oxford was a key Saxon town heavily fortified by Alfred the Great during war against the Danes. The real wave of students coming to Oxford dates back to the 12th century. Whether bored by lack of distractions or revolted by ignorance of local town people, enmity between students and the local people started and full scale riots took place in 1209 and 1330. The riots of February 10 and 11 in 1355 resulted in the death of 63 students and 30 town people. King Edward III sent troops to quell the riots. Thereafter he ordered that the university be broken into colleges, each of which then developed in its own traditions. Up to 1877 these colleges were for men only. 1878 onwards women were admitted in the colleges and even then it took something like 42 years before women were granted a degree for their four years of hard work. Today there are 39 colleges catering to 20,000 students. In 2008 the last women's only college, St Hilda opened its door for male students.
The story is that ultimately due to continuous mistrust between the students and local people, the scholars of the university abandoned Oxford to establish New University in Cambridge and Stamford. It is also true that Oxford has a long industrial past with canal systems established from 1790 and this had a profound effect on the rest of Oxford. The city's real industrial boom came when industrialist William Morris commenced producing cars here in 1913 and Oxford is the birthplace of the Morris Motor cars as well as Mensa.
Some of the colleges in Oxford are Balliol, Merton, University College, Kelbe in 19th and 20th century, Christ Church College, Magdalen College, Brasenose College, Corpus Christi College, Merton College, Trinity College are amongst the 31 colleges in Oxford. I must note here that connectivity between Oxford and Cambridge is excellent. Besides other means there is one dedicated bus (No.X-5) which runs every half an hour frequency from 8am to 11pm. The bus passes through St Noits.
Coming to the University city of Cambridge the history goes that it was first a Roman fort and later a Saxon settlement. Cambridge was little more than a rural backwater place until 1209 on the banks of a river called Cam. As mentioned in the section on Oxford the University of Cambridge was established in this area. Like "the other place" as Oxford is known, the buildings here too at Cambridge seem unchanged for centuries. Cambridge University is modelled along universities of France and Italy.
SHEER ACADEMIA
Countless prime ministers, poets, writers and scientists have studied at Cambridge. The sheer weight of academic achievement seems to seep from the very walls here with cyclists loaded with books negotiating narrow cobbled passageways, see earnest students relaxing on manicured lawns and some great minds debating life-changing research in historic pubs. Punters (boats) drift on the river Cam as the boat riders soak up breathtaking views. The cost of a boat tour for about an hour is something like 13 British pounds per person for senior citizens and 16 pounds for others. City tours for tourists by boat are a big attraction as well as good business for locals at Cambridge. Restaurants and eateries there are in plenty along these river tours and so are there hop on-hop off city sightseeing buses costing 13 pounds for a trip of about an hour.
Initially, students lived in halls and religious houses but gradually a collegiate system developed. The first Cambridge College, Peterhouse, was founded in 1284. The honor roll of famous Cambridge graduates reads like an international Who's Who of high achievers: 87 Nobel prize winners, 13 British prime ministers, nine archbishops of Canterbury, and an immense number of scientists and a healthy host of poets and authors. Today there are 31 colleges out of which three are exclusively for women.
Apart from my visits to the hallowed academia towns in the UK I also visited Dover Castle and port. My visit was organized by Rohit Singh who is a British citizen and the son of the late R P Singh, NPCIL retiree. It was a sort of tribute to RP Singh who was both a friend and collegue for me for more than 40 years (see pictures accompanying this account of my visit to the UK last year. Dover Castle is located at the narrowest point of the English Channel which has seen traffic between Britain and the Continent for about 6,000 years and overlooking the famous white cliffs of lime of Dover. Roman invasion of Britain in AD 43 built light house here to guide ships in to the harbour. A church and some kind of fortification were added by the Saxons.
William the Conqueror came here in 1066, immediately after the Battle of Hastings and strengthened the defence. In the 1180s Henry II remodelled the castle. Building work continued in the first half of the 13th century under King John and Henry III who completed the successive rings of defensive walls surrounding the great tower. In 1216-17 these defences were twice put to the test when Dover withstood a long siege by French forces. From 1740s onwards the medieval banks and ditches were reshaped as the castle was adopted for artillery warfare, during the Second World War it became the headquarters for the Admiralty's regional command. It was from here that Vice-Admiral Bertram Ramsay organized Operation Dynamo, the evacuation of the British expeditionary forces from Dunkirk in 1940.
Needless to say this was a trip to Britain which I cherish for it was as educative vis-à-vis history as well as an opportunity to enjoy some time with family and friends.
(Bimalendu Dey is an atomic chief engineer of Nuclear Power Corporation of India, under Department of Atomic Energy; he has worked in several capacities in commissioning and operation of RAPS before retiring from service in 2005. He has two daughters, one in Mumbai and one in Germany, and lives in Goa in between traveling for consultation and leisure.)