VALIDITY EXTENDED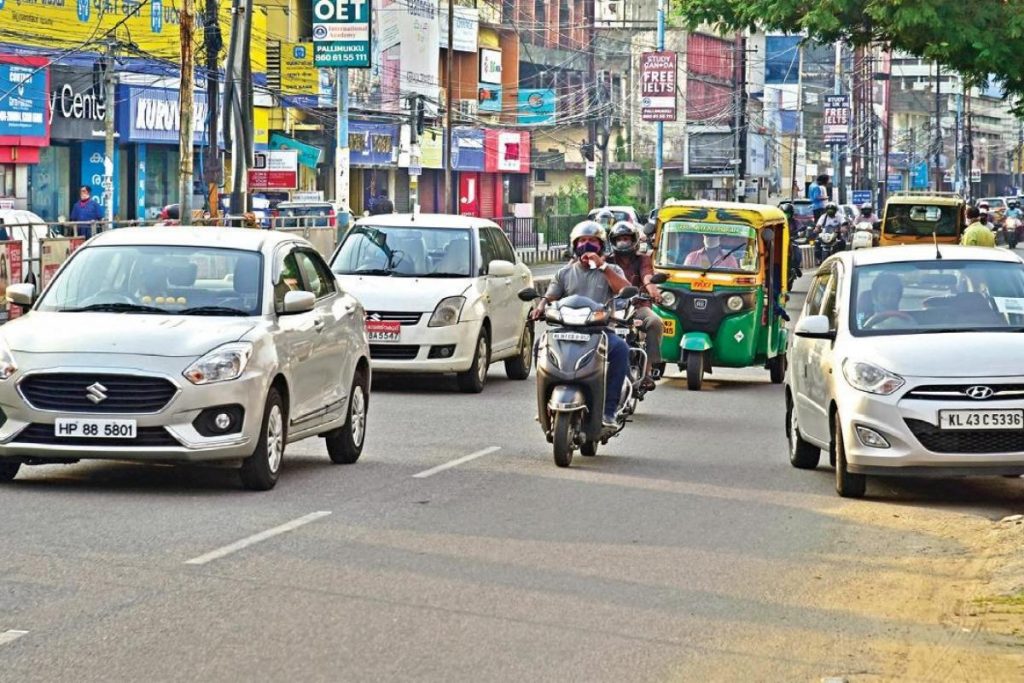 The Transport Department has extended the validity period of all vehicle documents such as driving licences and pollution certificates which expired after February 13, 2020. This documents will continue to be valid till December 31, 2020.
CHILDHOOD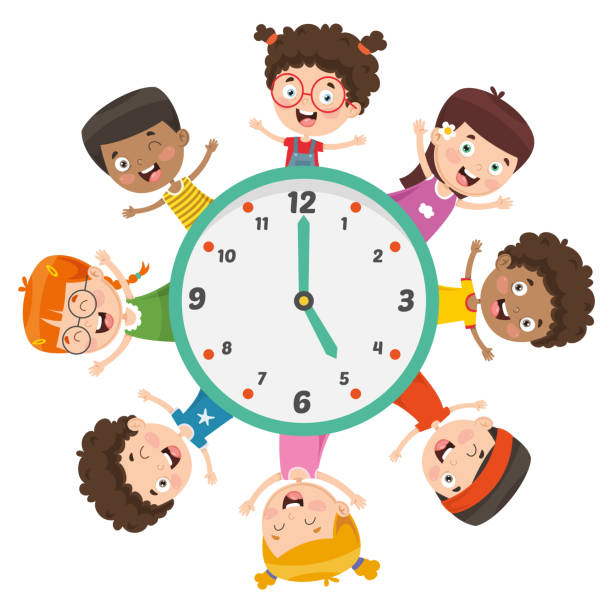 Rohan Nilekani, son of the founder of Aadhar card Nandan Nilekani,  hosted a webinar on loss to children due to the pandemic. The seminar asked adults to understand the anxiety of children. Answer their questions about how they got the virus, what will happen if both mommy and daddy get infected,  how will he manage without daddy's job, when will he see friends, go out to play, and most importantly will a year be lost in school.
Though schools have to re-open and admission to colleges have just started you are advised to opt for computer- related courses. You are likely to get a job much more quickly if you go to the Manipal Institute of Computer Education which will teach you not only coding but graphic design and digital marketing, the technologies of the future. Their rates are very reasonable.
If you like to tinker with machines join Jetking who are the ustad (experts) of hardware; Jetking was started by Venktesh Babladi. Incidentally, he partners with Microsoft which is quite an achievement. A straight from the heart man who multitasks brilliantly and is easy to approach with a problem to get it solved.
WHEELS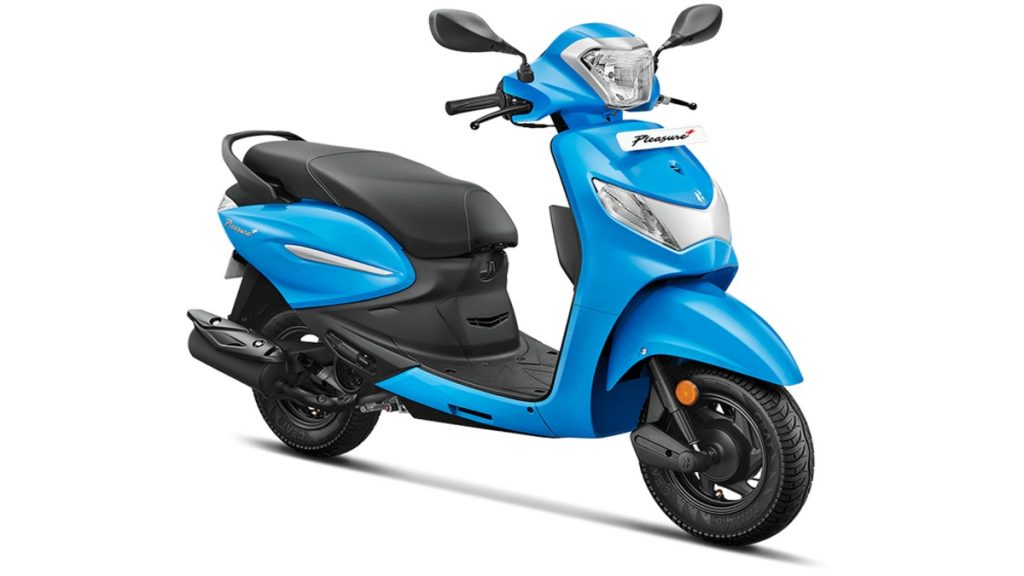 If your bike has crossed its  expiry limit do go for  Hero Pleasure plus, the down payment is only Rs4,999 and the interest rate 6.99%, the exchange top up benefit is Rs3,000. In addition corporate employees get Rs 2,000 commission. You can even buy it online at eshop.heromotocorp.com
SUMMONS
Rhea is out of bail but  Kangana Ranaut has received summons for creating communal disharmony! The  Manikarnika star is at war with the Maharashtra government which is under attack from many citizens' groups for manipulating the Sushant Singh Rajput mystery suicide case. And now it is the turn of the Chief Minister of MP Kamalnath who has referred to his female BJP colleague as an item number item!