Instead of paying toll on National Highways and entrances to states you are require to display the fastag issued by the National Electronic Toll connection from February 15 even in Panaji. You have to have a fastag in your vehicle even if you are not travelling outside and are driving only withing Panjim.
The fastags are available from various banks including HDFC, ICICI and SBI. It is also available on Paytm. You are acquired to recharge using your UPI app netc.ypur-vehicle-number@bank-handles when it expires.
The basic price is Rs 100 but different banks are issuing it at different rates ranging from Rs 200 to Rs 500.
GOVERNMENT SERVANTS BACK TO WORK AT OFFICE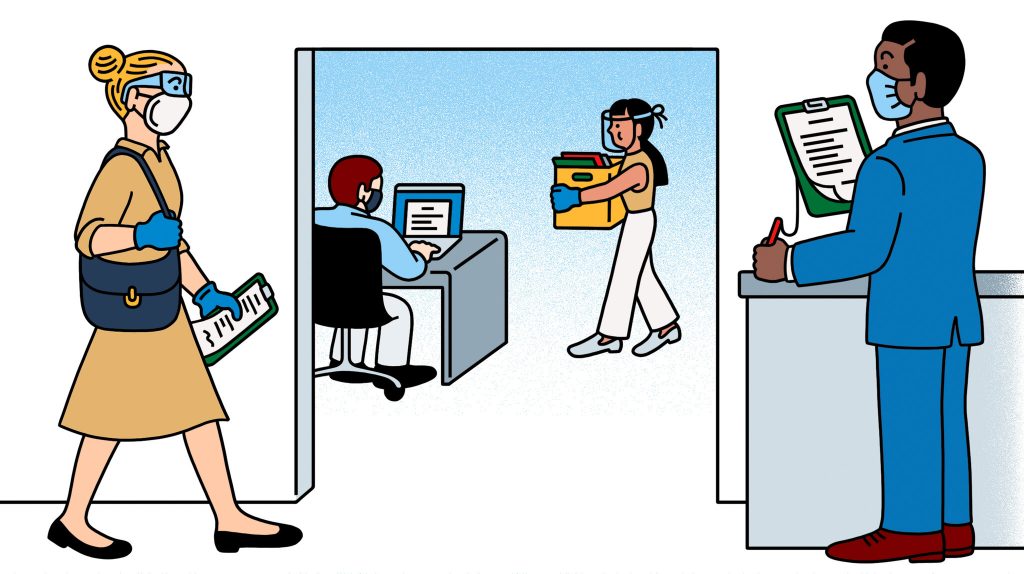 The code of conduct for Central and State government officials for covid-19 has changed with officers and staff expected to attend office on all working days. This is due to the significant decline in covid-19 cases. Offices and staff resigning in containment zones will be examined of coming to office till the contamination zone till the notification is withdrawn.
In the case of states work and resume at the work place. The whole block or building should be dis-infected before people start attending work. Only a-symptomatic staff or visitors will be allowed the entry and individuals must maintain a distance of six feet in common areas and use face mask at all times.
Meetings will continue to be done through video conferences and large physical gatherings are ban. If one or two cases are reported the dis-infection will be limited to the areas concerned.
MAHATMA NATIONAL FELLOWSHIP
The MInistry of SKill Development in commemoration with Indian institute of management has announced a free programme with classes at the Indian Institute of management. The admission process will be managed by IIAM Bengaluru and nine IIAMs will seperately host classes and provide jobs at the district level.
The scheme is open to graduate in any university with preferred work experience, proficiency in official state language. The two year blended programme at classroom session at IIAm at mentorship at district level will help upgrade skills. The students will have to work for district level skills.
All students who are admitted will get a stipend of Rs 50,000 per month in the first year and Rs 60,000 in the second year. The stipend include local travel. The stipend in the second year will be based on complition the first years course. You can apply online before 27th March 2021 for more information visit: http://www.iimb.ac.in/mgnf/