PLACEMENT FAIR-CUM-APPRENTICESHIP BHARTI MELA
On the occasion of World Skills Day the Government of of Goa held a placement fair-cum-apprenticeship Bharti Mela on July 16, 2021. Different companies across Goa participated in the mela by conducting job interviews for eligible students for over a thousand vacancies. The employment fair was organized across 8 Industrial Training Institute (ITI) centres of Pernem, Sattari, Mapusa, Peddem Sports Complex Panaji, Margao ,Cacora, Vasco and Farmagudi. Youth of both sexes turned up and after the interviews were presented with certificates for participating in the program.
INDIA COVID-19 TOLL 4,00,000!
ALTHOUGH about 38,00,00,000 (38 crore) Covishield and Covaxin vaccines have been administered in India so far it is alarming to realize that 2,50,000 deaths have occurred so far since the beginning of March. Add to this the second wave toll of a total 1,57,000 and it adds up to 4,07,000 deaths.
Health facilities were boosted and vaccines administered as soon as possible and yet the death curtail could not be sufficiently curtailed. Thought the peak number of new infected cases was about 4,14,000 this has reduced to about 39,000 on a daily basis, but the number of deaths have now almost plateaued at 800-900 deaths daily.
It is to be noted that in countries such as the US and the UK, post-vaccination which is to a much higher degree, the number of deaths have been curtailed to about a tenth of the toll in recent days. India must not lower its guard and follow strict norms as lockdowns and curfews are eased for the economy to be restored.
—Elvidio Miranda, Panaji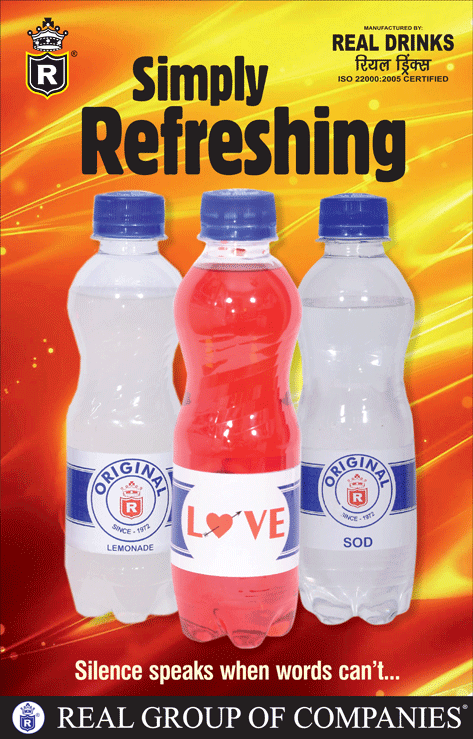 NO CAKE FOR MGP DEFECTORS?
LEADERS of Aam Aadmi Party (AAP) recently gave cakes to 10 MLAs across Goa to mark the second anniversary of their defection from the Congress party to join the ruling BJP party. Also to remind them of the greatest betrayal of the people's electoral mandate in Goa in 2018.
Most of the former Congress MLAs or turncoats reportedly accepted the cake without any complaints. The only leader who made a big fuss about this issue is first time elected Nuvem MLA, Wilfred D'Sa or Babushan. He not only went to hire a few of his close supporters to create a ruckus outside his own residence (not ones but twice), but also instructed them to target the AAP leaders with tomatoes and eggs!
If this Nuvem MLA still thinks that he has done nothing wrong by jumping from Congress to BJP, then he should first try to get himself re-elected on a BJP ticket in the upcoming Assembly elections — and then think of projecting himself as an undisputed heavyweight boxing champion from Nuvem constituency. Instead of indulging in such cheap gimmicks as throwing eggs and tomatoes.
A question to all the AAP leaders in Goa: Why did they distribute cakes only to the 10 former Congress MLAs and not to the two MGP defectors who are currently enjoying their honeymoon in the ruling BJP government? Does AAP really want to permanently clean Goan politics (as being claimed through the media) of all defectors in Goa?
Or is AAP selectively trying to paint only the Congress as a big villain — to help the ruling BJP government to make a comeback for the third consecutive time after the next Assembly elections? By misguiding Goans? Time alone will tell.
—Jerry Fernandes, Saligao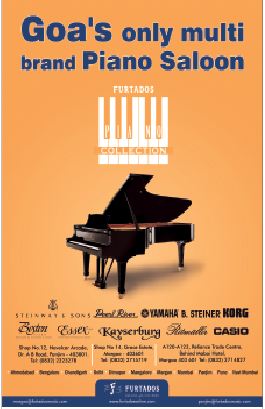 ARLEKAR'S RISE TO RICHES!
A PERSON with eminence in public life and impeccable integrity should be entrusted with the very high Constitutional post of governor of a state! The BJP which sermonizes zero tolerance of corruption has been acting to the contrary. In selecting Rajendra Arlekar as governor of Himachal Pradesh it has not paid heed to how he has risen from rags to riches. Couldn't they find a worthier Goan? Arlekar's name features in a disproportionate assets case and he was freed by the court on the technical ground that the Anti-Corruption Branch (ACB) had not sought sanction of the government to prosecute to him. Obviously the ACB could not seek a sanction against a ruling party politician.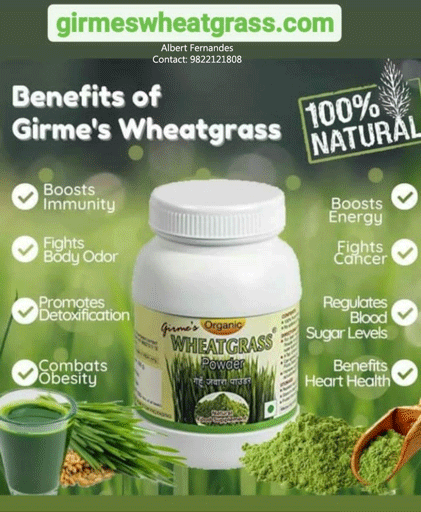 Rajendra Arlekar has a lot to answer on the subject of his sudden mountain of assets after he became Speaker in 2012. By a sale deed dated August 26, 2013 he purchased a 500sq mt plot at Porvorim on a payment of Rs72 lakh but the sale deed does not reveal the mode of payment, as to whether the amount paid by him was in cash, cheque or draft.
Besides the Rs72 lakh he also paid an amount of Rs2,52,000 towards stamp duty and a further Rs2, 16,280 as registration and processing fees of that sale deed. In an affidavit filed by him before the electoral officer on February 9, 2012 he had shown his income for the year 2010-2011 as Rs2,76,671 and that of his wife Anagha Deshpande Arlekar, a school teacher, as Rs5,87,186. So the purchase of the plot for Rs72 lakh was clearly disproportionate to his last known source of income.
Arlekar's affidavit had shown his total liabilities by way of loans, etc, as Rs30,54,314 and further liabilities by way of government dues as Rs2,64,734. But in his statement of assets and liabilities filed over a year later on July 31, 2013 before the Goa Lokayukta, his liabilities were shown as nil!
Rajendra Arlekar should explain how within a short span of just over a year after becoming Speaker of the Goa Legislative Assembly, he was able to clear his huge liabilities of Rs30, 54,314 and also liabilities by way of government dues of Rs2, 64, 734.
In his affidavit dated February 9, 2012 he had shown his total income for the year 2010-2011 as a mere Rs2, 76,671. Prima facie it reveals that he concealed the real income earned by him from his HP petrol pump dealership Om Shree Vetobaa at Vasco. He continued with that Hindustan Petroleum petrol pump dealership illegally after becoming an MLA and Speaker of the Goa Legislative Assembly.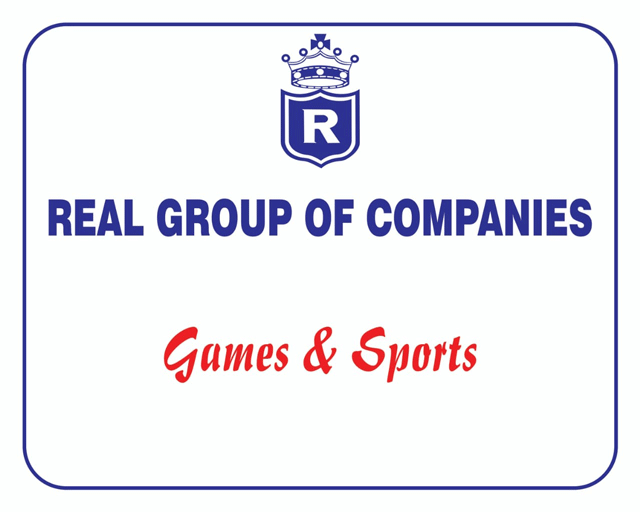 Clause 7 of the Hindustan Petroleum guidelines specifically requires that a person selected for the dealership of any petrol pump should be paying attention towards day-to-day working of the petrol pump by personally managing the affairs of the petrol pump. The guidelines further mandate that the dealer of the petrol pump shall not be eligible for taking up any other employment. So as soon as Rajendra Arlekar became MLA he was duty bound to surrender the dealership to make way for somebody unemployed.
At the Goa Legislative Assembly which should have been the pinnacle of democracy Rajendra Arlekar as Speaker was very partisan. He was successful in silencing the voice of the Opposition. It was repeatedly "Tum bos" (you sit) even before they stood.
After losing the 2017 Assembly elections and being in political wilderness since then it is acche din again for the RSS pracharak Rajendra Arlekar now as Governor of Himachal Pradesh!
—Aires Rodrigues, Ribandar