SHANTA DURGA IN GOA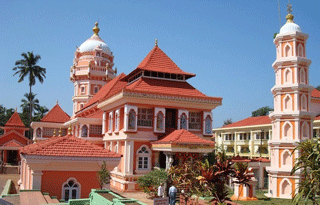 UNLIKE in West Bengal where the most revered deity is the ferocious Ma Durga in her Kali avatar, who kills the demon Mahishasura, in Goa we have temples devoted to goddess Shanta Durga. Unlike Durga-mai of Kolkata, the Goan avatar of Durga is a calm serene deity. In fact there are two major Shanta Durga temples in Goa. One of them is in Kavlem where she is the family deity of the Gaud Saraswat Brahmins, here is also the ashram of the head of the GSB sect.
There is a second Shanta Durga temple in Fatorpa. It is called the Shantadurga Kunkalikarin temple as it is originally in Cuncolim. During the Inquisition of colonial Portuguese times the Kshatriyas moved the temple to Fatorpa. Even to this day the original Vangods, Hindu and Catholic, get preference to rights of worshipping first at this Shantadurga Kunkalikarin temple. The Kavlem Math on the other hand is exclusively reserved for Gaud Saraswats.
MODI STOPS MAMATA!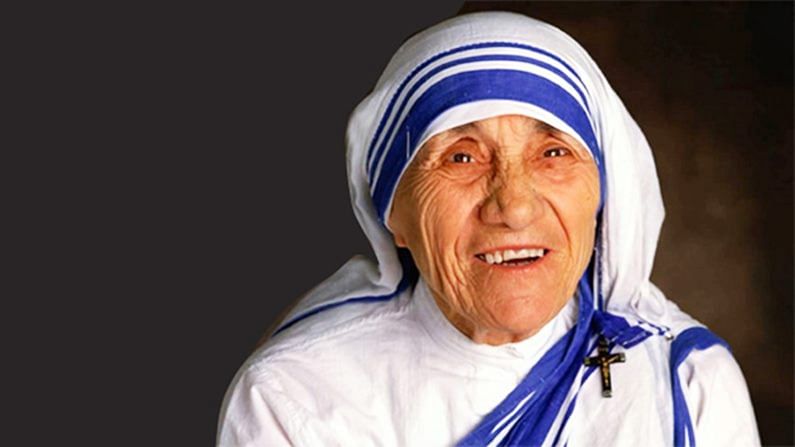 The West Bengal Chief Minister was invited to Rome by the Community of Sant' Egidio — a Catholic association dedicated to social service — to participate in a `World Meeting for Peace, People as Brothers, Future Earth' on October 6 & 7, 2021. Mamata was invited because of her close association with the Mother Teresa order. Mamata had previously personally attended the Canonisation of Mother Teresa in Rome. However, this time around it is alleged that Prime Minister Narendra Modi refused official permission for her to represent the country at the conference. Modi's excuse is that Mamata Banerjee is not senior enough to represent the country, and instead of her the External Affairs Minister, Subrahmanyam Jaishankar should have been invited by the organizers.
PANDORA'S BOX  OPENS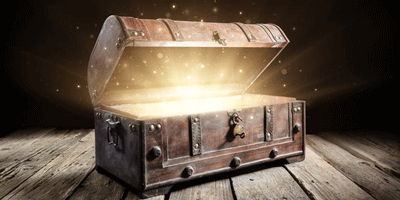 LEGEND has it that when Pandora's box was opened all the devils escaped. In a modern version of the Pandora's box, a multi-agency media group has discovered that a number of famous personalities worldwide, have been cheating their governments and stashing their wealth in tax havens which charge very low rates of interest. Among those implicated in the currently newsworthy Pandora's box case are master bats cricketer Sachin Tendulkar, the reportedly bankrupt Anil Ambani, Vinod Adani, Jackie Shroff, Kiran Mazumdar Shah, Nira Radia who was implicated in the telecom scam, Satish Sharma, former politician. More than 300 Indians are part of the list who have allegedly cheated their governments of US $247 billion each year, this according to Oxfam India.
BJP MANTRI'S SON ARRESTED
THE son of Union Minister of State Ajay Mishra Teni has been arrested for allegedly crushing four protesting farmers under his SUV. This is in the context of the ongoing farmers strike in Delhi. As many as eight people including four BJP workers were killed in the violence that broke out in Lakhimpur Kheri in Uttar Pradesh. The government has booked the Union Minister's son for murder and promised a judicial enquiry.
GOA POLL PREPARATIONS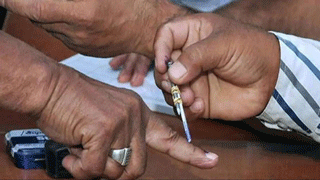 THE Election Commission on Monday, October 4, has set off the process for the 2022 elections in Goa. The EC is undertaking a special summary revision of the electoral polls. All enrolled voters are requested to check if their name continues to remain in the voters list. The publication of the draft electoral roll will be done in November following which any claims or objections will be heard from November 1 to November 30, 2021.
SHAKTI SINHA GONE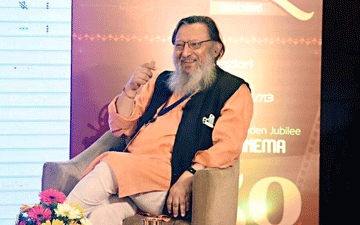 FORMER much-respected Collector of Goa Shakti Sinha,  responsible for  the first and only visit of Pope St John Paul to Goa way back in 1987,  died of a massive heart attack on October 4, 2021. Shakti Sinha, who was very fond of Goa, subsequently became the private secretary to the BJP's first Prime Minister Atal Behari Vajpayee. Shakti was in Goa recently for the release of his biography on Vajpayee. After completing his tenure as chairman of Jawaharlal Nehru Library in New Delhi, he was running a "think tank" in Baroda, where he died. RIP Shakti!  
UK LIFTS QUARANTINE RULE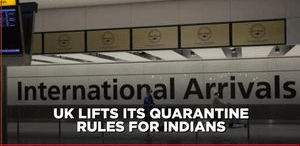 IN the lights of the Indian Government imposing quarantine on UK citizens, London has now decided those who have taken both doses of covishield need not undergo the ten day quarantine. However UK only recognizes Covishield which was developed in Oxford as the acceptable vaccine and has rejected Covaxin made by an Indian Company Biotech.