Should we do away with them?
With the passing away of Queen Elizabeth II of the United Kingdom and the end of a very long era in world history, it's a question being increasingly asked. Are traditional royal monarchies relevant anymore or should they be dismantled, at least whittled down drastically given the redundant pomp and ceremony involved with the lifestyles of the royals and their huge families near and dear or extended — much to the detriment of the public kitty and at the expense of better infrastructure and welfare of the people of a country?
Goan Observer asked around and got a few interesting responses…
MONA D'Souza, teacher, Goa:
Monarchy? Are you crazy enough to patronize a monarchy in this century! In this time and age, it's unbelievable, a 21st century joke. It's only the royal British traditions holding everything together but the history is half dead now…why should we look up at royals as gods? They are no longer gods! Oh, I grant you Queen Elizabeth was a fabulous, beautiful woman and a revolutionary in her own way, much respected and loved in the Commonwealth countries which she visited several times in her younger years. But I think it's all over for me as far as the royals are concerned! Not my cup of tea.
DR JOSE FILIPE ALVARES, gastroenterologist, Victor Hospital, Margao: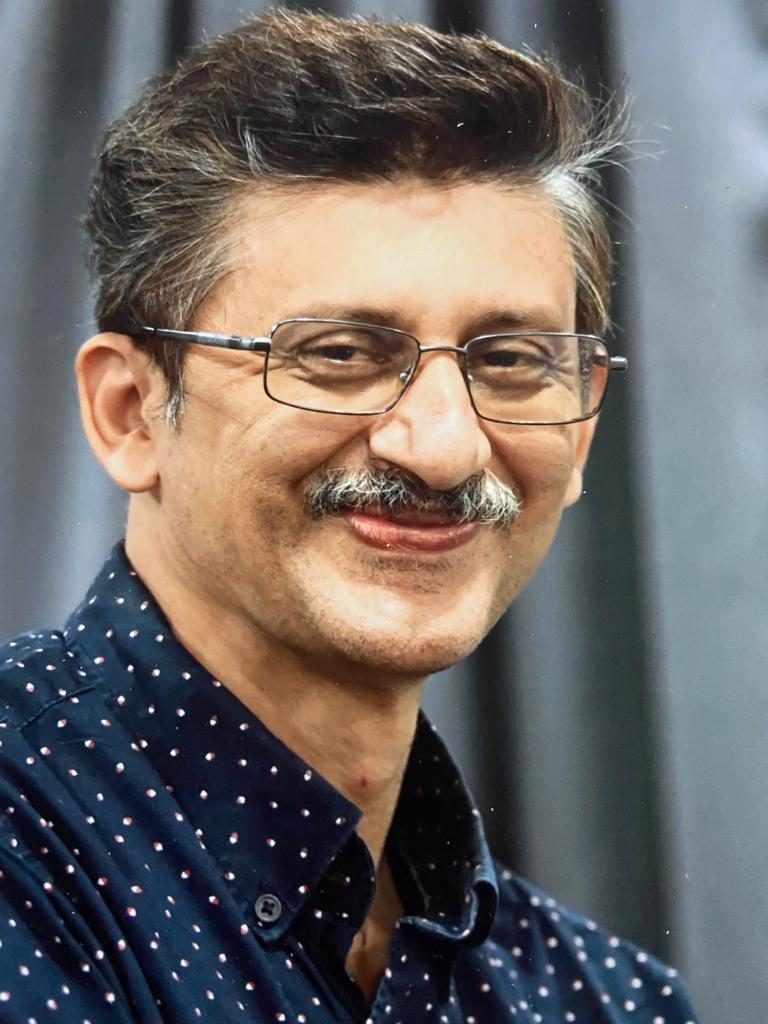 The monarchy today is a waste of tax-payers money, it's a massive expenditure on government to maintain monarchy. They should pay for themselves and governments anywhere in world should have nothing to do with monarchy!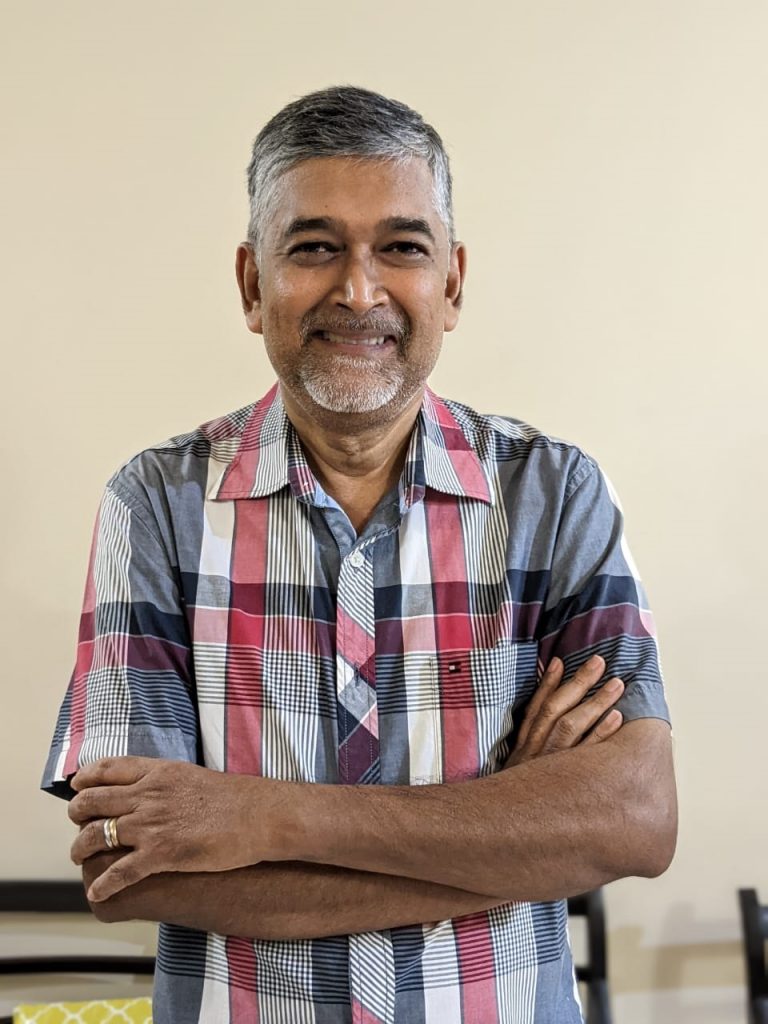 NILESH NAIK, security policeman, Panaji:
Monarchy can be good and bad. Pehle zamane mein (in olden times) raja used to help us out with our farming, not like today's government! But maharaja or maharani were not all the same type, my father used to say if raja or his people liked a village girl they would ask for her to be sent to work in their palace, and of course nobody could say anything about the royal family! So I will say, good also, bad also, depending on their sanskaar. But Indira Gandhi finished them I think!