DOLO-650 FREEBIES OF RS1,000!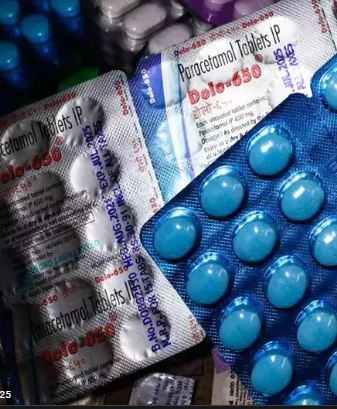 THE Central Board of Direct Taxes has accused the pharmaceutical company manufacturing the popular Dolo-650 mg tablets of distributing Rs1,000-crore freebies to doctors for prescribing the anti-inflammatory, fever-reducing drug to patients. This came before the Supreme Court on Thursday, September 22, 2022.
Senior advocate Sanjay Parikh told a bench led by Justice DY Chandrachud on behalf of petitioner, Federation of Medical & Sales Representatives Association of India, that the market price of any tablet up to 500mg was regulated under price control mechanism, but the price of tablets above 500mg could be fixed by pharma companies.
To earn higher profits the drug manufacturer distributed freebies to doctors to prescribe the Dolo-650 mg, Parikh said, adding it's an "irrational dose combination." "What you are saying is not music to my ears. This is exactly the drug that I had when I had Covid recently. This is a serious issue and we will look into it," said Justice Chandrachud.
The Bench asked Additional Solicitor General KM Nataraj to file his response in 10 days and posted the matter for further hearing on September 29. It also gave a week thereafter to Parikh to file his rejoinder after the senior counsel said that he would like to bring more such facts to the knowledge of the court. The petition sought directions to the Centre for formulating a uniform code of pharmaceutical marketing practices to curb unethical practices. Let us see what happens now.
INSULTING RELIGIOUS BELIEF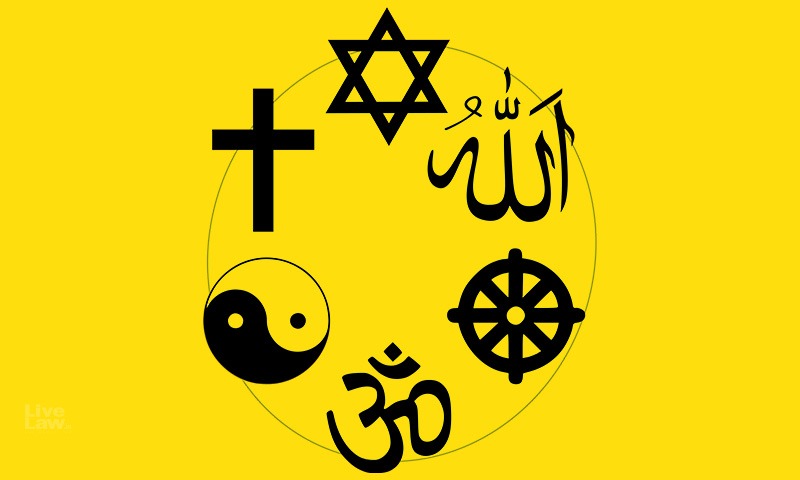 A POLICE complaint has been filed by RTI activists Sudip Tamhankar and Mehboob Kadri against the eight Congress MLAs from Goa for insulting religious belief by taking oath in temples, mosques and churches ahead of the 2022 assembly elections. It may be recalled that all the 11 congress MLAs were required to take an oath that if they were granted a ticket by the Congress party. They also swore an affidavit before a notary.
Subsequently, Digambar Kamat, head of the group, declared that he had spoken to God and explained why they had to join the BJP.
NO MORE ENGINEERS?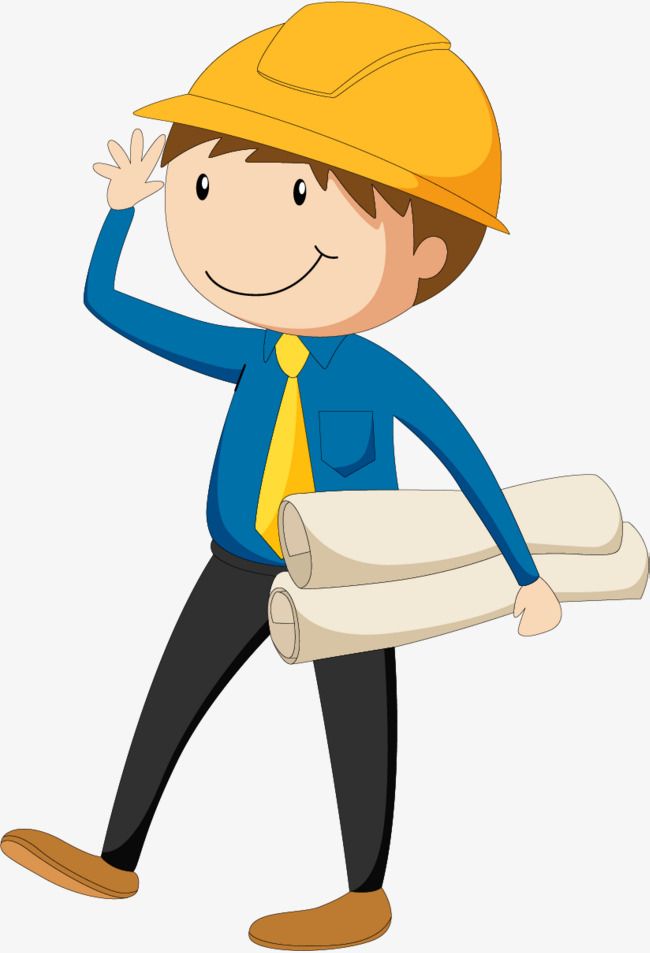 GOA, which keeps increasing the number of seats in Engineering, has discovered that there are no takers for seats in the private engineering colleges. While seats in the government engineering college are almost full, there are still 250 seats vacant in private engineering colleges like Padri Consecao and Don Bosco.
In addition to private engineering colleges the government has two national institutions, the National Institute of Information Technology and the Goa branch of the Indian Institute of Technology. Neither of the last two have any permanent office and are functioning from the Goa Engineering college.
UNSAFE BEACH WARNING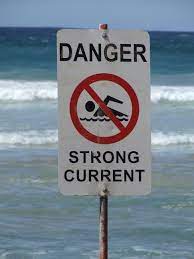 IRONICALLY, even while the MET department has announced the withdrawal of the monsoon, lifeguard agency in charge Drishti has put up sign boards on all the beaches warning people against swimming in the sea. There are large stretches of Goa's beaches, including Miramar beach in capital city Panaji, which have dangerous rip currents setting in in the post-monsoon season and these can drag swimmers and non-swimmers frolicking in beach waters deep under water with a tragic consequences. So tourists in Goa are warned. Stay away from the sea beaches.
EVERYTHING GUJARAT!
IT looks like all events have become a monopoly of the state of Gujarat. The latest is the nomination of the Film Federation for the Oscars. The film nominated for this year's Oscar is "Chhello Show" — featuring a group of Gujarati kids chasing their dream careers.
DON'T OFFEND BOYFRIEND!
IT is very risky in these digital times to fight with your girlfriend or boyfriend. A doctor, rejected by his fiancée, uploaded a private video in revenge. At Chandigarh University a video was made by a couple in love, which soon got leaked and was widely circulated. So if you are going on a date be sure to switch off your phone or lock it so that it cannot be used to blackmail you before or after whatever you are guilty or not guilty of.
REPORT LAZY STAFF
THE department of General Administration has issued a circular warning of action to be taken against government employees if they report late for work or do not pay prompt attention to citizens who approach them for various licenses. The circular threatens that suspected staff will be liable to be sacked if they continue to behave so irresponsibly. The question is who will take action against the sussegad officer? Unlike in India government servants in the majority of western countries work 12 hours a day, though they enjoy the weekend off. Here in India they work only for six hours a day and also enjoy the weekend off, besides all kinds of public and religious holidays which come in plenty.
 DISTRACTING ADVERTISING!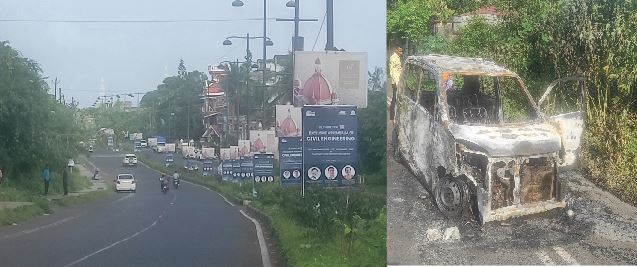 WRITES Stephen Dias of Dona Paula, active citizen:
Highway and road advertisement boards are injurious to health because they invite accidents to happen courtesy the distraction which occurs while on the road.
He recounts that on September 21 morning around 1pm a car was seen opposite the NIO colony/temple in flames and totally 100% burnt down. No reasons are forthcoming. Glass pieces lie all around the car (see photographs here).
Says Stephen, "I have been stressing all the time that advertising boards must be restricted on highways where they cause maximum distraction for traffic drivers and car occupants. These boards are seen fixed mostly on electric poles, compound walls and trees.
Take a look at the advertisement boards from Dona Paula to Panjim and Dona Paula to Bambolim, both highways. Will the concerned authorities do something about this kind of advertising at crucial highway points – they are of serious concern vis-à-vis many an accident and loss of life.
3-DAY SPILL TECH CONFERENCE
CHIEF Minister Dr Pramod Sawant inaugurated a 3-day Spill Tech conference organized by the Society of Health Environment Safety & Sustainability Professionals ( SHESPro ) in collaboration with Director General Shipping, Ministry of Ports, Shipping & Waterways Government of India in Panaji on September 21, 2022.
The CM reiterated his government's commitment to sustainable development by preserving natural resources. It has launched state-wide cleaning drives to clean up coastal Goa along the beaches. Goa believes in promoting a blue economy. He further praised the initiative taken by the maritime industry to free the ocean waters from pollution. Oil spills a major threat to marine life. Saving our oceans is the need of the hour. Apart from oil spills, solid waste that runs to the shore also pollutes sea and ocean and the issue needs to be redressed on a priority basis. The 3-day conference deliberated on various aspects of ocean pollution to arrive at solutions.
MLA Benaulim Capt Venzy Viegas said prevention is best when it comes to oil spills. We must strive in and out of government to harvest the benefits of having a blue economy. Beach cleaning will preserve our water bodies better. The conference hopes to accelerate awareness amongst business people and the community about how much there is to gain by keeping our water bodies free from contamination and pollution. The maritime industry should take a special lead as far as dirtying the ocean is concerned, oil spills are a major issue. Speakers at the conference included ONGC's president VP Mahavar, along with Director Offshore ONGC Pankaj Kumar; Captain of Ports Goa Capt Braganza; Director Pipeline IOCLD S Nanware; Executive Director (OSD) Arun Mittal; CCP Commissioner Agnelo AJ Fernandes; CEO & MD ISPRL Ajay Dashore; MS Maharashtra Pollution Board, Ashok Shingare; IAS and MS Goa State Pollution Board, Sharmila Monteiro. David Birwadkar who is advisor, heads the Great Eastern Institute of Maritime Studies, Lonavala.