JNANPITH' FOR MAUZO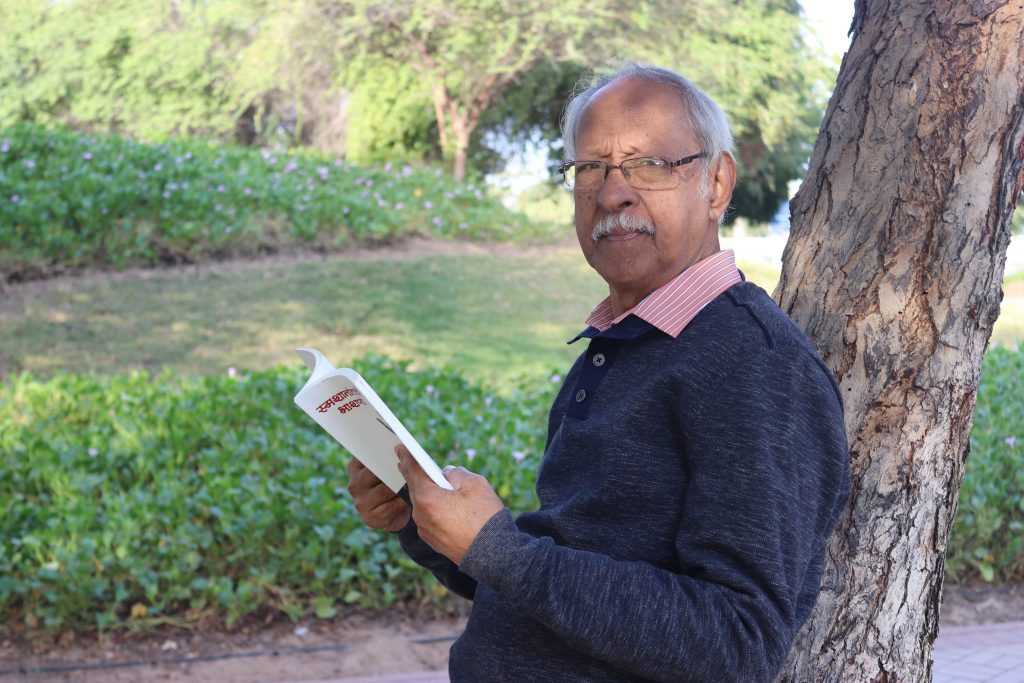 GOVERNER PS Sreedharan Pillai along with special guest Gulzar are all set to confer the prestigious Jnanpith Award on Konkani novelist and litterateur Damodar Mauzo at a ceremonial function at the Raj Bhavan on Saturday, May 27, 2023 at 5 pm. The 57th Jnanpith Award ceremony will see be graced by acclaimed Urdu lyricist, poet, author and filmmaker Gulzar. Minisrer for Cultural Affairs Govind Gaude will be the guest of honour and amongst luminaries from the fields of literature, art, theatre and cinema invited are Justice Virendra Jain (president of the Bharatiya Jnanpith) and Pratibha Ray (chairperson of the Selection Board). This national-level award function is being held by the Bharatiya Jnanpith in collaboration with the Directorate of Art & Culture, Govt of Goa and KLJ Group.
Damodar Mauzo is a novelist, short story writer, critic, and scriptwriter from Goa. He has works to his credit in Konkani and English. "Karmelin", his Konkani novel, bagged the prestigious Sahitya Akademi award in 1983 and created a sort of record in the field of Indian literature. It has been translated into 14 Indian languages and four translations into Marathi, Gujarati, Sindhi and Maithili have also won the Sahitya Akademi translation awards.
Born on August 1, 1944 in Goa, Mauzo did his early schooling up to Primeiro Grau in Portuguese, alongside Marathi primary. He graduated in Commerce from RA Podar College of Commerce & Economics in Mumbai. Many of his short stories are translated into several Indian languages as also in English, Portuguese, and French. One of his collection of stories titled "Teresa's Man" was nominated for the Frank O'Connor International Award in the year 2015. He is the winner of several literary awards including the Sahitya Akademi Award, Katha Award, VV Pai Sahitya Puraskar, State Cultural Award, etc. Mauzo was recently conferred the "Basava Vibhushan Award 2023" by the Basava Samiti, Bangalore, Karnataka. He is the co-founder and co-curator of the Goa Arts & Literature Festival and a founding member of PEN-South India, an International Writers' Collective.
Bharatiya Jnanpith was founded in 1944 by Sahu Shanti Prasad Jain and the late Rama Jain and it has been serving the nation through literature for more than the almost last eight decades. The philanthropic couple's Jnanpith Award has gradually emerged as the highest literary award of the country and it has so far been conferred to 62 laureates, including Damodar Mauzo. This is the second time any Konkani author is receiving the Jnanpith Award. The first recipient was the legendary Ravindra Kelekar. The Bharatiya Jnanpith is a trust and is managed by a Board of Trustees.
Those wishing to attend the ceremony may register at:  https://forms.gle/bhUY6wV7wQMBubRE9. There is bus arrangement from Margao and Canacona to travel to Raj Bhavan and those who are willing to come on the bus may contact 9765661189 (Sagar) for Margao and 9923534647 (Sajjan) for Canacona. For further information about the program call on 9923442746 (Anwesha).
CAN INDIA BE SPIRITUAL POWER FOR WORLD?
IT'S not only Prime Minister Narendra Modi who believes that India can be a "vishwaguru" for the rest of the world! The Maharshi Adhyatma Vishwavidyalay (Maharishi University of Spirituality) also believes that India has what it takes to guide the world so that we arrive at a better world living in harmony with one another. Waxing lyrically on the subject were Dr Prof Shashi Bala (president, International Council of Cultural Studies, Delhi) and Shweta Clarke of the MAV at a press conference on May 25, 2013 in Panaji.
Announcing that the MAV in Goa is one of the parties hosting the C20 International Summit on "Diversity, Inclusion, Mutual Respect" at the Rajhans Naval Auditorium in Dabolim, near port city Vasco da Gama, on Saturday, May 27, Prof Dr Shashi Bala (international co-ordinator for the C20 Working Group) said that the summit is to help resolve global crises by following a spiritual path.
Under the Indian Presidency, C20, that is Civil 20, is one of the official groups of G20, comprising 20 nations (19 countries and the European Union) created for social and economic equality. Slated to address the C20 International Conference are various delegates from Sean Clarke (editor, SSRF.org) and Ajit Padmanabh (CEO, "Who VR" and TEDxspeaker) to Captain Dilip Donde (first Indian to complete a solo, unassisted circumnavigation of the globe in a sailboat), Sadguru Cyriaque Vallee (international model who embraced spirituality, attained sainthood and recently started an ashram in Germany), Dr Nishi Bhatt (leading doctor in the emerging field of holistic & neurological treatments), Vrinda Khanna (national secretary, Sant Eshwer Foundation), not to forget actress Pooja Bedi, Prof Manoj Kamat (principal, Srinivassa Sinai Dempo College of Commerce & Economics), Saurabh Khanna (general manager, The Park Hotels), Mahesh Patil (chairperson, Goa State Pollution control Board), Hans-Martin Heierling (member, World Economic Forum, owner of a ski company in Davos, Switzerland), Maneesh Tripathi (board member, Singapore Indian Chamber of Commerce & Industry, SICCI and CEO of Marble Rocks VCC Fund), Dr Prof Shashi Bala and Shweta Clarke.
"Astik or nastik," said the articulate Prof Shashi Bala, there is room in life to take a look at a myriad spiritual ways to reap happy, contented human beings. She recounted an interesting story of herself when a house help managed to heal her "nabhi" which was causing her a lot of digestive agony as a young girl. We should keep open minds when it comes to "healers" coming from the bottom of the rungs of our society. She has seen how just chanting a mantra, or just "Om" can make a difference for the better for those suffering thyroid problems!
Responding to queries about how all the spirituality in the world has not managed to eliminate corruption from "vishvaguru" India or the world, she sighed, "Whatever we have in our heritage of spirituality is about giving and we should go for it." We must not give up, we must be the light, you be the light!
BALLERINA 2023 ON SUNDAY!
THE Ganga Zuari Academy's All Goa Annual Dance contest Ballerina 2023 is on this Sunday, May 28, 2023 at the Menezes Braganza Hall in capital city Panaji. The Ganga Zuary Academy is an organisation of Bengali origin residents settled in Goa for many years. The community has many veterans leading the socio-cultural academy such as Ranadhir Mukhopadhya, Bimalendu Dey (president, GZA), Dr Rajiv Nigam (vice-president), Amitabh Moitra, Arijit Choudhury and many others including niz goenkar Mimi Menezes. The academy believes in and promotes harmony between east and west, focussing on West Bengal-Goa relationships in mutual sharing and giving. Ganga-Zuari because while the Ganga flows through Kolkatta in the west, the Zuari flows through Goa…in a sense it's a meeting ground of people from two ends of common cultural history, heritage, legacy and much else which needs to be explored. Sunday evening highlights include a melodious cultural presentation of regional songs, dance performances and the awarding of a Social Goodness Award.
HIGH CUT OFF POINTS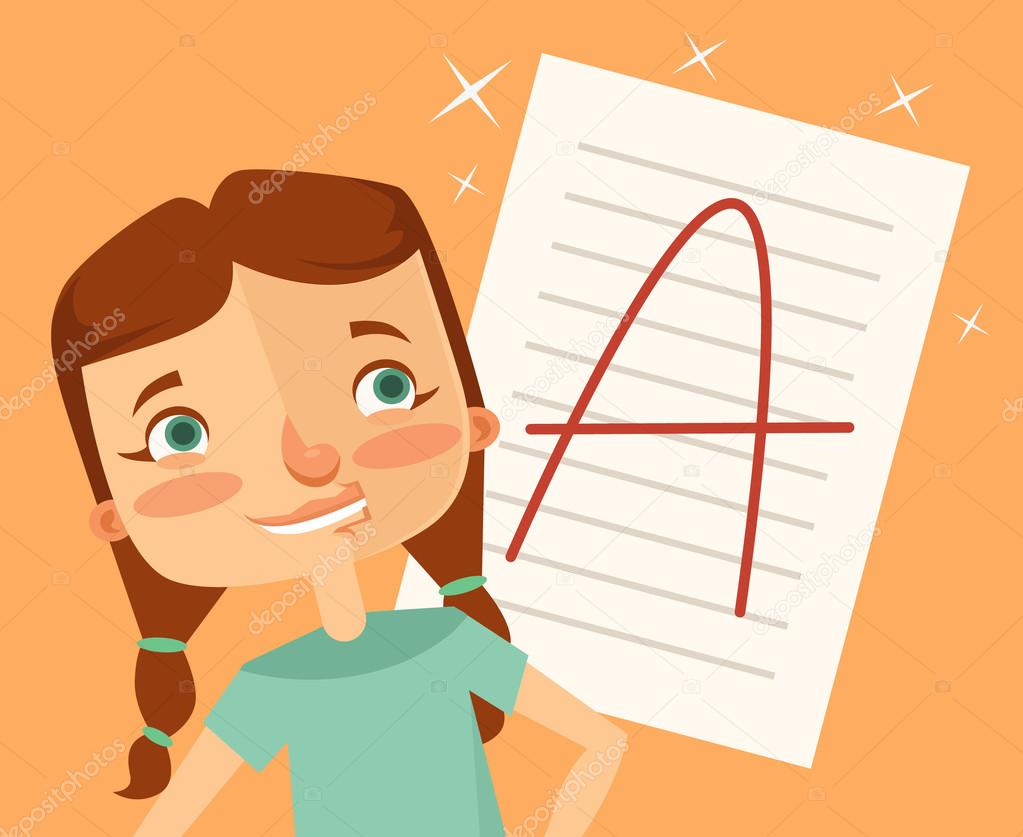 WITH more and more students passing the HSSC the pressure on college admission has increased. Passing the HSSC is not enough to get admission in good college. The cut-off percentage at Demphe College of Art and Science is 94% in Science. The cut-off portion for commerce is also close to 90%. The result is that accepting the brightest students those who complete their standard 12 cannot get admission to the top colleges in Goa.
PENTAGON ATTACK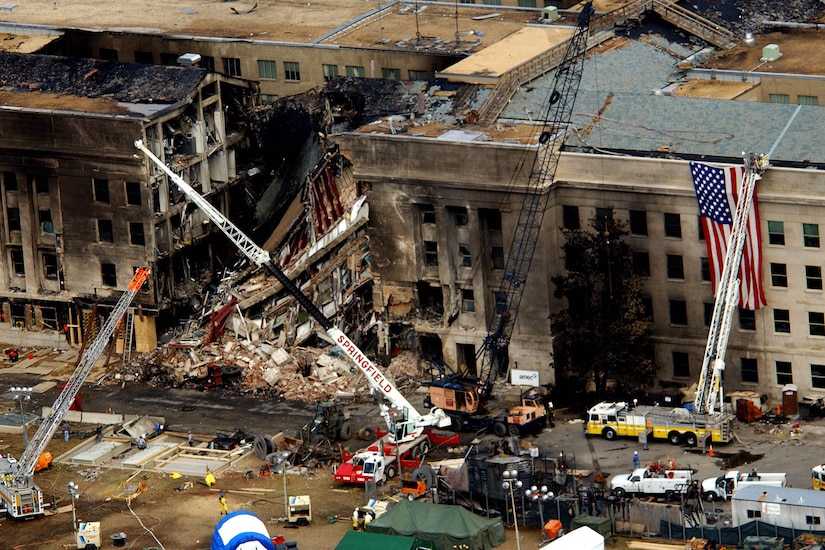 AN AI created video shot shows the Pentagon, headquarters of the US defence forces being attacked by terrorists. The video went viral till the Pentagon clarified that the image was fake. Increasingly we need to be extra careful and check on the genuineness of social media posts before accepting them as truth.
PARLIAMENT BOYCOTT
THE majority of the country's Opposition parties have come together to protest and boycott the inauguration of the new Parliament House scheduled for Sunday, May 28, 2023. This is because Prime Minister Narendra Modi has not done the Constitutionally right thing by inviting President of India Droupodi Murmu to do the honours.
The new parliament building will replace the historical parliament building associated with the first prime minister of India Jawaharlal Nehru when he took over the reins of the country post-independence. The transfer of power from Britain to India took place on August 15, 1947. At the inauguration of the first parliament a mace called "sceptre" ("sengol" in Tamil) was received by Jawaharlal Nehru to indicate transfer of power and an independent India. The mace which was originally used by the kings of Tamil Nadu was considered a symbol of justice. This is the major recognition of the heritage of Tamil Nadu.
MONSOON FLOODING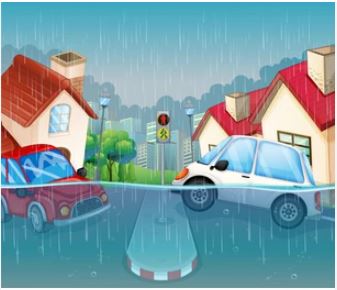 THOUGH Chief Minister Pramod Sawant and PWD Minister Nilesh Cabral have said that there will be no flooding of capital city post all the new roadworks to lay sewerage pipes, etc, this coming monsoon, the Panaji MLA Babush Monserrate has something else to say to contradict them. In response to questions by media people Babush Monserrate is on record criticising the smart city projects and described them as "substandard." So Babush is not at all confident that there will be no flooding this monsoon. Indeed, Panaji may turn into a lake capital city. Ponjekars will have to commute by a variety of boats ranging from laborious ore-boats to speed boats.
ALL ROADWORKS, STOP!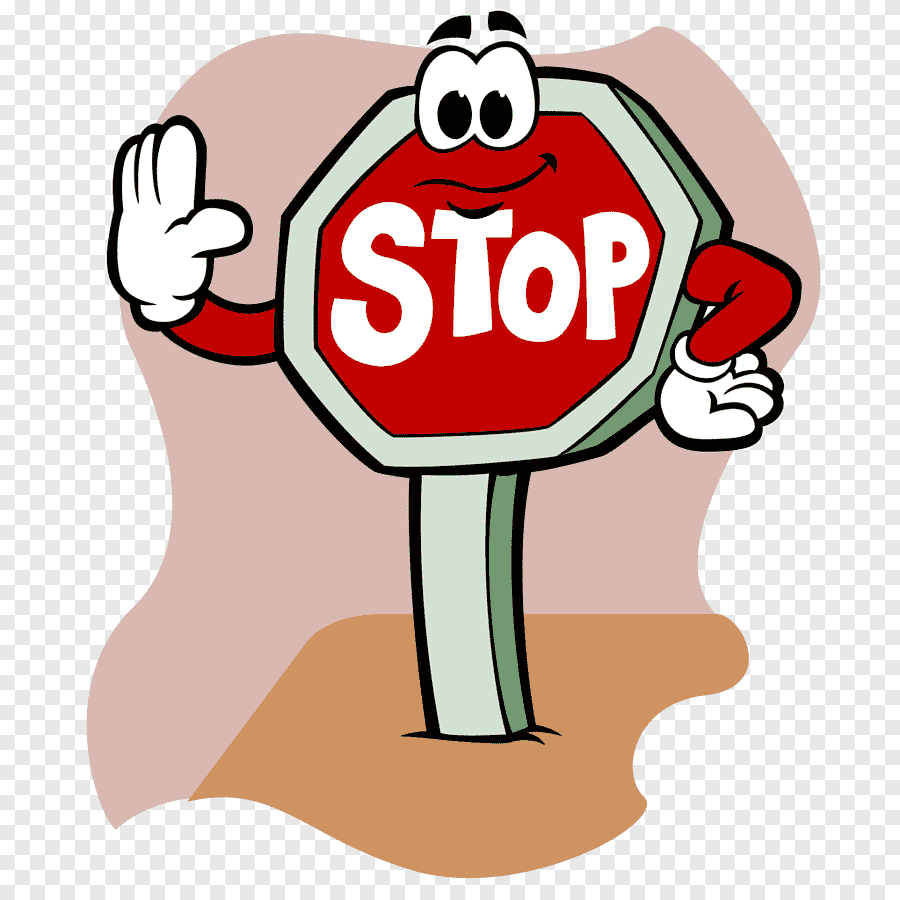 NORTH Goa District Magistrate has announced a ban on all digging and cutting of all types roads including national and state highways, major district roads, road shoulders, lanes thoroughfares, etc, during the monsoon as these activities pose danger and disruption for motorists, pedestrians and the general public. According to the order no person, agency, organisation, government department, local body, public sector undertaking or anyone may undertake any digging or cutting work in public ways and spaces without prior written permission. It is left to be seen what happens at ground level this monsoon! Those contravening the order is liable for punishment under Section 188 of the Indian Penal Code. The order comes into effect from June 01, 2023 and will remain force for 60 days.