UNDER PAID: Students who graduate are often substandard and unemployable as the management does not hire full-time qualified teachers on the UGC scale but contract teachers and teachers by the hour who are not interested in their jobs. Degrees are no substitute for enthusiasm and a willingness to work hard (Pic for representational purposes only)
BY RAJAN NARAYAN
All young men and women want to climb their own Mount Everest. They want to become doctors, engineers, IT professionals and senior managers. But just as the top was so crowded that there was a traffic jam to climb Mount Everest, there's a traffic jam for aspiring professionals trying to get their dream jobs. You have to be passionate about what you want to do. And you have to be willing to work toward your goal patiently. If you are not willing to work for at least 12 hours a day, specially as you start your career, you will never get there
I have been reading advertisements by Goa university and various colleges for filling vacancies both of students and faculty.
Besides the regular arts and science faculty, almost every college has a super speciality post-HSSC course with a tie up with a coaching classes. Of course these often cost much more than the fees charged by the university for regular courses. These are meant for students aspiring for seats in medicine, engineering and of course the IITs.
I have never been able to understand why the quality of education cannot be uniformly improved so that every student who clears the 12th standard is equipped to not only attempt, but pass the medicine, engineering and IIT entrance exams. The moral of the story is that those who can afford coaching classes are in a far better position than those who can't afford.
A sorry comment on the standard of education in our schools is the TV ad where a girl keeps murmuring 'Akash' much to the anger of her parents who think it is the name of her boyfriend. Finally she has to clarify that she is referring to the one-year refresher course conducted by Aakash classes for those who want to crack various qualifying exams for science and engineering.
Life has become more complicated for students as for engineering they have to appear for NEET and those who want to join medicine have to appear for the state eligibility exam. Besides this there is a separate exam for the Central quota for admission to medical and engineering colleges. Private colleges have a management quota where seats are sold to the highest bidder.
Only a very small fraction of students who complete their SSC and HSSC can do their degree exams. The number of vocational schools has no doubt increased. Unfortunately they have not upgraded their courses to deal with subjects like electronics.
Prime Minister Modi started a National Skill Development Programme during his last term. These were meant to be mid-term and short-term courses to train people in various vocational areas like plumbers, carpenters, AC mechanics etc. Though construction is the largest industry in the country there is no institute to train skilled personal for the building industry. It is ultimately the masons, setters and tile pavers who all contribute to the beauty of a building.
Unlike in the west we do not have trained horticulturists. The mali who looks after your garden learns on the job at his expense. There are a number of unskilled young men working as casual labourers who can easily be trained so that they can improve their status in life while contributing to productivity.
To give you an example I had a young friend who had passed his 10th standard and who has been working as a pharma assistant in a pharmacy for ten years — at the end of which he was getting just 15,000 per month. What is worse is there were no better prospects as to be promoted he had to get at least a diploma in pharmacy. I discovered that Caritas was conducting courses for young people who care for the elderly and the sick at home. I persuaded him to enrol for the one-year course so that he will have a diploma which can fetch him a job not only in Goa, but even abroad. Virtually every college in Goa has some self-financing courses. What this means is that the government does not extend grants to these courses. Which is illogical because the self-financed courses are designed to ensure that the young person is equipped for a job — unlike the historical BA and BSc which are useless pieces of paper. At least the BCom has greater value and offers chances of employment as organisations always want accountants. Particularly, in the era of GST and TDS. Self-financed courses are forced to charge hefty fees — often over a lakh — limiting them to only those who can afford it. Self-financed courses include the popular BBA, courses in marketing, event management, travel and tourism, and mass communication. For some reason there are not many courses for lab technicians or radiological assistants in Goa. After all it is not the radiologist who takes the x-ray, but the assistant. The same is the case with MRIs and CT scans. There are a number of technicians involved in the treatment of cancer — particularly chemotherapy and nursing. There is also a desperate shortage of nurses, because trained nurses go abroad where they are paid much more than government servants here. The differences between the salaries in government hospitals and private nursing homes is huge. While a trained nurse who works 12 hours barely gets10,000 with accommodation in Manipal, at the entry level a trained nurse can now expect `50,000 plus in a government hospital.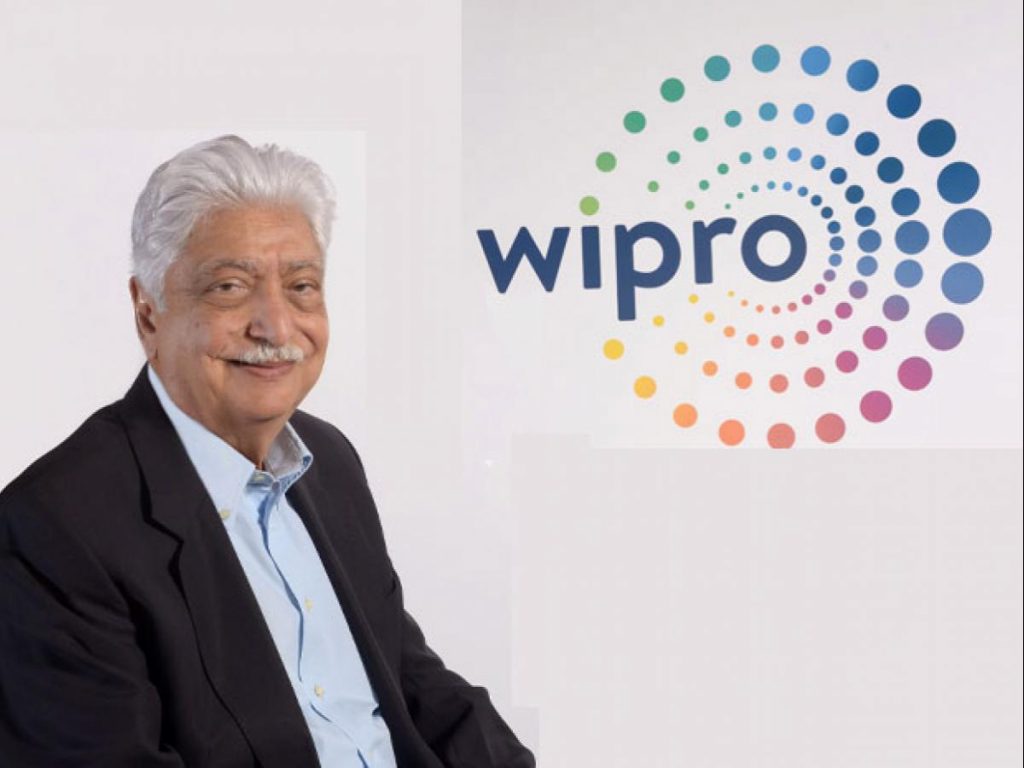 TEACHING STANDARDS
The primary problem is really the quality of teachers. The teaching community is the most poorly paid group in the country, or at least in Goa. When I was in school and college there were no contract teachers and teachers who get lectures by the hour. Now the majority of ads for teachers both in colleges and schools are on a contract basis. Why should a bright graduate who has high marks waste his time on teaching if there is no guarantee of security? No wonder most colleges hire those who have recently passed their masters from the same collage on a contract basis.
If you want to be a full-fledged lecturer with a starting salary of 60,000 you have to answer the National Eligibility Test as well as have a BEd or even a MEd for higher posts. The most absurd mockery of education is to hire teachers by the hour or on a lecture basis. These teachers are paid according to the number of hours/lectures they teach as though they are unskilled casual contract labourers. I understand that often the fee they get for a 45 minute class is250 — not much more than casual contract labour.
Mind you even some of the best schools and colleges like St Xavier's and Carmel College employ contract teachers and teachers per lecture. Which is why the quality of the graduates even in self-financed courses is often so bad.
In my 50 years of journalism I have never employed anyone with a diploma or degree in journalism as they know everything in theory but are often useless in practice. On the other hand the boys I picked up wasting their time on Miramar beach, who did not attend college, are doing much better than those who were diligent and completed their courses.
I must have given jobs to over a thousand people in the 50 years of my journalism career. My approach to giving people jobs has always being very simple. I never asked for certificates. I threw the person into the pool. If he was able to swim he/or she stayed. If not they sank and were sacked. For me the only test was that the person should be able to do the job and must have eagerness to learn. I am glad to tell you that most of the newspapers in the Gulf are managed by my trainees. Some of them are even in Singapore and China.
The point I am making is education which is not job oriented is not worth it. In a real world we need education not in the old sense of the word but training. And for those who are willing to work hard on their job — whether they have a formal qualifications or not — the sky is the limit. This is particularly true of the hospitality industry. None of the great chefs like chef Rego of the Taj Group ever attended a hotel management institute.
It was my privilege recently to spend a brief holiday break at the Taj Exotica. I discovered that all the employees thought that their General Manager Vincent Ramos was god. Not because he went about with a danda and frightened people. But because he was a compassionate employer who believed in motivating people.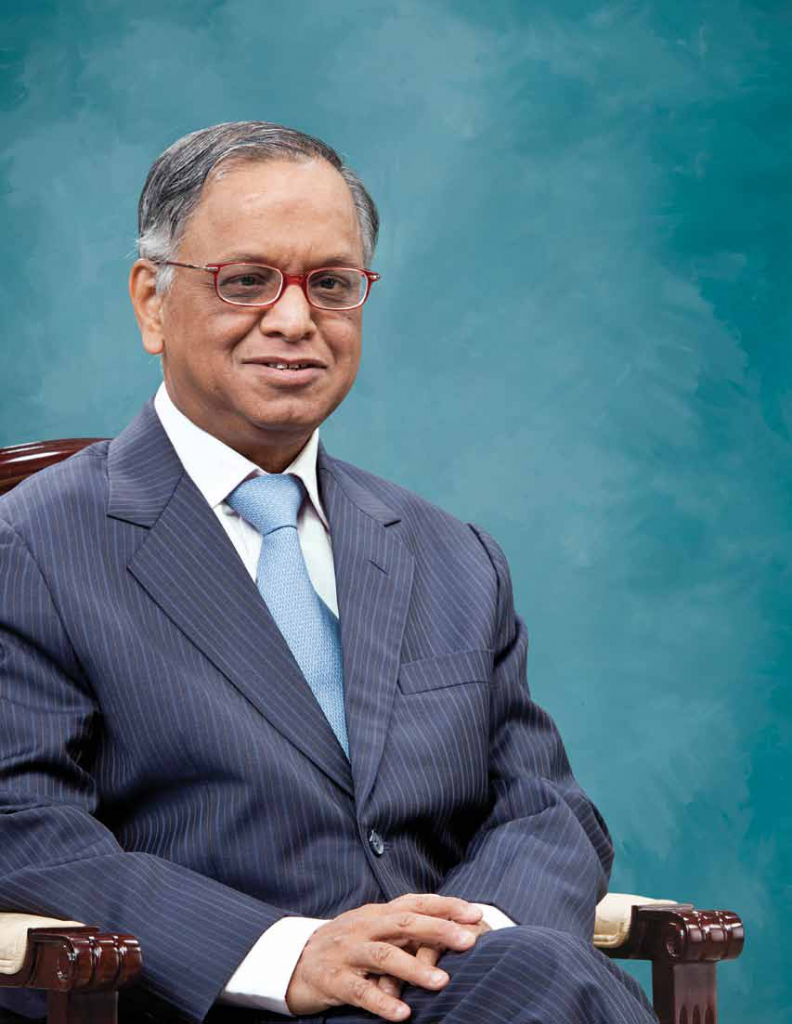 Fifteen years ago he had employed a young Goan as a waiter. Today the same waiter is the Food and Beverage Manager of the Taj Exotica. One of his most active employees is a senior manager, the sardarji in-charge of the main restaurant who instead of merely supervising staff, very actively pays personal attention to every customer.
After a long time I found a hotel where everyone seems to be happy with their job and were doing it with passionate sincerity. The GM himself understands what it is to be poor, for he is the son of a musician from Charao, who has risen to the position of Area Director of the Taj Group of Hotels in Goa — which includes the recently taken over Cidade de Goa, Fort Aguada, Holiday Village and multiplying Ginger hotels.
I myself only have a honours degree in economics. I never studied journalism in my life — although I have been a visiting (guest) lecturer in most of the best journalism courses. I had a passion for journalism and it was the only job I was interested in. In fact, I resigned as a senior management trainee in Hindustan Lever to take up a trainee job in the Indian Express for 1/4th of the salary. I never regretted it as I became the editor of my first magazine Mirror at the age of 26. I also converted the Portuguese Herald which sold less than 500 copies to the English O Heraldo which is the largest newspaper in the state.
This is not meant to boast about myself. I just want to make the point that if you are passionate over a job and are willing to work hard you will always reached the top. Please remember that the top is crowded. There was a traffic jam even on Mount Everest. So you have to work even harder and with greater passion to beat the traffic jam and race ahead to the top!