FESTIVALS
The New Earth Summit on Health, Food & Environment: An alternate health festival organized by Darryl D'Souza of Earth Keepers Market, three days of presentations and networking with like-minded people in the areas of wellness of body, mind and spirit, also associate lifestyle issues like how to prepare and eat organic, local food, natural farming, permaculture, sustainable lifestyles, how to do eco-friendly business without being injurious to Mother Earth…veganism, education, art, music, dance, song, poetry, culture and more. Not to be missed! Venue: Panjim Convention Centre, Vistar Estates, near Hotel Four Pillars, Mala, Neugi Nagar, Panaji. Date: Ongoing Sat/Sun-Nov9/10. Date: 9am to 9pm.
The Mahindra Open Drive Festival: World music, curated food and souk, what more do you want! For the good cause of the children of Sethu. Venue: Shyama Prasad Mukerjee Stadium, Bambolim, Panaji. Date: Kicked off on Nov8 but on Sat/9th too. Not to be missed. Details: http://www.imnstagram.com/ninoshkaindia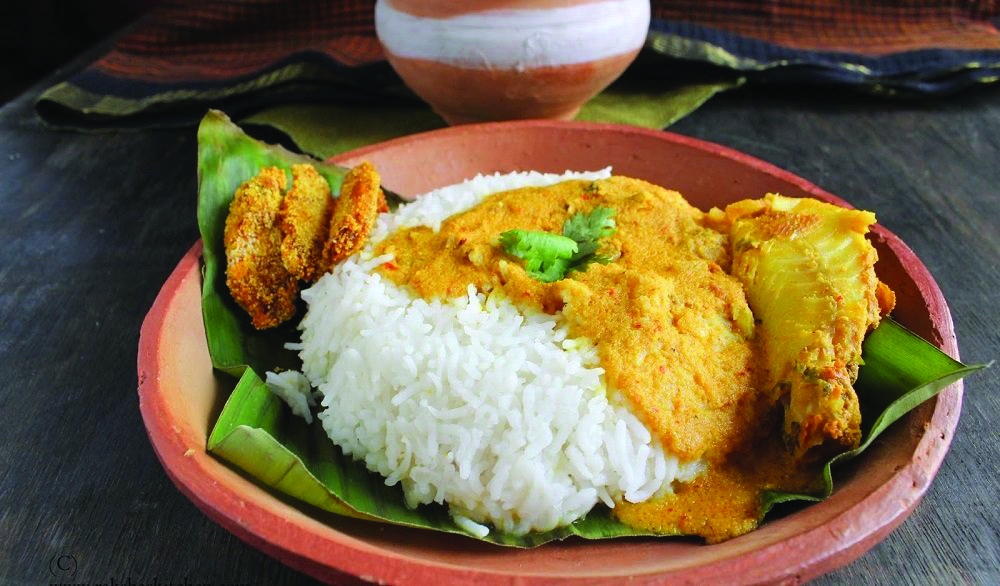 Amchem Jevonn: Sunday Thought Food Café presents a food festival tracing the evolution of food in the 21 century through the eyes and insight of four Goan food trailblazers, namely Assavri Kulkarni, Avinash Martins, Cecil De Melo and Shubhra Shankhwalker. Here's your chance to find out more about real Goan food! Free for all but registration compulsory. Venue: Goa Chitra Museum, Benaulim. Date: Sunday, Nov10. Time: 5pm onwards. Details: Whatsapp 7774034764 or call 08322772910/11 (9am to 6pm).
39th Surashree Kesarbai Kerkar Sangeet Samaroha 2019: Goa's finest Hindi classical concert is here. Accompanying it there's a curtain raiser symposium on the contribution of Jaipur-Atrauli Gharana to Indian Classical Music, speakers include Vidushi Smt Sruti Sadolikar Katkar, Dr Vasanti Tembe, Smt Sulabha Pishawikar, at Art Gallery, Rajiv Gandhi Kala Mandir , Ponda, on Friday, Nov15, 10.30am. Later in the evening concert will be inaugurated by Minister for Art & Culture Govind Gaude at the Kala Academy at 5pm. Open to all. Check the detailed program at the Kala Academy offices. Venue: Kala Academy, Panaji. Date: Nov15 to 17. Time: Afternoon-evening music programs.