NO OLD GOA FEAST!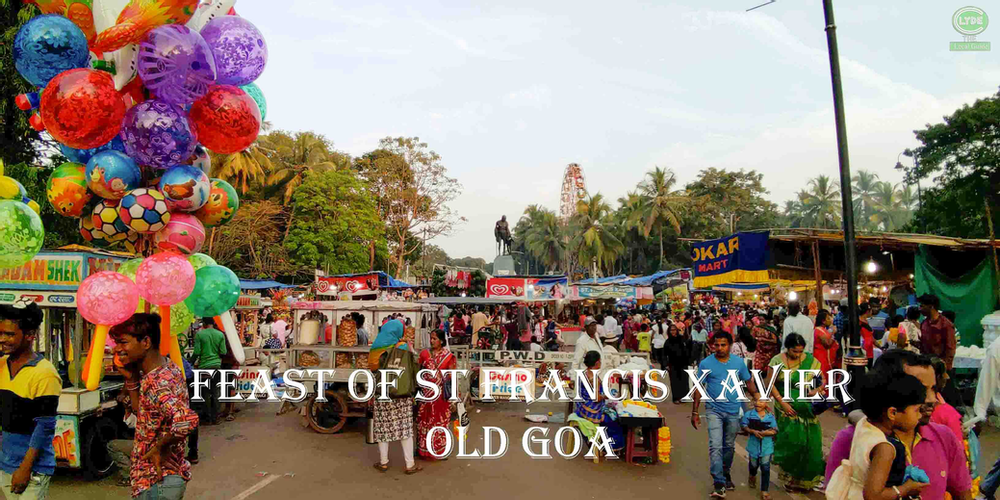 AMONGST the casualties of Covid-19 is the feast of St Francis Xavier. For the first time the Basilica of St Francis Xavier in Old Goa will not be open to the public and the devotees will have to participate in masses online. Veneration of the relics of St Francis Xavier will be allowed from November 15 to December 1 from 10am to 4 pm and on the feast day from 2pm to 8pm.
CHRISTMAS HITS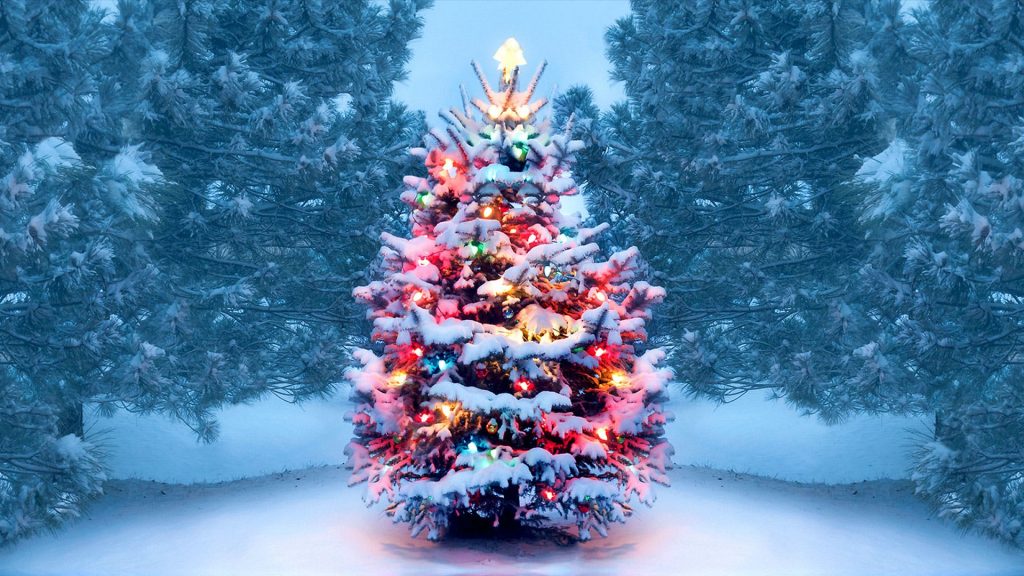 LIKE festivals of other communities Christmas which celebrates the birth of Jesus Christ is also affected by Covid-19 regulations. Masses for parishioners are being staggered and not more than one-third of church premises will be open to occupation at any one time. There will be special masses to be held on December 26 and 27, 2020. Archbishop of Goa Felipe Neri has urged that all family members should make sacrifices for neighbouring non-Christian families and offer them token gifts.
INSPECTOR RAJ BACK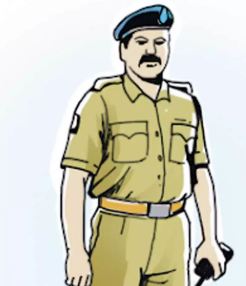 IN view of lots of frauds in the filing of GST returns it's been decided to bring back the human inspector instead of only digital surveillance. Reportedly, newly registered firms are allegedly using a web of bogus companies to show fake sales to pocket tag credits and refunds! Companies have even taken loans using inflated sales figures. The main culprits are the companies dealing with metal scrap, readymade garments and construction services.
 DAUGHTER AGAINST FATHER!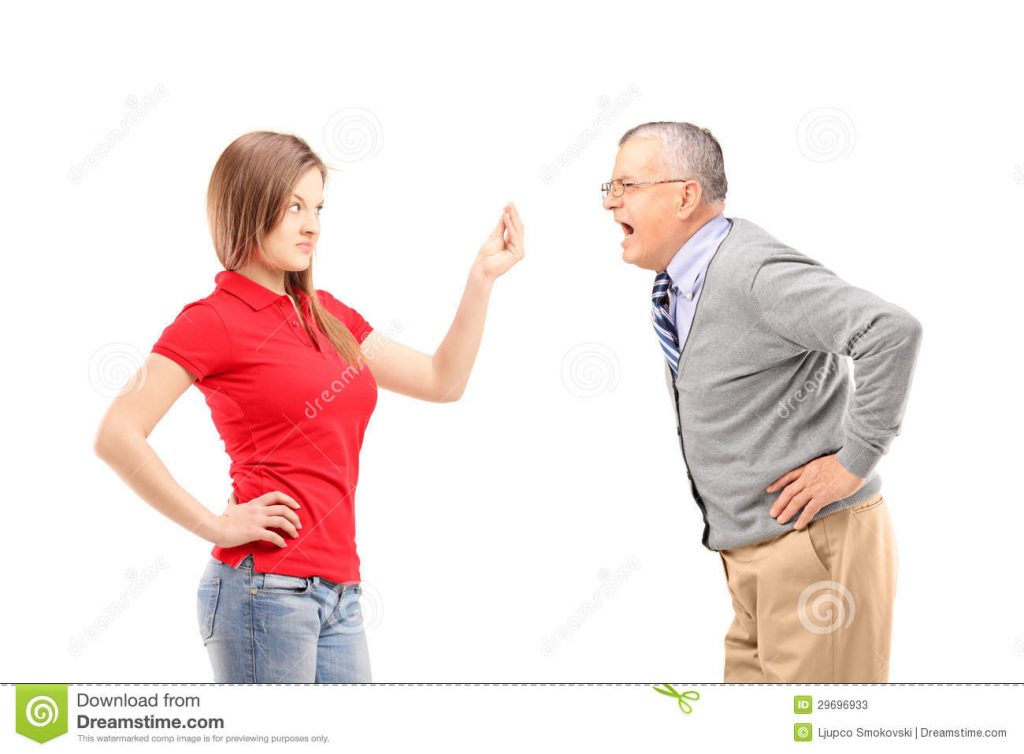 A CLASS 6 girl in Orissa walked 10 km to the District Magistrate's Office to claim that her father had stolen her mid-day meal. Since the lockdown the Orissa government has become depositing Rs8 in the bank account of each student besides providing 150g of rice daily for a mid-day meal scheme implementation. Though the girl has a bank account her father was diverting the benefits for himself!
ONLINE CREDIT SCAMS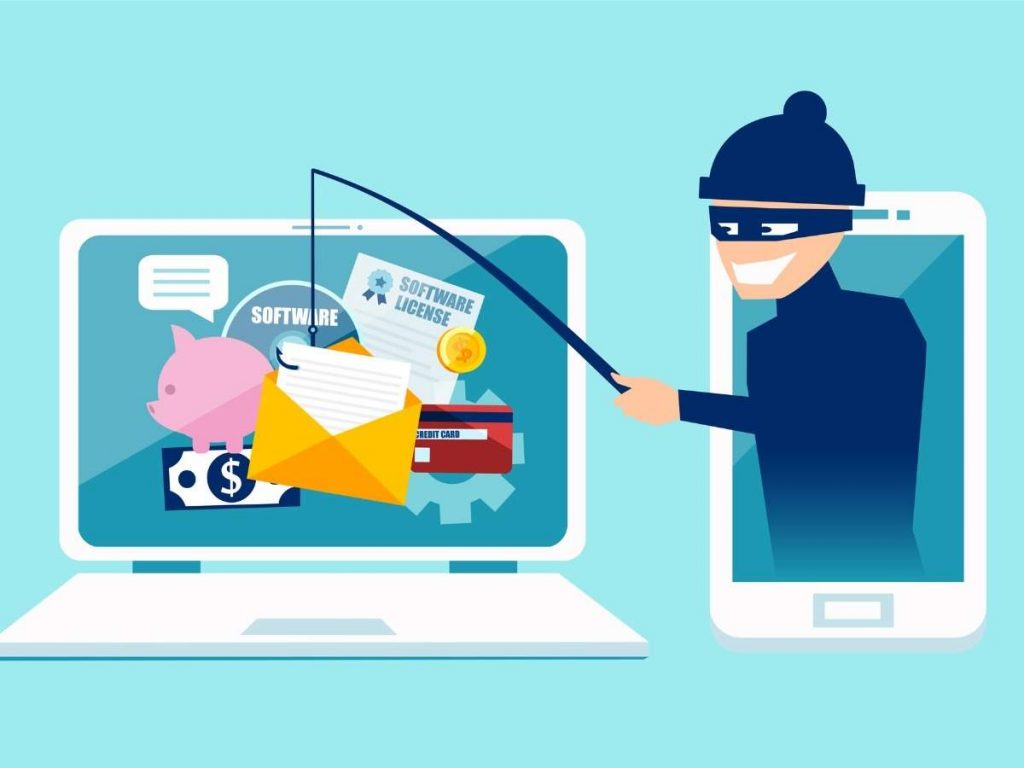 FOR decades Nigerians and others have been offering various financial schemes which promise very high rates of interest online. Google has finally woken up to the misuse of Google Playstore for setting up companies offering shot term credit at very high interest rates. At least five unauthorised apps offering credit have been banned by Google. These feku finance companies had been downloaded by one million bakra. Avoid sites calling themselves Ok Cash, Go Cash, E-Cash , Snap It Loan and the like.
GRANTS CANCELLED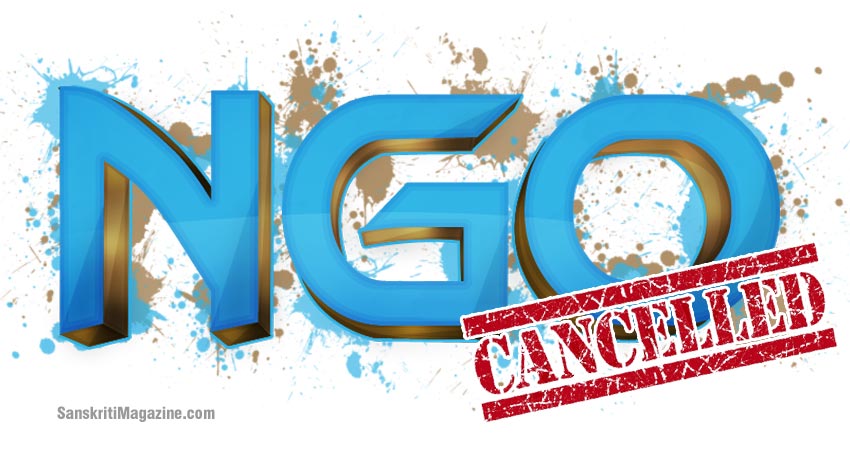 THE Central Social Justice Ministry has decided to cancel grants of 266 NGOs working in different fields. It is suspected among the NGOs whose grants will be cancelled will be the Goa Foundation and Sangath. Sangath claims to be a Havard-sponsored organisation dealing with patients with psychiatric issues. Many Catholic NGOs are also being targeted. In addition, the ministry may terminate grants to many of the 1,276 NGOs from its budget of Rs500 crore.
ABOUT TURN
EARLIER parents used to refuse to give their own smart phone to their children or buy them a smart phone. Interestingly, it is the other way around because e-learning kids need a smartphone. Only smart phones offer Internet connectivity that enables children access their lessons.
COVAXIN TRIALS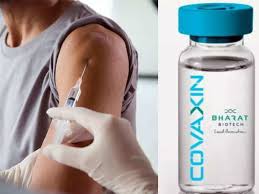 THE third phase of trails for Covaxin, the only locally made vaccine offering protection against Covid-19, has started. The vaccine which was developed by the Central Vaccine Institute in Pune will be tried out on 1,500 people on a voluntary basis. The Redkar hospital in North Goa will be co-ordinating trails. Dr Shekar Salkar, medical director of Manipal hospital, was the first volunteer to receive the vaccine and appealed for prayers that all goes well!
IFFI REGISTRATION
REGISTRATION FOR for the 51st International Film Festival of India is now scheduled to take place in January. It will be a mix of virtual and real screenings and events. Cultural events will be open to the public and take place outside festival premises. The registration fee for cine enthusiasts and delegate professionals will be Rs1,000 plus taxes applicable. Registration is open on IFFI website https://iffigoa.org/
HILL CUTTING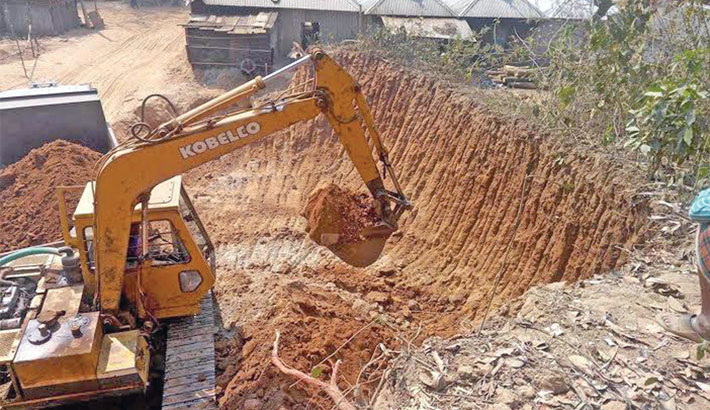 MASSIVE hill cutting in violation of Town & Country Planning rules is going on in Batim in St Andre constitution. It is alleged that the local MLA Francis Silveira has leased the land to Dilip Buildcon. Incidentally, Dilip Buildcon has been given the contract for building the new Zuari Bridge. Francis Silveira has admitted that the land on which hill cutting has been done belongs to him.
MARS HORIZON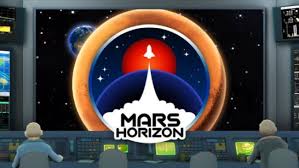 A NEW game has been released in the US called Mars Horizon and it was due for launching in outer space on November 17. The goal of the game is to build a space agency program from orbiting mission into more advanced space flights that cover not only the moon and planet Mars but the entire solar system. Recently, the private company manufacturing Spacevex played host to NASA (National Aeronautic & Space Administration) to resume manned space flights to the international space station.
COVID-19 DEATHS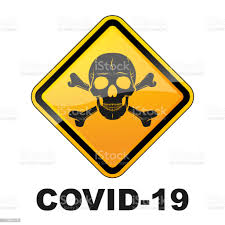 India is among the very few countries in the world where nearly 20% of Covid-19 infections are among children and adolescents are victims or Covid-19. Covid-19 has impacted the health of children and young people more directly than anticipated. India's Covid-19 count has crossed the 90 lakh mark only next to the United States which is recorded over one crore (100 lakhs) covid-19 cases. The good news is that the Oxford vaccine has proved to be very effective among people above 70. To reward Covid-19 warriors 5 seats in medical colleges have been reserved for their families.