HEROES OF THE YEAR 2020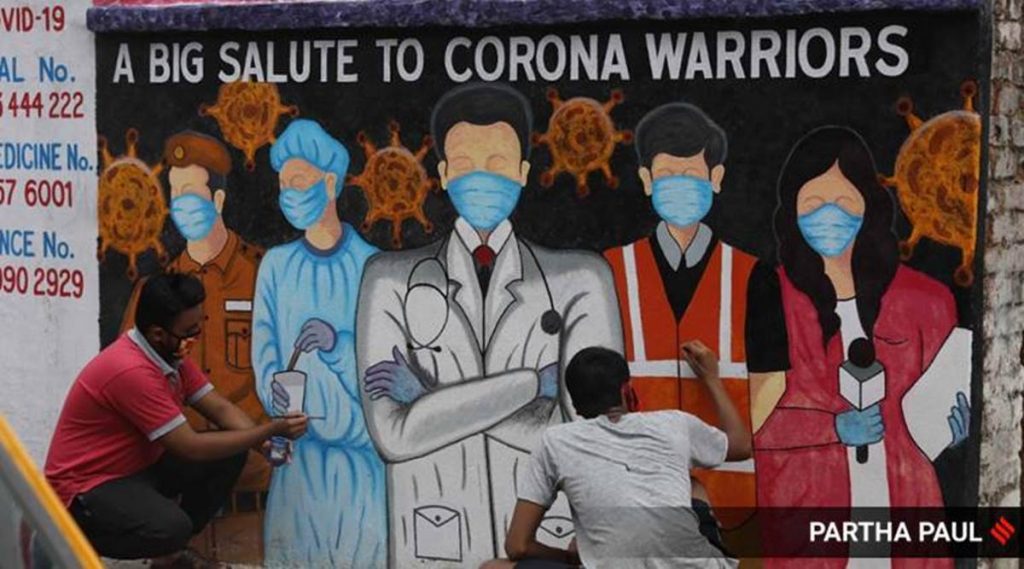 Undoubtedly, the heroes of the year 2020 are the Covid-19 warriors. Doctors like Oscar Rebello and Amit Dais who risk their own life saving the lives of hundreds of patients who were infected by the contagion. Than not just doctors but nurses and attendants who interacted with Covid-19 patients. Indeed, all the medical staff including the radiologist who performed CT scans to check if the infection had reached the lungs, and the ICU staff who were at greatest risk because they were dealing with the most serious patients. As many as 382 doctors and numerous other medical staff including nurses, attendants and ICU staff martyred themselves to save serious patients. Take a bow.
BINDAS GOA IGNORES COVID RISK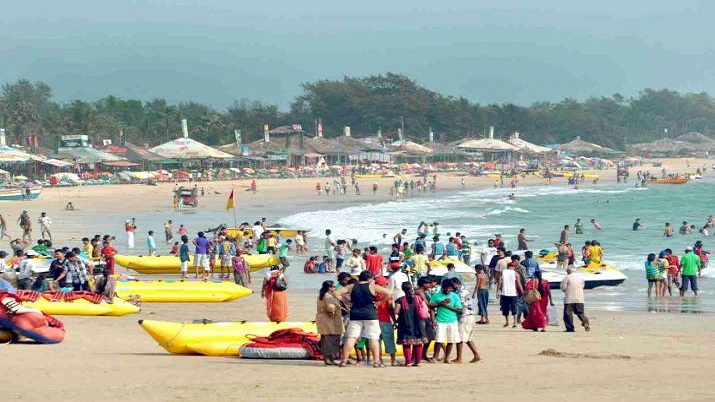 THE Central Health Minister has directed all states and Union Territories to impose temporary restriction for three days including New Year's eve to prevent a new wave of Covid-19 infections. It has been revealed that at least 20 cases of the UK strain have been detected in India so far.
This are super spreaders and target the young. The majority of those who have been identified as being infected with the mutant strain are below the age of 50 with one victim being just two years old. Flights from the UK have been suspended till January 7, 2021. No decision has yet been taken on vaccines selected by the drug authorities.
BOYCOTT JIO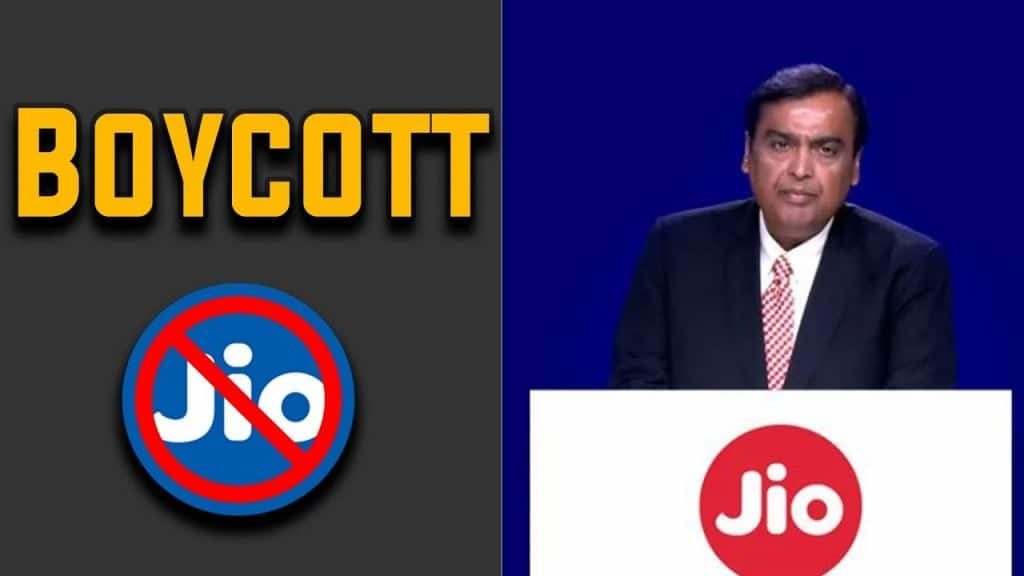 FOLLOW the example of the farmers of Punjab and Haryana who have surrendered their Jio connections and dismantled Jio towers. The farmers are on strike to make sure that every citizen of the country gets enough to eat, whether it is rice, wheat, ragi or fresh vegetables and fruits. You do not have to cold storage apples from New Zealand when the best apples are grown in right here in the mountain states Himachal Pradesh and Kashmir.
BINDAAS GOA!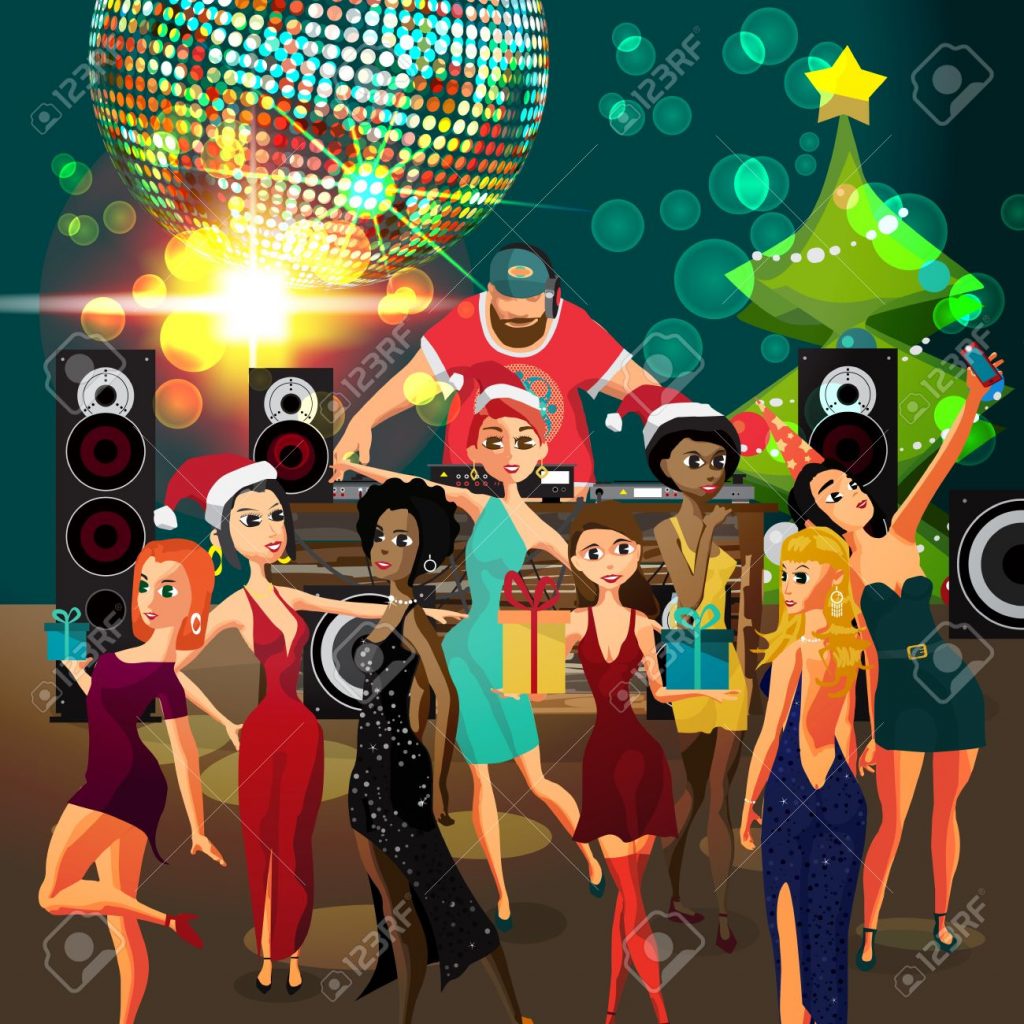 Goa is the only State which not has even restricted the flow of tourists let alone imposed a lockdown between 9pm and 6am on New Year's day. This despite the fact that over a thousand Goans who may be carrying the mutant variant of Covid-19 have returned to Goa. It is the young people who will be crowding the dances who will be most vulnerable to the infection. Avoid mega events like the one being promoted by the owner of `OHeraldo' Raul Fernandes at a venue called RAUL on the Panjim-Santa Cruz Highway, which also hosts an illegal casino.
NEW CENTRAL MOTOR VEHICLE ACT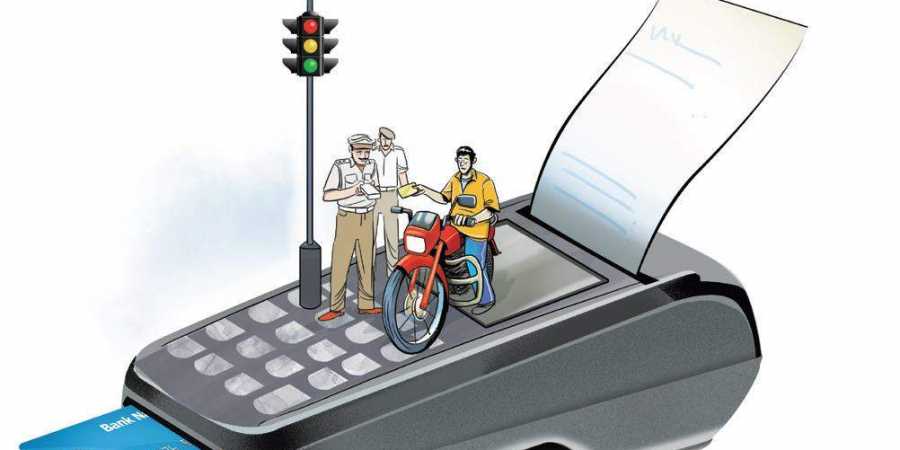 THE new Central Motor Vehicle Act which came into force on September 1, 2019 is expected to be implemented in Goa from mid-January now. The Central Labour Act lists stiff penalties for traffic offenses like driving under the influence of alcohol, not wearing helmets, not wearing a mask in public places, etc. The excuse offered by the Goa government to date was that its roads were in bad shape. But now the government has claimed that the roads have been repaired and the act can be implemented! This means the State will have to finish with all the digging up for cables before the act comes into force.
THREE-DAY HOLIDAYS!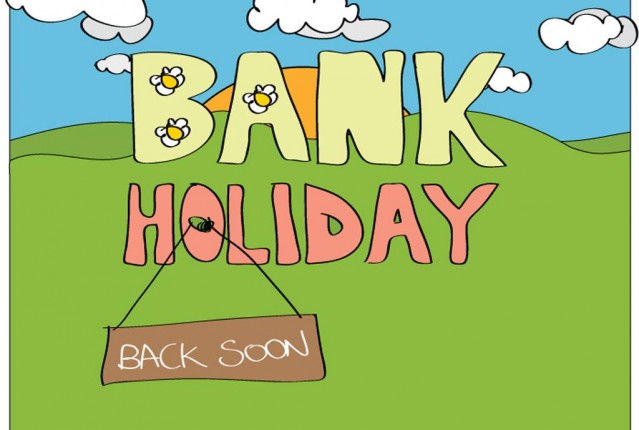 IN 2021 most of festivals are on a Friday. Which means  most banks will close for three-day holidays. Banks will  close for three days from March 27 because Holi is on Monday. Ganesh Chaturthi falls on September 10, a Friday, as also the feast of St Francis Xavier. Banks will be closed for three Saturdays in October on May 1 Labour Day, Gandhi Jayanti  on October 2 which falls on the first Saturday of the month. Christmas on December 25, Independence Day on August 15 and Goa Liberation Day on December 19 are all on a bank holiday. Eid-ul-Fitr falls on Friday and Eid-Ul Zuha Barid Eid falls on July subject to appearance of the moon and may be shifted on Friday which gives government and bank employee some more three-day breaks. The State government has notified 17 public holidays, 18 bank holidays and 24 restricted holidays. But commercial and industrial holidays are limited to nine with two special holidays.