REVOLT AGAINST RANE!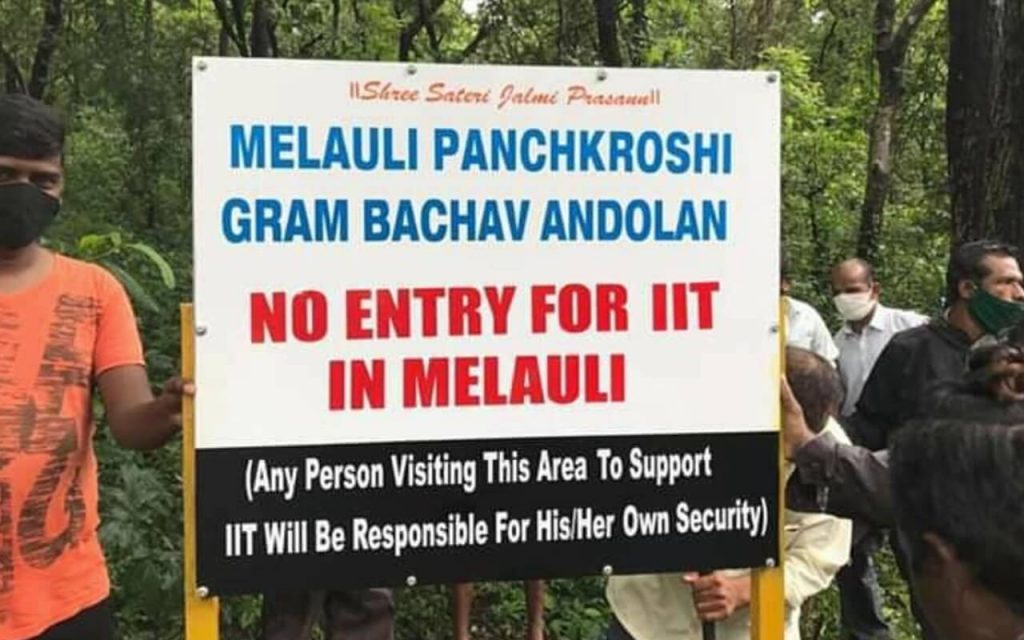 IN the wake of the anti-IIT agitation Melaulim's 3,000 villagers under the banner of Sattari Bhumiputra Sanghatna have applied for settlement of their land rights. The villages of Sattari were excluded from the implementation of the Tenancy & Munkar Act deliberately by senior Pratapsingh Rane as he was the revenue minister in the Shashikala Kakodkar cabinet as the bills were notified. Unlike in other villages those in Sattari and Pernem do not have any documents to prove they have been cultivating the land and living in the villages even before Liberation.
REMOTE VOTING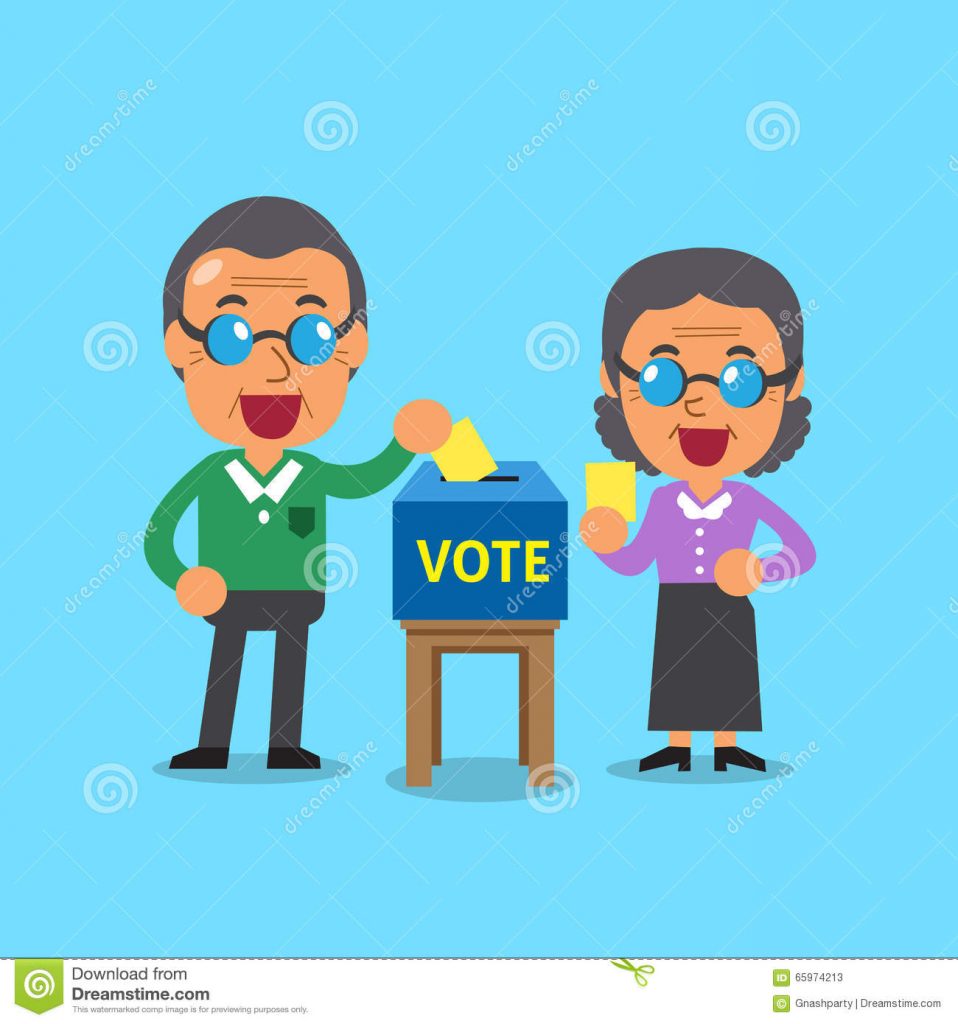 EVEN if you are a migrant in Goa you can vote in your home village or city from where you migrated. The Election Commission is planning to permit remote voting. Since there has been large scale migration many Indians are unable to vote. On the contrary they become part of the migrant vote banks of politicians who get them resident Aadhaar and voter ID cards. This distorts the results as the local vote share falls in comparison to that of migrants! Among the worst affected states is Goa where of the total population of around 15 lakh at least five lakh are migrant residents. If rogues and rascals get elected again and again it is because of the migrant vote banks they have built. The most glaring examples are Panaji MLA Babush Monsarrate and former chief minister Digambar Kamat.
MULTIPLE CORONAVIRUS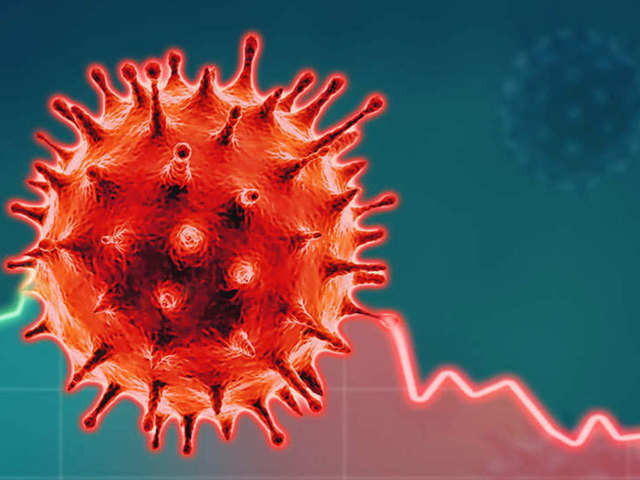 THE number of variations of coronavirus have multiplied and raised doubts about the effectiveness of vaccines. Besides the corona variants detected in the UK and South Africa there are other variants emerging in Europe and even in California in the US. This has forced countries to impose ban on travel movement to ensure that the new variants do not spread. America's new President Joe Biden plans to bar travel by non-citizens from South Africa to the US. Israel is closing its international airport to nearly all international flights. UK PM Boris Johnson has revealed that the UK variant was more contagious but may also be more deadly. It is expected that schools in the UK may stay closed until Easter (April 4) while travellers arriving in UK would be required to quarantine in hotels for ten days. New Zealand has reported its first case prompting Australia to suspend travel between the two countries.
CAP ON CINEMAS PULLS OFF!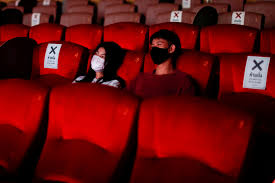 THE Centre has removed the cap on social/religious/ sports/entertainment/educational and cultural gatherings. As against the earlier limit of 200 people in closed spaces, state governments will be permitted to permit more depending on their perception. Cinema halls can operate at higher than 50% capacity and swimming pools and exhibition halls can open for the general public effective February 1, 2021. The ban on children and senior citizens going out in public has also been removed.
BUDGET MARCH CANCELLED
AGITATING farmers have decided to cancel the proposed March to Parliament in view of violence during the tractor rally on January 26. Instead they will hold a day long fast at Martyrs Day, January 30, the day Mahatma Gandhi was assassinated by Nathuram Godse of the Hindu Mahasabha. Among those arrested is Yogendra Yadav, former MC and poll specialist.