A Bench of justice Sanjay Kishan Kaul and Hemant Gupta dismissed a PIL seeking prosecution of Jammu and Kashmir former Chief Minister Farooq Abdullah for speaking against the Center's decision to scrap the special status given to J&K under article 370. IT may be recalled by the BJP government scrapped article 370 and divided J&K into three Union Territories. The Bench dismissing the charge of sedition again stated that Dissent was not Sedition. That the government cannot try citizens for anti-government views.
"There is nothing in Abdullah statement which he found so offense as to …. initiate proceedings. Are you aware the issue on article 370 is pending in this court. This is a public interest petition which has nothing to do with subject matter, We does not penalize people for filing petitions."
However the court imposed a fine of Rs 50,000 on the petitioner for filing a case without any substance. The statements of Farooq Abdullah is not anti-national or seditious.
HOUSES REMOVED FROM CCP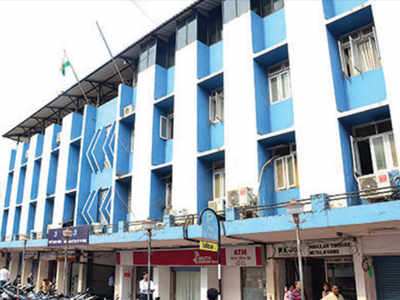 The Goa Bench of the Mumbai High Court condemned director of Municipal administration for removing the houses of Nelson Cabral and resident of La Marvel colony from the voters list for the CCP polls.
The Director has no authority to "alter the area of the CCP or exclude the houses which were already part of the corporation area. The Director has virtually exercised the powers of legislation and altered schedule one of the act when he has no powers to do so.
Because of this the elections to the CCP is likely to be postponed.