REAL PIONEER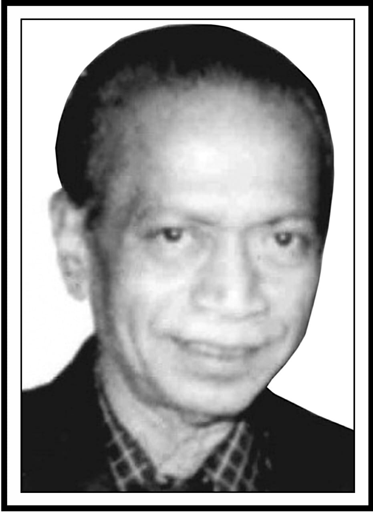 REAL Soda was first bottled on June 6, 1972 by Real Drinks Pvt Ltd, a branch of the famous Real Group of Companies. The name Real was coined by its founder the late Gajanan G Shirodkar. Real Manik was the product introduced by Mr Gajanan in memory of his late mother, Smt Manik Ganu Shirodkar. Real Soda and Real Group is a popularly recognized trademark. Most of the companies have ISO certification. The Real Group includes Café Real, a host of bottled soft drinks, Real Foods, Real Housing and bottling agencies, also a party hall down Colaba in Mumbai.
FAKE KUMBH TESTING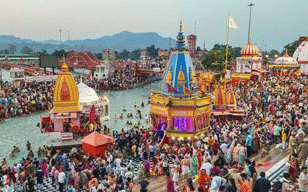 A PRIVATE agency which was given the contract for covid-19 testing during the Kumbh Mela in Haridwar is alleged to have conducted one lakh fake tests. Despite the mismanagement of covid testing and vaccination in Uttar Pradesh, the State has taken a full page ad in the `Time of India' claiming that the state's pandemic control model was a hit. This, despite the fact that as per the latest data, there were 6,496 active cases, 100 deaths, which is much more than that of Goa. The UP government also claims to be giving free rations to 15 crore people and maintenance allowance to one crore people. The centre had, however, objected to the door-to-door delivery scheme of Arvind Kejriwal in Delhi. Swami Adityanath has gone on a public relations blitz to cover up his failure as per reports of him of being replaced one of these days for the UP fiasco.
NOTICES TO TWITTER
THE Ghaziabad police are planning to send notices to Twitter and others who had shared an unverified video of a 72-year-old man claiming he was the object of a hate crime. The video was circulated a day after the loni border police station filed a case against Mohammad Zubair, co-founder of fact checking website ALT news, journalist and commentators Rane Ayub, Saba Nakvi, Salman Nizami. A case has also been filed against the chief of Twitter in India, Abhijay JhaSCHOOLS RE-OPEN JUNE 21
SCHOOLS RE-OPEN JUNE 21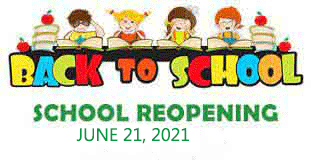 THE new academic year for schools in Goa will commence on June 21, 2021. They will continue to be held on online mode due to the covid pandemic. Though the curfew has been extended up to June 21 teaching and non-teaching staff have already resumed duty. For primary school students work sheets will be handed out to be completed at home while the high school classes will be conducted on platforms like Google meet. Students of secondary and higher secondary will have to upload their semester marks by July 1, 2021.
APPRENTICE TRAINING SCHEME
THE state government has started an apprentice  training scheme from Friday, June 18, 2021, which coincides with Goa Revolution Day on June 18. The Human Resources Development Corporation will be tying up with over 30 companies which provide unemployed youth with training in various technical schemes. The scheme will cover all categories of apprenticeship. Candidates should have a 15-year-residency certificate and will be paid a stipend of Rs1,500.
GOA REVOLUTION DAY AT MARGAO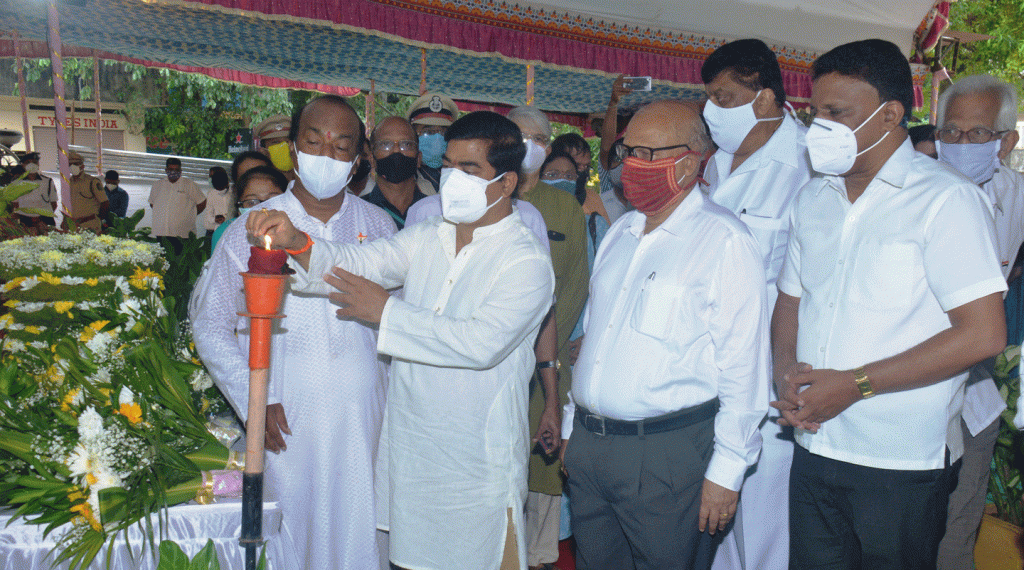 Deputy Chief Minister Chandrakant (Babu) Kavlekar paid floral tributes to the martyrs of Goa's freedom struggle movement, at historic Lohia Maidan, Margao on the occasion of Goa Revolution Day on June 18. Goa Revolution Day is also known as "Kranti Din" which is observed every year on June 18 to recall the sacrifices of freedom fighters and martyrs of Goa's liberation struggle. Also present on the occasion were Digamber Kamat; Vijay Sardessai, Churchill Alemao, Alex Reginald, Clafasio Dias all MLAs; Zilla Panchayat Member Ulhas Tuyekar; chairperson of Margao Municipal Council Lyndon Pereira, vice-chairperson Dipali Sawal, District Collector (South) Ruchika Katyal-IAS, Additional Collector-I Surendra Naik, Superintendent of Police South Pankaj Kumar Singh-IPS, President of Freedom Fighters Association Avinash Shirodkar, Gopal Chitari, Vaman Prabhugaonkar, both freedom fighters and others were present on the occasion.