TOURISM state Goa has seen several cases of shocking gang rape on and near its beaches in recent years and yet again when two teenagers were raped at Benaulim beach, recently (on Sunday, July 25, 2021), Goans from all walks of life were enraged by the kind of failure of police protection that exists in Goa. On top of that Chief Minister Pramod Sawant ticked off parents for not being able to stop their minor daughters from engaging in questionable behavior! Opinions and counter-opinions are being exchanged heatedly on social media and the usual blame game is on in which everybody goes Scott free with a few laughs and little achieved to improve the quality of public safety.
Goan Observer did a quick poll and asked a few parents how their parents brought them up, and how in turn they bring up their children….to get some useful insight to come to your own conclusion about parental, police and government attitudes which in the end fail to protect women from any kind of violence inflicted on them in private or public places. Again and again we see how it is women who are blamed for being at the wrong place at the wrong time, while men of course are the privileged sex who may walk away freely or with just cursory punishment…. with violence and crime on the rise it is time all concerned stirred themselves from any sossegad che sera sera attitude, for you never know, the next victim may well be you or your wife or daughter or any member of your near and dear household!
BY GO TEAM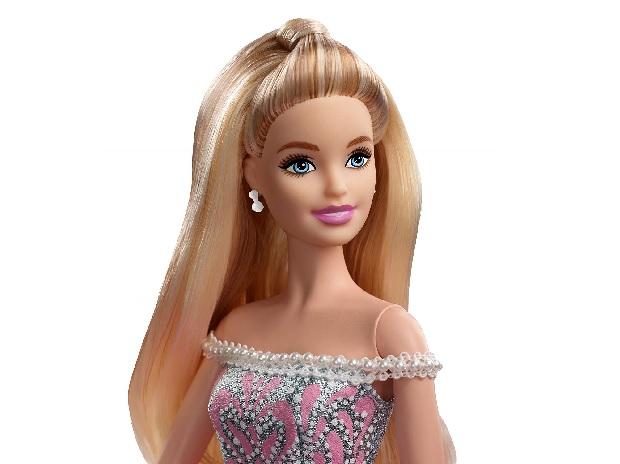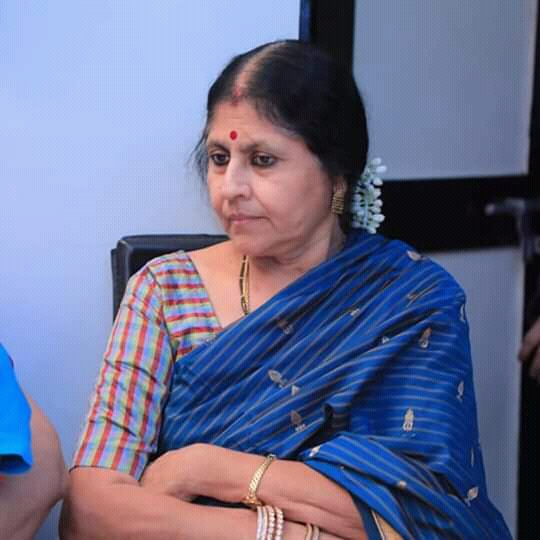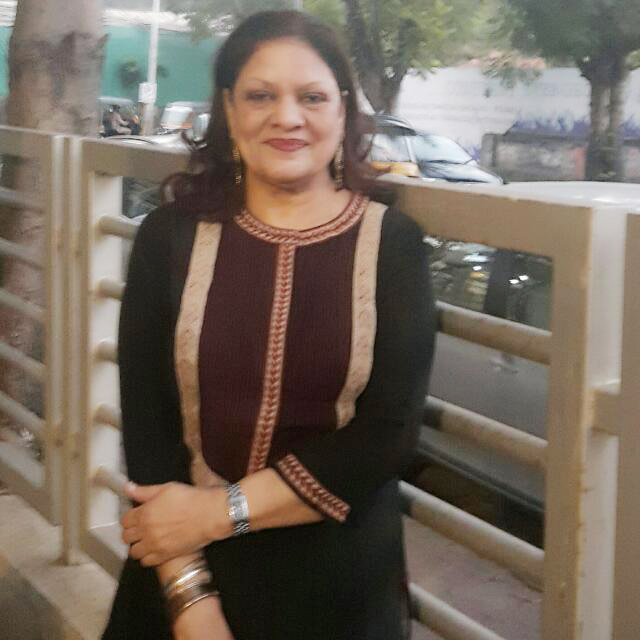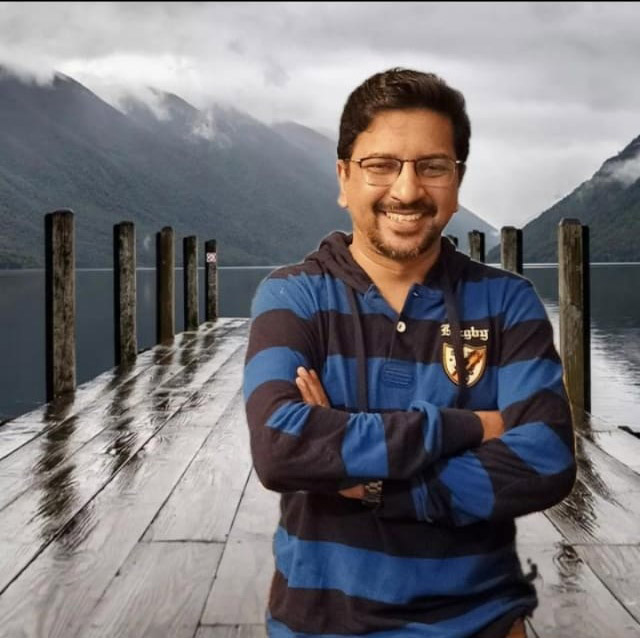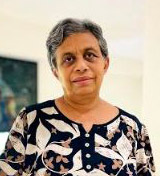 THINGS PARENTS SAY TO THEIR CHILDREN….