BABUSH GETS HIS WAY!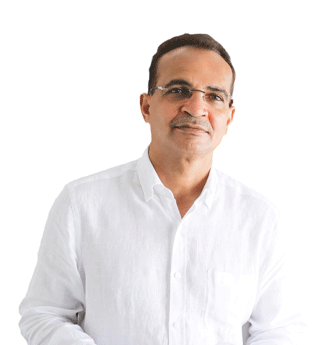 IN anxiety to retain the support of Atanasio Babush Monserrate, the powerful Panaji MLA who had led the defections against the Congress in the 2017 elections, BJP Observer Devendra Fadnavis has indicated that the BJP might not insist on its policy of limiting tickets to only one in a family. This is a clear signal that Babush and wife Jennifer, if not all three members of family including the son Rohit who is mayor of Panaji, may get their tickets for the LA elections in Goa. Similarly, both Shripad Naik and son may claim two tickets.
AMITABH PROMOTING GUTKA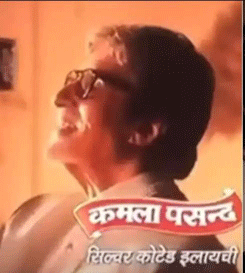 UNLIKE the other big film stars, Amitabh Bachchan is promoting a popular brand of gutka and pan masala which is banned in India. Pan masala and gutka are major sources of oral cavity cancer. In sharp contrast, Akshay Kumar is promoting sanitary pads and not making money on cigarettes and gutka!
PRIMARY ADMISSIONS DROPPED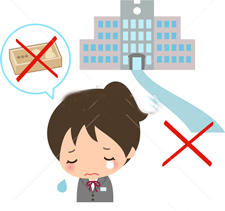 ADMISSION to primary schools in Goa have dropped not because of ghar wapasi but because most migrant families do not have the money to pay the huge fees charged by aided and unaided schools. The admission charges for the first standard is an average Rs25,000 while monthly fees over Rs1,000. Government primary schools do not have the facilities for online education. As many as 14 government schools have closed down in 2020 and 2021, the majority of them being Marathi- medium schools. The number of government schools which were over a 1,000 before the covid-19 pandemic has now shrunk to seven or eight only. The number of Marathi medium schools (661) is much higher than schools in the official language Konkani (19).
UK BIAS AGAINST INDIANS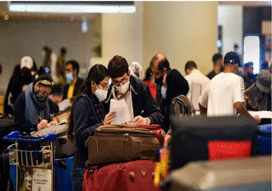 RESIDENTS of India including Goa even if they are citizens of UK or have valid work permits will have to undergo quarantine for ten days. Even if they have received both doses of the Covishield vaccine. Covishield vaccine which originates in UK under the new AstraZeneca is the only vaccine recognised by the UK. But apparently the UK government is concerned about reports of fake certificates. Goans will have to quarantine and self-isolate themselves for ten days in their residences in the UK which they have shown as their home in their passports, and take a covid-19 test on or before day two or day eight of their return to UK. If they proof negative the quarantine may be lifted.