HAR GHAR JAL!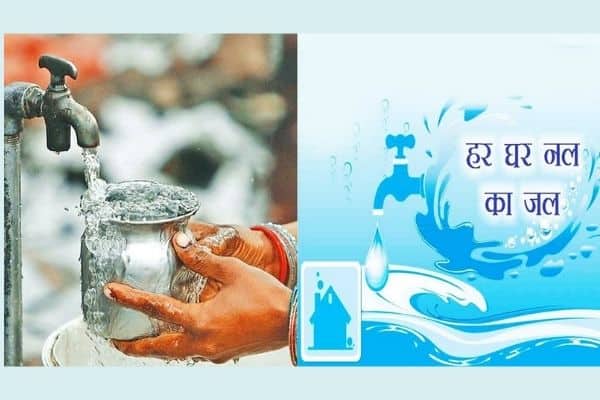 AT the height of hypocrisy the State government has told the Centre that it has achieved the target of supplying piped water supply to every home in Goa. When we all know that at least 60% of houses in Goa do not have potable water. In Arambol for instance, the constituency of former chief minister Laxmikant Parsekar, there is no water pipeline. Residents depend on tankers or dig their own bore wells which itself is a disastrous for the environment.
NITIN GADKARI DROPPED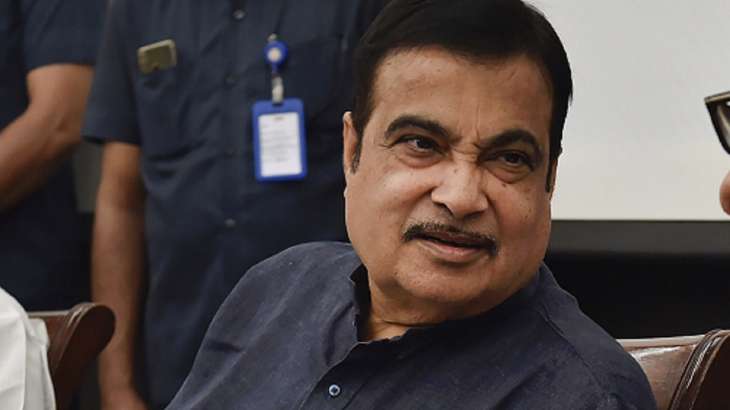 IN A major setback to the Union Minister for Transport & Highways, Nitin Gadkari, he has been dropped from the Parliamentary board. The most efficient minister in the Modi government has been side-lined as he is seen as a threat to Narendra Modi for the prime minister's post in 2024. Instead, Devendra Fadnivas, who proved his talent by displacing the Udhav Thackaray government in Maharashtra, has been rewarded by being appointed to the Parliamentary Board.
BAN ON AIFf
THE third party referred to in the Supreme Court judgement is the Supreme Court itself. The word governing body does not allow any court to interfere with the formation of the executive committee of the local football body. However, an exception may be made in the case of under 17 where women's world cup is to be held in Goa.
RAPE IN VASCO
THE family driver and three others raped a minor in Vasco da Gama. The victim was a 17-year-old teenager. The minor was rescued by the police. The minor was missing from August 11 which was likely the first date of the rape. This shows that even a family driver cannot be trusted. There have been a spate of murders and rape in Goa in recent times but is anyone worried or is the shape of the future to come?
US VISA WAIT
THOSE who want to apply for a US visa will have to wait till 2024. The average waiting time for US visa was 18 months earlier on. Now the earliest appointment is in March 24, 2024. The majority of the European countries are not even giving appointments for a visa.
SCHOOLTEACHER SET ON FIRE
A 35-year-old school teacher named Anita was set on fire by her own relatives over a family dispute. The accused poured inflammable material on her and set her on fire in a village on August 10, 2022. The provocation was that she demanded that her relatives staying with her should return the money they had borrowed. Criminals nowadays have no fear because they know that nothing will happen to them if they have the right godfathers and godmothers!
TOURIST BIKE RENTALS BOOM
THERE is a huge increase in tourists hiring rented bikes for weekend outings in Goa. The tourists who hire rented bikes drive rashly and very often do not wear helmets. The people who rent the bikes provide only one helmet which makes it impossible to obey the rule that the pillion rider should also wear a helmet. We have seen for ourselves how irresponsible tourists are on rented bikes, very often drinking and speeding to enjoy their idea of fun and never mind who gets in the way. Can renting bikes become a more responsible business?
GOVERNOR MEETS `HERO' PATIENTS!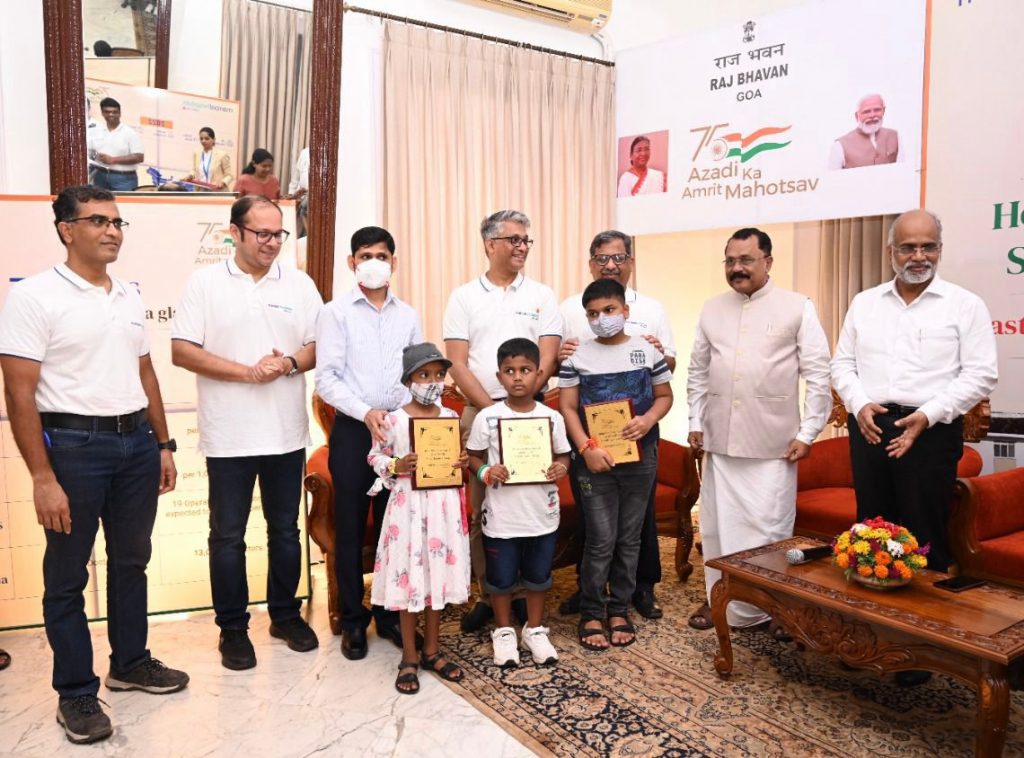 GIVE Manipal Hospital Goa and its honourable doctors, staff and "hero patients" some marks for unique thinking! One of Goa's premier private hospitals decided to have an Amrut Flag March as part of the Azadi Ka Amrit Mahotsav celebrations and on Sunday, August 14, 2022 with tiranga in hand some of its doctors led by Dr Shekar Salker walked from Manipal hospital to the Raj Bhavan. Dr Salker was certainly puffing and huffing proudly when he turned up at the Raj Bhavan's Darbar Hall where Governor of Goa PS Sreedharan Pillai and First Lady advocate Reetha Sreedharan were happy to meet the "hero patients" to speed them on to for further recovery and remission and even cures. These patients were from a seven-year-old to a 75-year-old, all have battled cancer, kidney, heart and other ailments but were alive and kicking courtesy advances in technology and modern medicine, each patient had a remarkable story to tell.
It was indeed a proud moment of satisfaction and gratitude all around as patients and their doctors were presented to the His Excellency Sreedharan Pillai and the First Lady. The function was also graced by visiting Chief Secretary of Kerala Dr Joy who in a speech spoke of the ill-effects of tobacco and how this can be curbed to decrease the incidence of oral cavity cancer of which there is such a high incidence in India.
The ever-smiling Governor of Goa Sreedharan Pillai on a positive note observed the last 75 years health care in India has improved, according to statistics "While in 1947-56 life expectancy of an average person in India was ony 35.21 years, today it has increased to an average 70.19 years." Health care in Goa, he said, is very good and that is why patients from the neighbouring states choose to come to the GMC.
He congratulated the Manipal Hospital for strengthening the healthcare sector in the state with the addition of bone marrow transplant, comprehensive cancer care, complex cardiac and vascular interventions as well as kidney transplants and a host of other treatments. He also urged the people of Goa to come forward to donate organs, "While it is commendable to see the women come forward as donor at the same time it is quite astounding that only 10% donors are men, more men should come forward!"
The Governor is reportedly in love with the village life of Goa and confided he had visited at listed 50% of villages in Goa, the rest he will probably finish seeing soon. Actually, the generous governor has been sanctioning funds for many good causes and one of them is financial aid to 352 patients in need of dialysis. He also plans to his best to support cancer patients. Goa is blessed by a governor who sees and cares and shares! Governor Sreedharan and First Lady Reetha will be long remembered by Goa and Goans.