REPUBLIC DAY EXTORTION!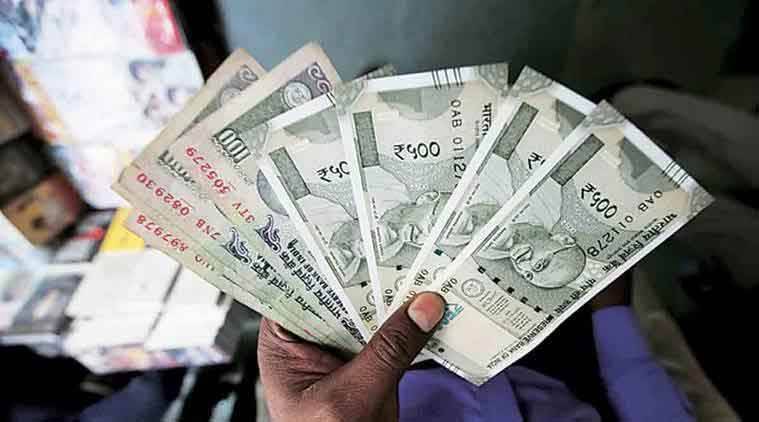 THE South Goa Collector Jyoti Kumari issued an order dated January 19, directing government employees to contribute Rs1,000 for celebrating Republic Day! She also appointed two officers to ensure compliance. This is surely an unique and unusual way to demand for a Republic Day celebration by the government at the expense of government servants!
NOW BADRINATH CRACKING UP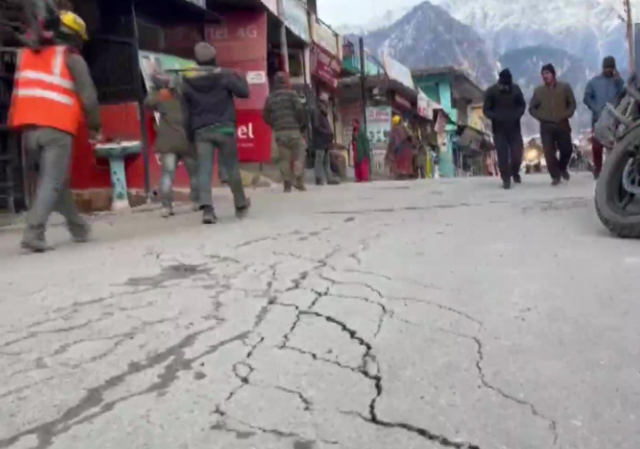 IN the wake of the news that Joshimath is breaking up by the weight of heavyweight buildings comes the news that the damage has also spread to the pilgrimage temple place of Badrinath. Joshimath is the traditional town for the Char Dham Yatra and so if cracks have affected the national highway running through to Badrinath and Kedarnath temple places, it is indeed serious news.
It is not clear if the damaged highway will also affect the routes to other two pilgrimage places of Gangotri and Yamunotri. There is also the Amarnath pilgrimage which many pilgrims like to visit for darshan of the natural ice shivling which forms during the coldest winter months.
PARRIKAR STRIKE QUESTIONED!
SENIOR Congress leader Digvijay Singh has asked for proof of the famous surgical strike of late defence minister, Manohar Parrikar, which was reported to have been undertaken in a vague place in Pakistan. In retaliation the BJP has hit back by accusing the Congress of defaming the armed forces! Rahul Gandhi on the tail-end of his Bharat Jodo Yatra in Kashmir has saved the day by saying that troops do not have to provide evidence of their achievements. He is not responsible for the Congress leader's allegation and is sorry about it.
SCUBA DRIVER TRACKER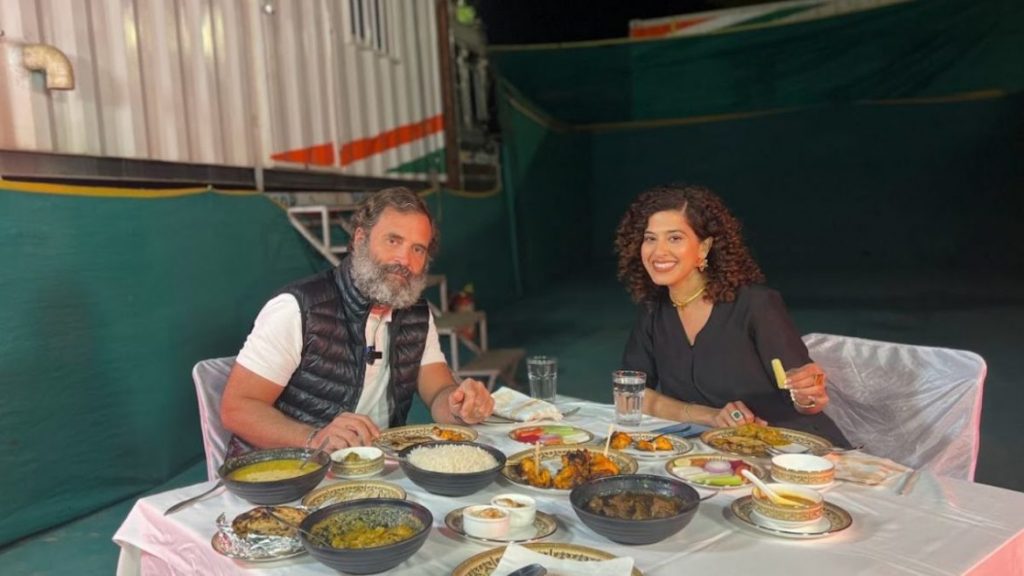 IN an interview over dinner with the vivacious Kamiya Jani, Rahul Gandhi acknowledged that he was fond of scuba diving and was a Karate black belt, he had back-packed difficult places in the world and done considerably cycling too across European countries of Italy and Spain for the love of cycling. Education? He has studied both at Oxford and Harvard besides St Stephan College in New Delhi. Rahul acknowledged that he would not mind becoming prime minister of India for he was committed to the people, and for whom his grandmother and father had sacrificed their lives. Rahul Gandhi or Rahul Ghandhy (to use his Parsi father's surname – wasn't it Feroze Ghandhy once upon a time?) is also a great ice-cream fan. Rahul told Kamiya that he will marry in his own good time to a woman who is intelligent and kind-hearted!
REPUBLIC DAY AWARDS
THE names of Republic Day 2023 awards are out and one of the recipients of the Padma Bhushan is the much quoted author and Infosys Foundation chairperson Sudha Murthy. The ADC of Goa's governor, Sreedharan Pillai, Vishram Borker, has been awarded a President's medal for his services to the police; in addition DGP Jaspal Singh too has been awarded with a medal. Revenue department secretary Sandip Jacques has been awarded Chief Minister's Award for meritorious service.