GOA UNSAFE FOR  WOMAN!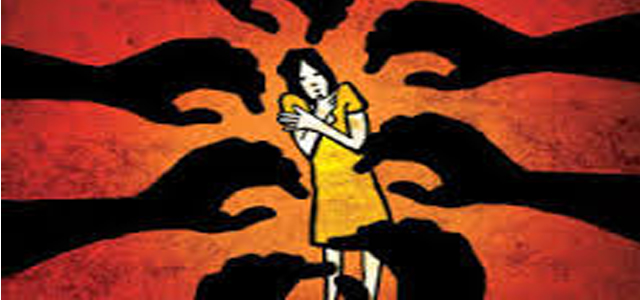 THE Canadian government headed by Justin Trudeau has issued a travel Advisory stating that Goa is unsafe for Canadian tourists, particularly women. The last crime which took place was against a Canadian citizen was in 2015. The warning comes on the eve of the foreign charter season. Taking a dig at India's Hindutva policies Canada has warned that yoga centres and ashrams in India should be avoided. Reportedly the action is in retaliation for the suspension of visas for Canadian citizens by India. The latest provocation is the Canada's charge that Indian agents killed a Khalistani separatist in Canada, while India blames Pakistan.
ST INEZ CEMETERY IS A MESS!

(Contributed by social activist Stephen Dias of Dona Paula, Panaji)
WHEN I visited my wife's grave on Sept 14, 2023 at the St Inez cemetery I saw the area in a bad shape with graves messed up with wild grass all over the cemetery. It appears our CCP staff do not maintain the cemetery or even clean it up regularly. Look at a place near the wall and here is a huge dry tree in very bad condition, if it falls it will not only damage the nearby compound wall but fall over the wall where passers-by may get injured. We appeal to the CCP authorities to clean up the area in and around the cemetery and save the tall tree before it falls, also take a look at the other trees. See my enclosed photograph here and you will get an idea. There is garbage here. Most graves are also in a most deplorable condition and not numbered. They need to be attended immediately by the concerned authorities before the Christmas is here! Will anyone listen to this appeal?
NEET ADMISSIONS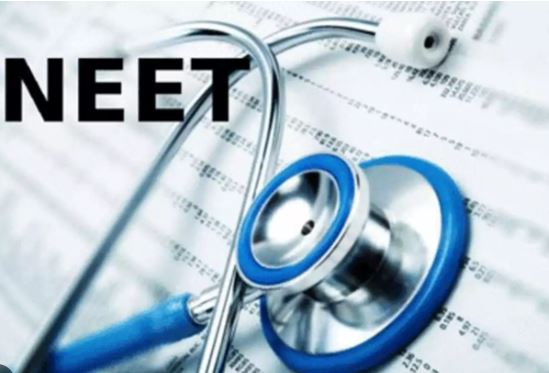 THERE are no takers for post-graduate courses in medical colleges in many specialities. This has led to steep relaxation in admission norms Even those with zero per cent or negative marks in NEET can now get admission to post-graduate courses in medical collages Most sought after are medicine, surgery and gynaecology and the Goa Medical College & Hospital has introduced PG courses in nephrology, neuro surgery and endocrinology.
NO TOURIST RUSH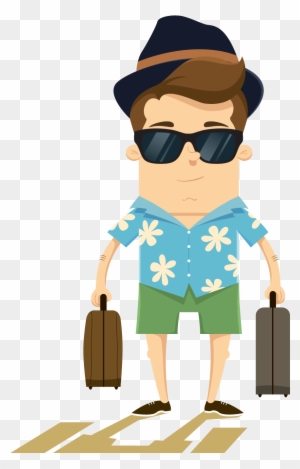 IN a rare exception there is no rush of tourists to Goa this Chavath or Ganesh Chaturthi. The only traffic to Goa is courtesy Goans coming home to their ancestral village home for the annual Lord Ganesh festival. This is because most business establishments remain closed for five to ten days during Chavath. This includes budget hotels and restaurants Even gaddos selling cigarettes and gutka are closed. The popular beaches are not crowded. Even shops owned by Catholics are closed as employees return to native places for Chaturthi. Migrants have a hard time.
WOMEN'S RESERVATION BILL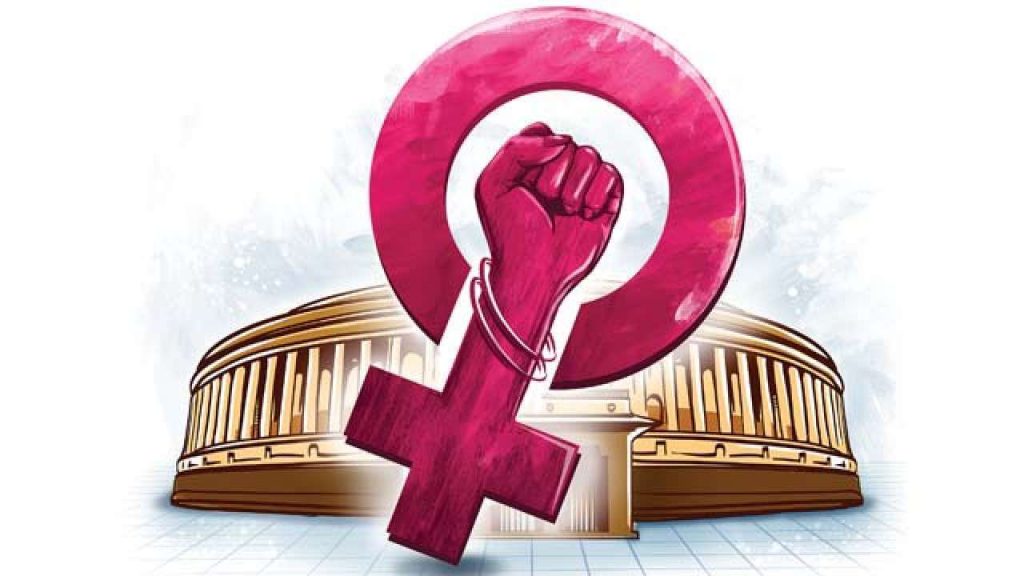 THE Women's Reservation Bill has been passed by Lok Sabha and Rajya Sabha It provides for 33 per cent reservation for women in Parliament. All but two of the 500 plus MPs voted in favour of the bill. But no there are separate reservation for Backward Classes. However, the bill will only be implemented in 2029 New delimitation is needed to provide reservations. But transfer of power to women can be done immediately. Parties can allot 30 percent of tickets to women Men may feel threatened. Goa has only three women MLAs, namely Jennifer Monserrate, Divya Rane and Delilah Lobo.
GOVERNOR POWER MISUSE!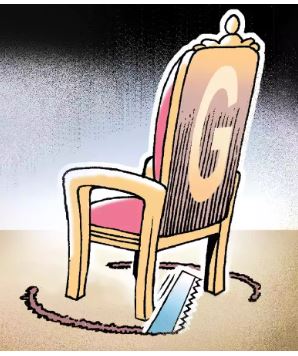 THE State governor belongs to the Malankara Church of the Syro-Malankara Catholics of Kerala. Goa's Governor Sreedharan Pillai has invited the head of this church along with 12 bishops to Goa where the governor is felicitating them. He will also host a reception and dinner for them. Is this a Goan holiday for the Governor's vote bank?
CELEBRATING NUTRITION WEEK!

THE Nutrition Club of St Michael's HSS, Taleigao, observed National Nutrition week from September 1 to 6, 2023. A humble attempt to foster good eating habits and highlight the importance of the millets as super food, various activities and competitions, were organised at the school campus. On Day 1, Dr Rohan Fonseca inaugurated a program and in his address he highlighted the importance of eating nutritious millets. The day also saw the students showcasing their culinary skills through the preparation of innovative millet dishes like "ragi idli, ragi tikki chaat, ragi pudding" and similar dishes. The day concluded with students presenting a fashion show featuring millet-based speciality dishes from the country over.
Day 2 witnessed a canteen mela in which the students presented healthy snack options. Altogether through a variety of programs and activities the students got an idea of more nutritious tiffin food snacks and meals to prepare using the many millets of the country and which are also delicious and wholesome to eat.
Day 3 saw the students engaged in identifying various millets, millets which are common used in Goan homes. On Day 4 the students were quizzed on the nutritional facts they had learned about millets! There was a poster competition on the topic: "Eat right for a healthy life" was also organised.
The week long celebrations concluded with the prize distribution ceremony. Principal Afshan Sayed in her talk told the students to cultivate healthy lifestyles and be aware of the nutritional benefits of the food everyone eats in their family and whether it is good or bad for health. Millets are best for health because their benefits are many. Altogether it was a well curated interesting and educative event organized by the Nutrition Club in-charge teacher Shweta Govekar, who was assisted by Tr Fernanda D'souza.