Mahindra e2O Plus
Price – `6.07 Lakh
Type – Electric
The Maini Reva was the first affordable electric car ever produced in India by Chetan Maini. Soon, Mahindra acquired his electric firm and with the help of Maini himself, built the first e2O 2-seater car. Post that, Mahindra went a step ahead to launch the 4-seater version called the e2O Plus, with an all-electric range of 80 km, and easy charging.

By Arjit Garg

Many leading India manufactures like TATA and Mahindra have taken the lead in manufacturing electric cars. The next stage will be to make self-driven cars…
Now that Diwali is coming, Air Pollution will again become the talk of the town and the capital region of Delhi-NCR is the one suffering the most. With air pollution reaching critical levels, the government and citizens are looking for ways to counter and reduce the pollution menace. While factors like crop burning and cold weather play a major role in elevating pollution levels, we as a citizen can't do much about them.
What we can do is reduce our fuel consumption, as vehicular pollution is also a major factor in bad air quality. One way to reduce fuel consumption is to adopt e-mobility. We know for sure that the future of mobility is definitely electric cars. Pratap Bose, Head of Design, Tata Motors says, "A huge wave of electric mobility is coming, and nobody knows when. But when it comes, we want to be in the front."
The problem though is, while the world has already accepted the electric cars as a mass segment, India is yet to accept the wave. Manufacturers like Mahindra, with e2O Plus and eVerito have already started rolling out mass products, while Tata and Hyundai recently rolled-out high range vehicles like the Tigor and Kona EVs. There are also luxury car manufacturers like Lexus and Volvo who are offering their own hybrid products.
Here are all the full-electric and electric-hybrid cars you can buy in India…
Courtesy: news18
Tata Tigor EV
Price – 9.44 Lakh Type – Electric Following the introduction of Tigor EV for government and fleet consumers, Tata Motors has launched the extended range Tigor EV Electric Sedan, with a range of 213 km, certified by ARAI. The new car is available in 3 variants – XE+, XM+ and XT+ – for both fleet and personal segment customers. While for the fleet owners the starting price is9.44 lakh, ex-showroom Delhi (after deducting government subsidies), for personal buying Delhi, the Tigor is priced at `12.59 Lakh. It gets a 21.5 kWh battery pack, battery cooling system and 2 charging ports – fast charging as well as slow AC charging.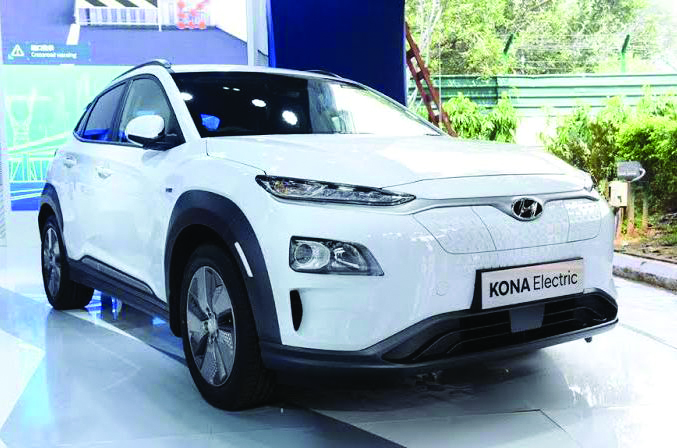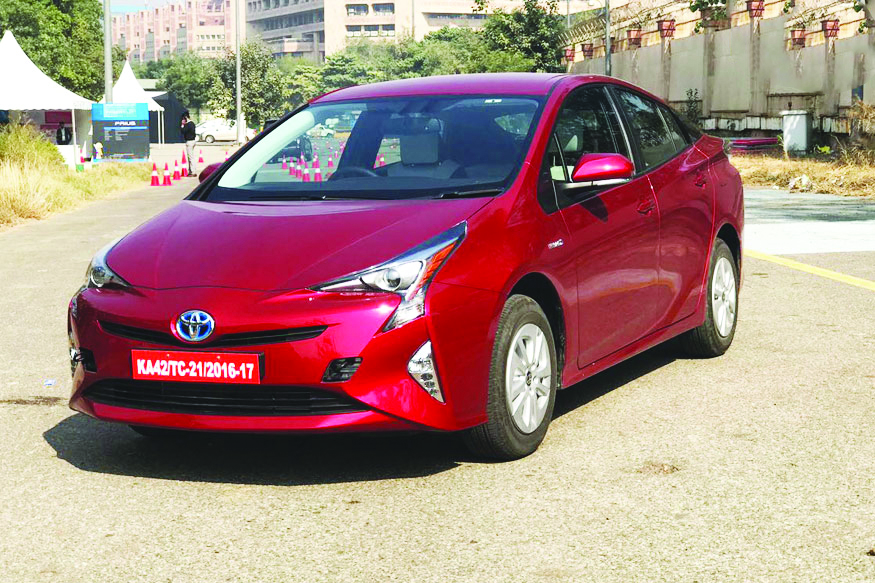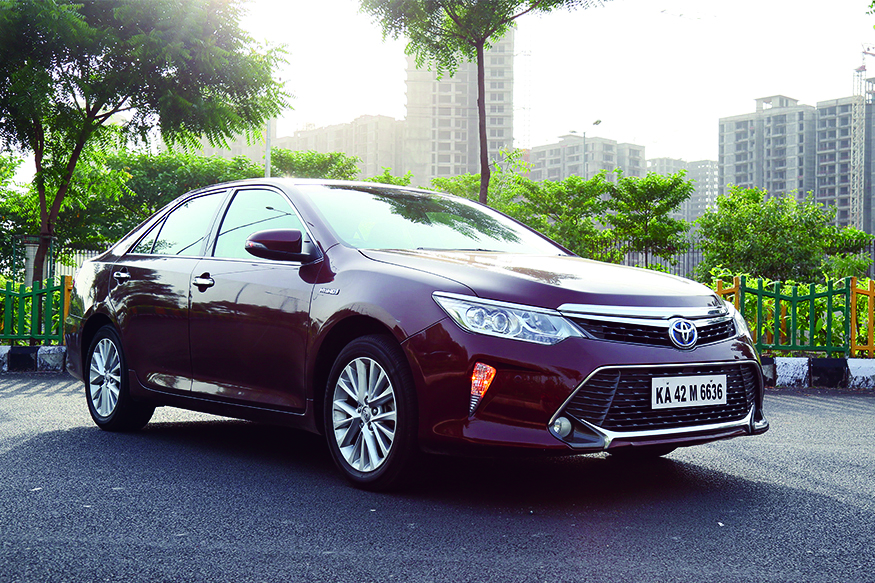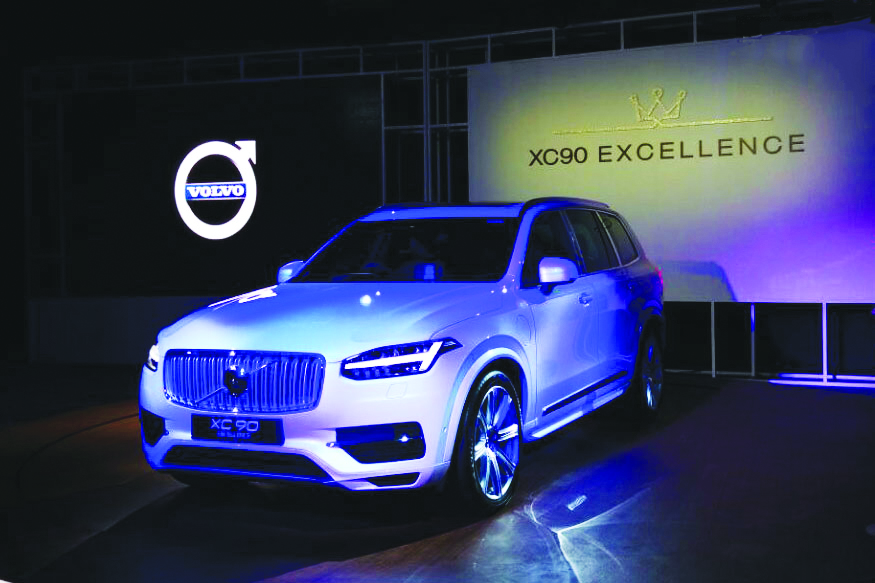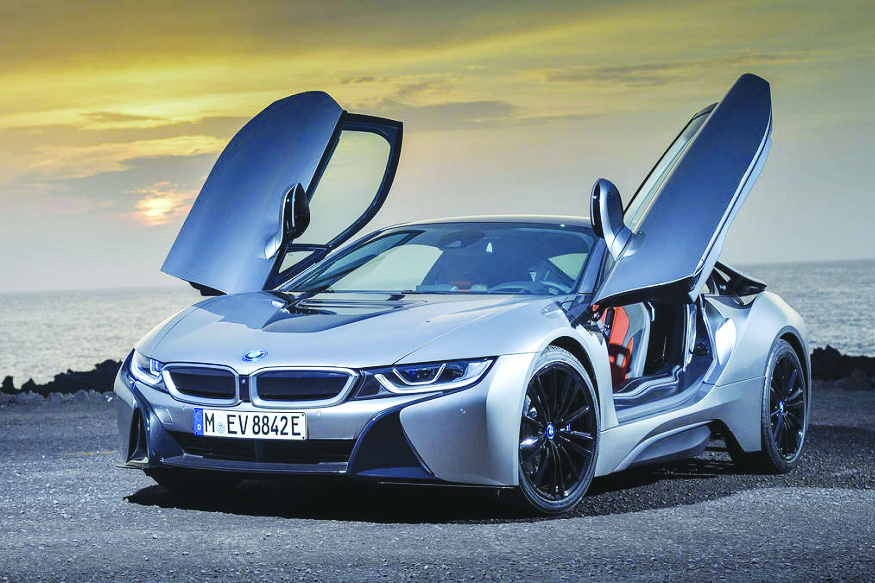 Lexus India
The luxury arm of Toyota, Lexus is benefitted by Toyota's hybrid drivetrain supremacy. Every product launched by Lexus in India is hybrid, making it leagues ahead of other rivals. Lexus is present in luxury segments and has a product under ES (denotes mid-size sedan), LS (denotes full-size sedan), RX (mid-size crossover) and NX (compact SUV) categories. Lexus products range from 53.18 Lakh to1.77 Lakh (ex-showroom, Delhi).