Good idea!: 'Navtara' Panaji is offering half price menu from 8am to 9am daily till the monsoon lasts
By Tara Narayan
WELL, what do you know. To my surprise while passing by one of my favorite veg eatery last Sunday I saw this very bright visible banner strung up offering 50 percent discount on the menu from 9am to 10am throughout the monsoons season…I did an unbelievable double-take. Where? Navtara down town Panaji. Well, I was happy to buy old favorites steaming hot idli and medhvada with chutney and sambar to take home at half price, that is Rs25 instead of the usual Rs50 something for a plate of idli.
What a good and generous idea! I thought, only owner Carlos Travora can think like this. To tempt people to get out of their cloud of fears and get back to living freely to buy this, that and other! Otherwise how will the economy get back on track? The half price offer was working for quite a few folk were lining up to buy breakfast fare but the offer is only between 9am and 10am mind you…the offer is on for August too I'm told. Cheers to that, Carlos, take a bow!
Otherwise most folk are scared to eat out or buy from out these Corvid-19 terrible times. Also folk have become poorer for one reason or another courtesy loss of jobs, less income, worries and anxieties about how bad tomorrow will be. I've been buying from out less and less and skimping here and there but sometimes some temptations appeal. And I'm rather fond of the idli-medhuvada of Navtara for even if I don't enjoy for a hearty breakfast, I find I can always dice the idli and toss it a coconut oil tempering with molhapodi (south Indian powder chutney) laced in…a preferred lighthearted lunch with a glass of thin cool savory buttermilk afterwards!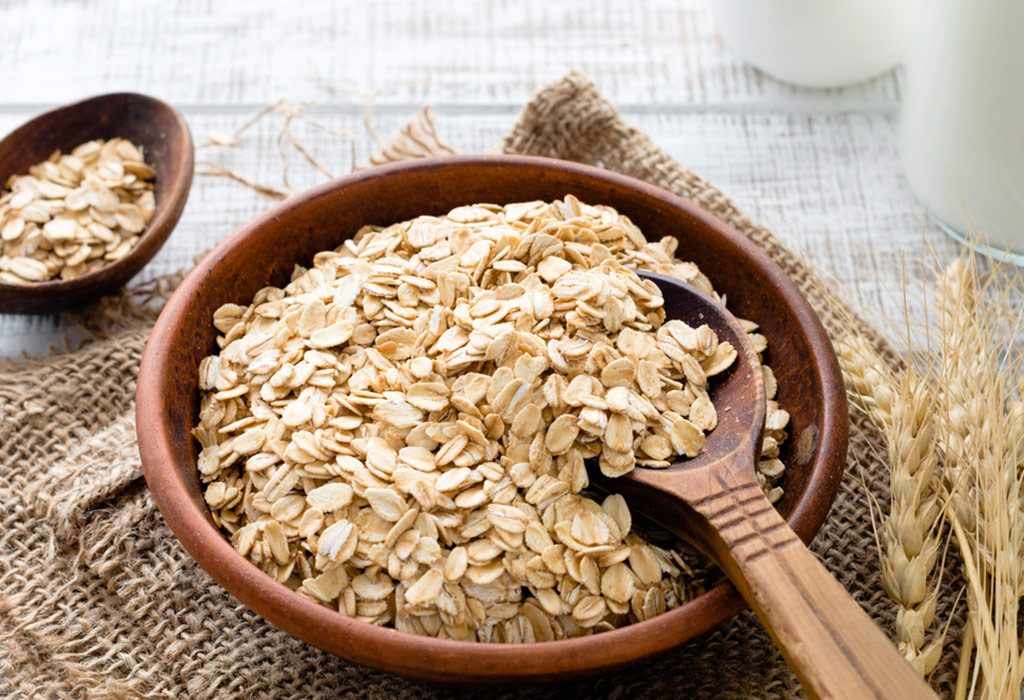 I'm very veggie and vegan most times. As for medhuvada I can slip them in boiling water for a few seconds and then remove, squeeze out water and hey presto, serve them as dahivada (draped in home-made curd, tamarind chutney, maybe some Bhavnagiri ghatia crunchies atop the whole showpiece )… don't knock it, it's a quick fix recipe and very agreeable. Making idli-medhuvada from scratch at home is just too time-consuming. I also find a readymade rich with veggies decent sambar and coconut chutney are useful to store in the fridge over the day or till the next day – so if I make rice for lunch the heated up sambar comes in useful! The chutney I often like to spread atop a chappati and roll up for a quick bite…and so on and so forth.
ALTHOUGH these rainy monsoon month of Shravan the idea is to eat less and I've taken to patronizing the more or less come-lately ragi and …batter idli-dosa packets of …., for I find them so ideal for steaming up a couple of health-conscious idli or making dosa. Nice to eat with a relish of finely sliced onion crunched up with salt, black pepper, lemon juice. Keep a bowl full of such relishes in the fridge for difficult days. Although every day is difficult these days!
Rainy days of the monsoon one is supposed to take it easy and sup early in Guju homes and my favorite comfort food is a moong or tur dal kichadi (I add a teaspoon of methi to my mix of equal quantity of rice to dal) and soak for a good half day before cooking it with bay leaf added in, later on adding salt to taste, turmeric powder, a few cloves. Slow cook and lace with Patanjali cow's ghee last at time of serving! I know, I know vegans are not supposed to touch animal products but this are… temptations of old and kichadi is my one comfort food from where I am coming from. Kichadi of course goes best with a buttermilk kadi most times and this may be a ginger kadi or garlic kadi or even add veggies of your choice, I love Goa's ladies fingers, white radish, and of course drumsticks. A hot aromatic thin buttermilk kadi spiked with crushed clove-cinnamon pinch can be divine…garnished with chopped green coriander leaves of course. I like the Sindhi veggie kadi too which uses no buttermilk but comes in a plain gram flour curry loaded with veggies – the Sindhi kadi is absolutely vegan if you don't do it in ghee tempering. Serve on a mound of rice of course, a bit like Kerala's famous veggie stew but this one is made with coconut milk. Coconut milk is the ideal vegan milk and far, far more health-conscious in its nutritional offering just like coconut oil – the best for phodni or whatever else.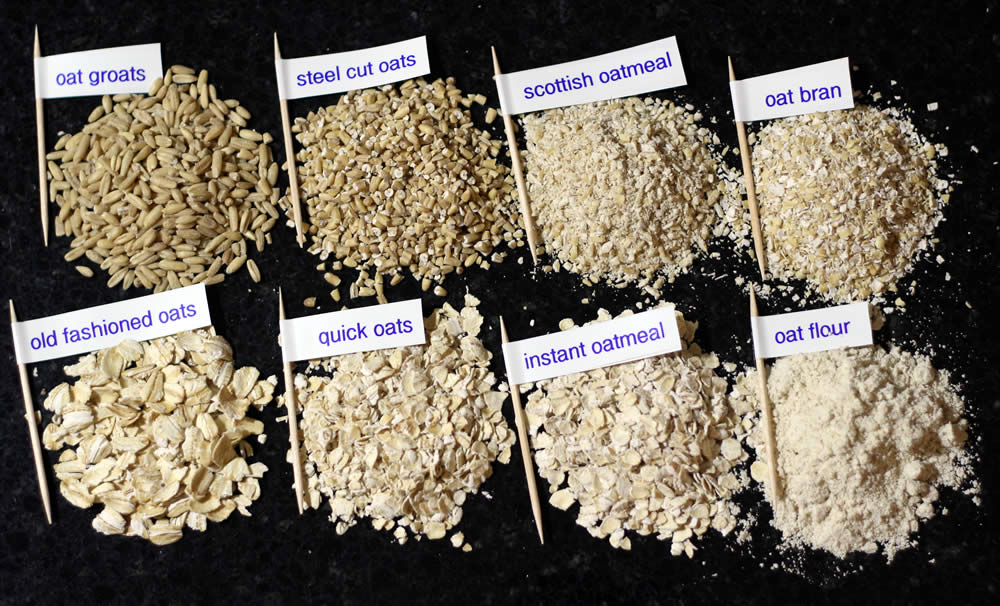 BUT these days I'm learning to love oat milk. How to make oat milk? Easy. But use rolled oats and not the quick cook or steel cut variety and some say soak the oats first but I don't soak, makes for slimier milk. Rolled oats is fine. Just take a cup full of rolled oats, add four cups of clean water and blend in the blender at some speed – but no more than 30 to 45 seconds (otherwise milk may get slimy). Drop in a deseeded date (Medjool or Deglet Nour very ex, ordinary date is fine) in blender if you want naturally sweetened oat milk.
After blending strain the milk in a clean cheese or linen cloth and you should get a fresh, creamy, delicious oat milk – very healthy! But (sigh) this does depend on quality of oats, whether organically cultivated or chemically. Also, I don't know if we get gluten free oats here in our Goan stores, look see at one of the upmarket speciality stores down Candolim-Calangute shopping and you may find but check dating. Once you strain out the milk do whatever you wish with the oat residue…don't chuck but recycle it in roti dough or dosa batter or wherever else you wish. I use the residue in making omlet or pancake, truly yummylicious.
NEEDLESS to say nowadays we've got quite a few options to commercial dairy milk pasteurized, toned, double-toned, homogenized and what not; plus remember cows are pumped with hormones. In any case there's a whole case out there regretting that human animals want to drink another mammal's milk, what for? Well, one may argue about that till the cows come home, I don't see too many Indians sacrificing dairy milk or products for health or environmental reasons in this country…most of us are in love with dairy milk, butter, cheese, our precious hoard of desi ghee. I know I can freak out on Patanjali cow's ghee and Amul butter on a bad day!
Which reminds me Café Central's whole wheat poie is the best in Panaji town and I can eat it fresh smothered in butter, and hopefully starve the rest of the day. Once upon a time they offered sliced whole wheat loaf which was very good but now they don't, a pity. But then that's wheat again which has been genetically modified out of the primary honest wheat berry. If you're seeking fighting fit immunity sorry, it's no no to wheat products, dairy milk and products, refined oils and salts, artificially colored beverages and so on and so forth, long list, just about everything we buy in plastic wraps!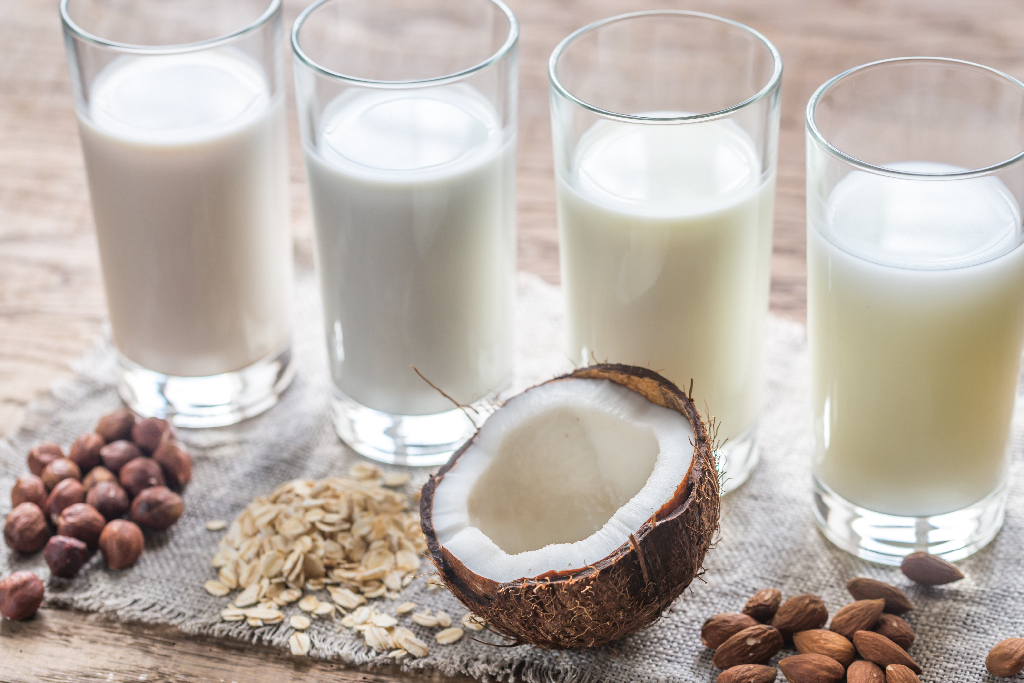 Nobody says being vegan is easy, it's the best lifestyle being entertained by a caring younger generation in the countries of the West though. Hardest lifestyle but there is a vegan infrastructure coming up or so I'm told by my Amrika relatives!
This is only to say one of these days check out oat milk and use whatever oats you have. Talking of alternate milks remember we have our honest coconut milk (the best) in Goa, then there is soy milk (also the best); vegan movements are promoting groundnut milk, almond milk (but 80% of almonds come from California and these are chemically farmed harvests), folk also make rice milk, hemp milk (the seeds are ground, soaked, but make sure the seeds don't have psychoactive compounds of the Cannabis sativa plant, hemp seeds milk is also superfood milk)…what else?
Caju milk – soak caju overnight, put in blender with water and blend, strain. Caju milk is yummylicious. Really, no need to patronize tortured if sacred dairy cows anymore!