THIS is for sharing if you're educating yourself on Covid-19 highs and lows. Please read and share…
ORAC is Oxygen Radical Absorbance Capacity. Higher the ORAC, better will be oxygen carrying capacity of blood and lungs oxygen capacity. In the future our survival will be based on our immunity.
Interestingly, in all this spices are important and noteworthy because of their ORAC values…make a note of this if you want to make your life interesting! The ORAC of cloves is 314,446; cinnamon 267,537, turmeric 102, 700; cocoa 80,933; cumin 76,899; parsley 74,349; tulsi 67,553; thyme 67,426; ginger 28,811…so be sure to include these spices and herbs in your day to day cooking and drinking.
Note that extracts of ginger, tulsi, turmeric are at least ten times higher in ORAC values. That's how they become effective. Oxygen carrying capacity of blood can be enhanced by eating natural fruit, vegetables, spices, herbs becasue they have higher OTAC value. These are natural immunity boosters helping prevent cancers, neuro-degenerative disorders, diabetes and many chronic conditions. High ORAC foods and nutrients such as iron, vitamin C, zinc, omega 3, magnesium and vitamin D help boost body beautiful's defense systems.
Also take a look at herbs like brahmi, ashwagandha, shatavari, mulethi, arjunarishtam, peppermint, coriander seeds, black cumin seeds (shahi jeera) which are attracting the attention of scientists engaged in researching wellbeing with the use of herbs.
And finally consider the role of herbs in eating and drinking as worth more than any vaccine, one without side effects. Since 80% of virus positive patients had no symptoms at all, leaves uncertainty for all of us! Testing 130 crore population is next to impossible. Even if we test daily 1,00, 000 people, we will need over 35 years to just test! Our future is our immunity — just like intel inside in computers, we have to inbuilt immunity.
Right, it's time to return to the time-tested kitchen masala dibba of the Indian household, it has been the traditional pharmacy of families since time immemorial. Bon appetite and good luck!
HIGHEST RATES IN GOA!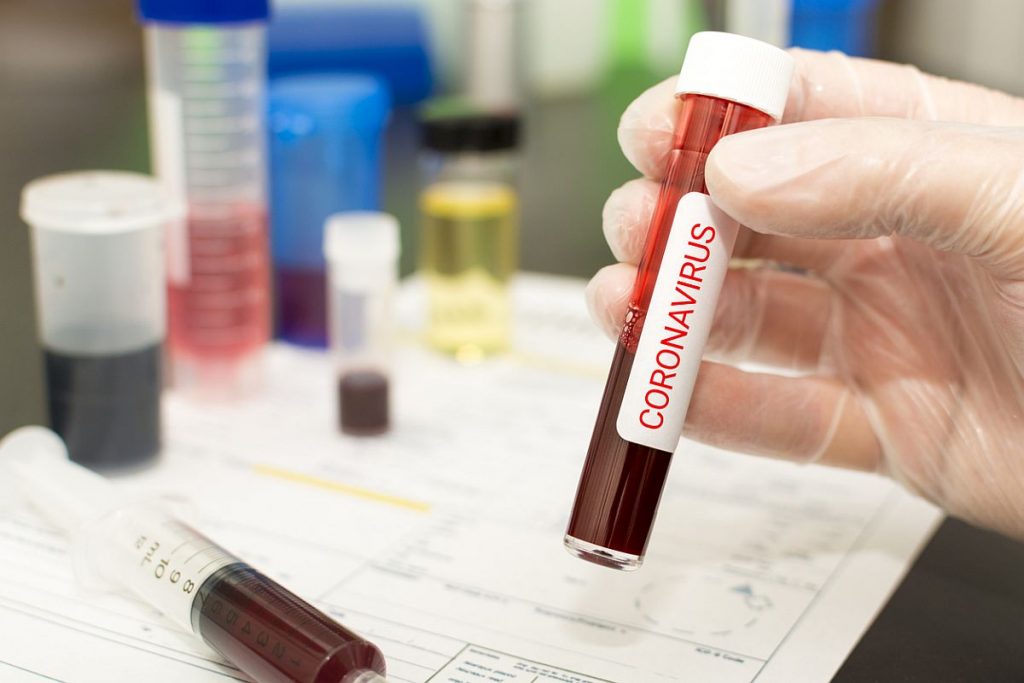 BIG SCAM
There has been a big scam not only in the purchase of consumables like personal protection equipment, but also masks and oxymeters in Goa. The Central government had allotted State funds for providing some relief to construction labour who are employed on contract and are worst hit by lockdown or the areas in which they reside being declared containment zones. Under the Central scheme Rs6,000 was to be offered to all construction labour. The Lokayukta has directed the Anti-Corruption Bureau to investigate the money allegedly siphoned off by Chief Minister Pramod Sawant and Minister of Labor & Employment Jennifer Monserrate from the funds allotted for construction labour. All this has been reported in the daily newspapers.
SOUTH GOA DISTRICT HOSPITAL STARTS OPERATIONS