VACCINE FOR 45-60 AGE GROUP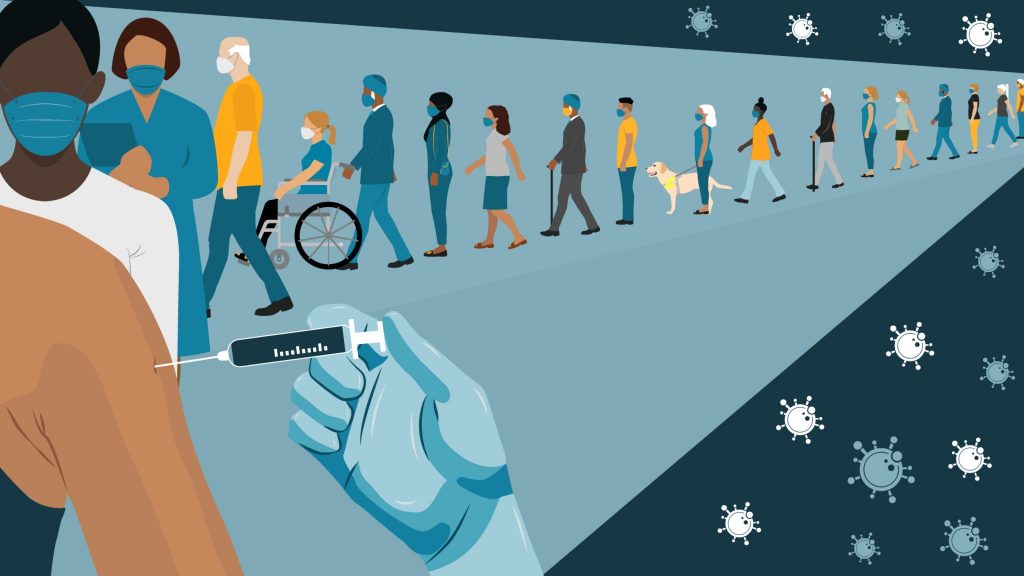 DESPITE the hesitancy on the part of front line workers to take the vaccine, the government has decided that people  between 45 and 60 years having co-morbidities can avail of the vaccination. The co-morbidities include heart disorders, uncontrollable diabetes, kidney ailments, obesity and those on immune medication. Residents of Goa will only need a certificate from any registered medical practioner verifying that the person has the disease. Those who are digitally challenged can register with common service centres. The state of Goa has set up a vaccine helpline: 104.
FRESH COVID-19 WAVE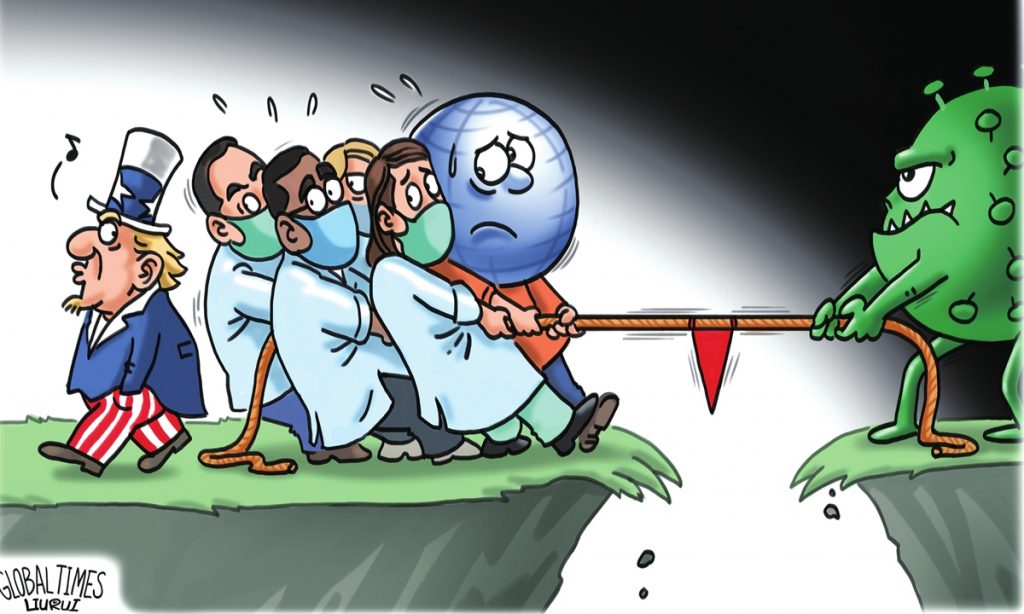 IN as many as ten States and Union Territories there have been 16,500 fresh Covid-19 cases for the second day running. The number of active cases has risen sharply in these places in the last seven days. Maharashtra has witnessed a huge increase of 21,358 active cases followed by Punjab 896 and Karnataka 379. It has been suggested by the Dean of the GMC S Bandekar that anyone from Maharashtra should not be allowed into Goa without a negative Covid-19 certificate.
UNIVERSITY DEGREES NOT VALID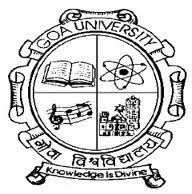 THE Goa University has been functioning without national accreditation for more than a year. The five-year validity of the last accreditation when Goa University was granted A-grade ended in September 2019. Due to Covid-10 Goa did not seek the renewable of accreditation and also because 50% of the faculty positions were vacant. The process of preparing for renewable accreditation has just began and it may take two months. It may be difficult for students from Goa wanting to do higher studies in the Indian Institute of Technology and other specialised courses to get admission till the accreditation is granted.
NO PRIVACY ON WHATSAPP!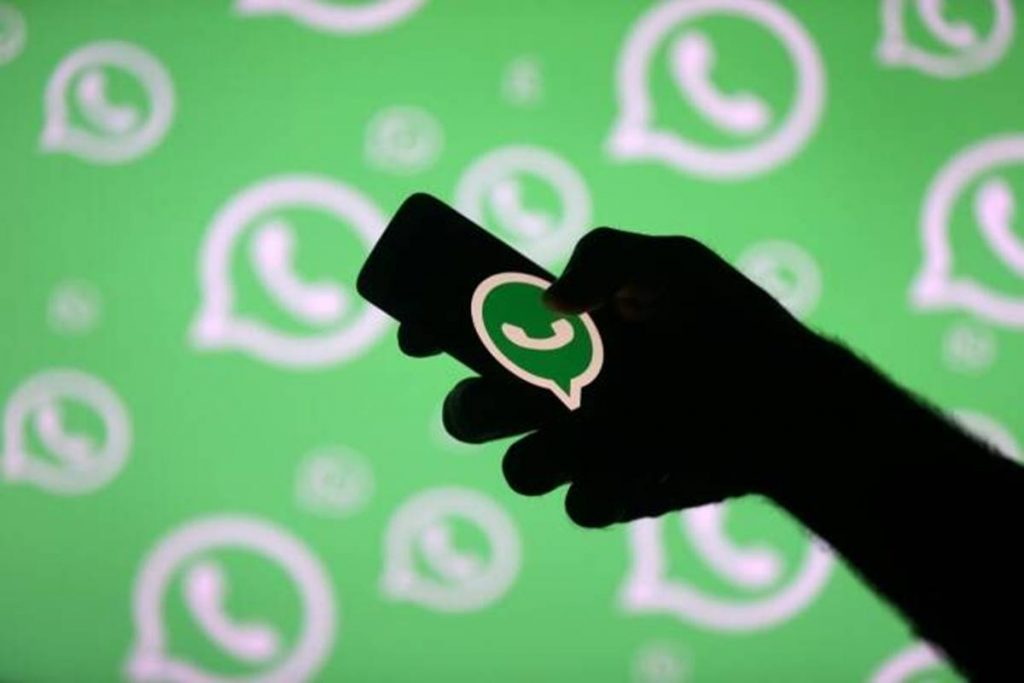 ONLINE publications will be expected to register themselves. In addition, the Union Ministry of Information & Technology has made it mandatory for WhatsApp, Facebook, Twitter, Instagram and YouTube  to remove objectionable content within a stipulated period.Objectionable content includes information which threatens the security of the country, disturbs public order, is defamatory or obscene and pornographic. Also, any material which violates patents trademark copyright will be considered objectionable. Social media is expected to identify sources of illegal content within 72 hours of being asked by the Cyber Security Agency.
LIGIA NORONHA AT UNEP: TheUnited Nations Secretary-General Antonio Guterres has announced the appointment of Ligia Noronha of India as Assistant Secretary-General and Head of the New York Office of the United Nations Environment Program. She succeeds Satya Tripathi of India .
GCCI TO HELP RESOLVE GST GRIEVANCES: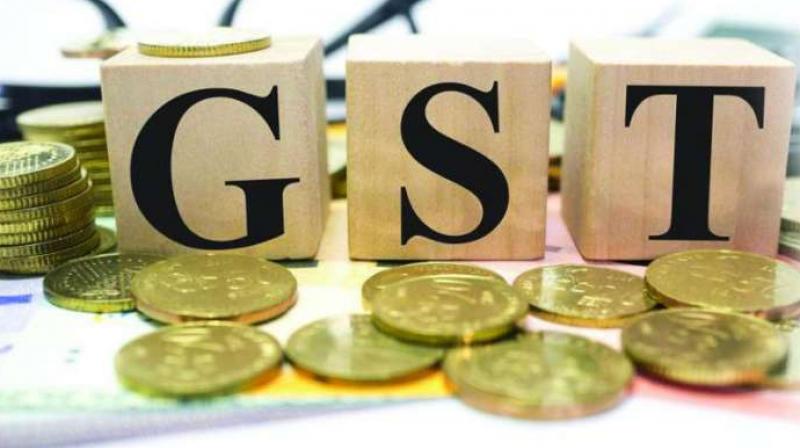 GCCI Taxation Committee will be meeting very week to discuss GST-related grievances of dealers in Goa. All dealers are  requested to email GST-related grievances pertaining to their business/sector to adinfo@goachamber.org. The committee will discuss these issues with concerned individuals on following Saturday and later take them up with respective authorities. State dealers are requested to avail of this free service. 
BUSINESS DIVA COMPETITION: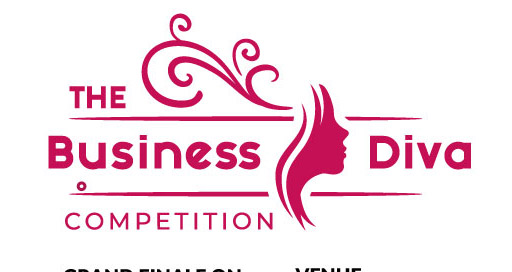 The Goa Chamber of Commerce & Industry, Women's Wing and FIIRE (Forum for Innovation Incubation Research and Entrepreneurship is organizing this competition supported by NSTEDB Division, Department of Science & Technology and GENO Foundation. The competition is for women with businesses in operation for less than two years (starting up) and women with businesses in operation for more than two years (scaling up). This competition will help entrepreneurs get support by FiiRE, mentoring by industry veterans, networking opportunities, access to funding and cash prizes. The launch of the competition is on Monday, March 1, 2021 at the GCCI Conference room at 11am.
CLP-CAMOES ONLINE PORTUGUESE COURSE:
CLP-Camoes in Panaji is offering an intensive online course in Portuguese  language and culture from March 1, 2021. What is new is also a basic course, Portugues Juvenil Online Course, level A1.1 (ages 11-15), 60 hours). This course is aimed at engaging and inspiring middle and high school studeants to aquaint themselves and encourage them to speak and write Portuguese. Class on Monday-Wednesday-Friday from 4 pm to 5.30pm. For registration email clpgoa@gmail.com or call Tel 7030655664
 BETI BACHAO BETI PADHAO: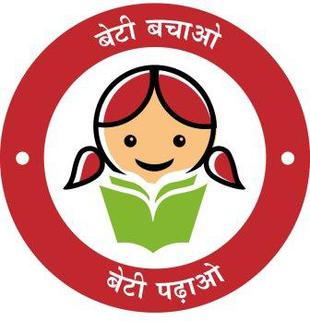 Children Rights in Goa organised a group discussion with 75 representatives constituting of Sarpanch/Panch, Anganwadi workers,  community resource persons from 20 Panchayats and 1 municipality from Pernem taluka on Feb 18 and 23, 2021. The discussion was to arrive at a collective view on the subject of female CSR decline in Goa. According to Snehal Salgaonkar (director, CRG), "It's an alarming situation with female child sex ratio declining in Goa, we need to recognize the future consequences and act today." Some of the points for discussion were families opting for single child and older generation considering the male child as the lamp of the family, dowry system and insecurity in old age. Contributing to the discussion was Pratibha Malik (CDPO) of Pernem taluka who was the chief guest, she observed that the female sex ratio has increased in 2020 as per data available with the regional anganwadi.