When Manish Sisodia talks to principals and teachers, they tell him how the happiness class has changed the behaviour of students in just one year
'Shiksha, My Experiments as an Education Minister' by Manish Sisodia, Penguin Books, soft cover, `250
WE'RE a country of ironies! For example the residents of the nation's capital Delhi may not be so lucky regarding the quality of the air they breathe or the quality of their lungs…but the more than four million children are lucky they have the best public schools in the country today! It is no longer news that the government of Delhi has made huge strides on many fronts but the real achievement lies in overhauling a familiar moribund government education system and putting into place schools which even the children of the well-to-do would want to go to! Maybe even give preference to a public school education over a private school education.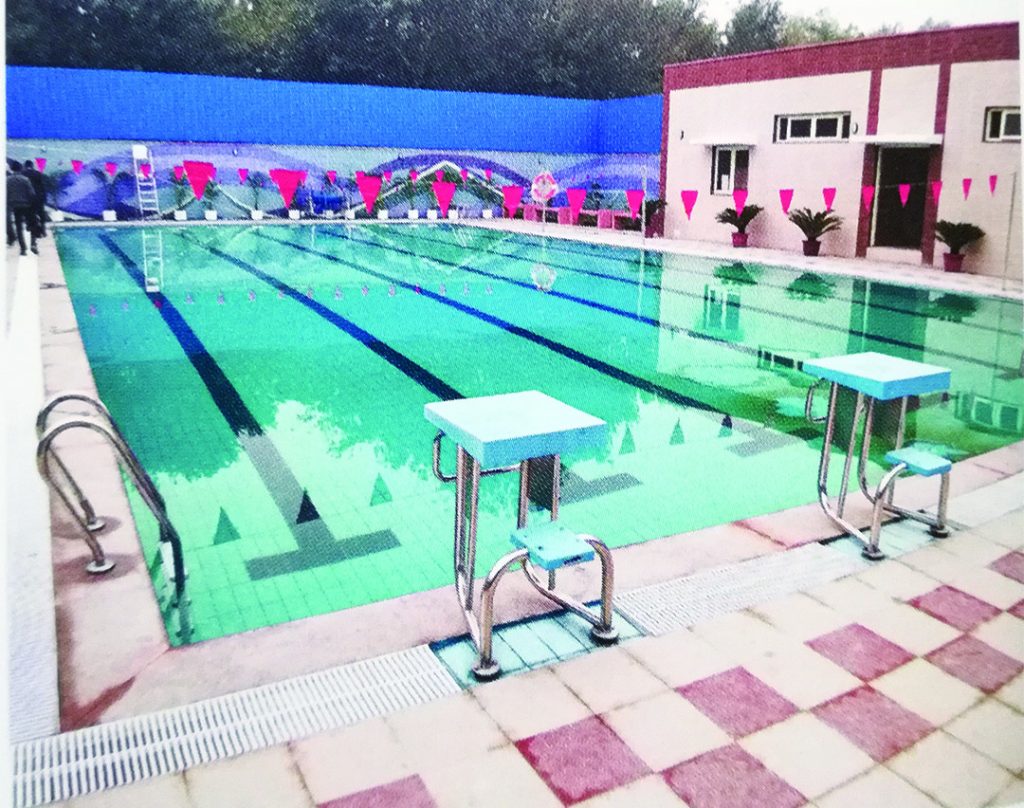 Education has been one of the spectacular success stories of Chief Minister of Delhi Arvind Kejriwal's Aam Aadmi government in the last five years. Says a down-to-earth Deputy Chief Minister and Education Minister Manish Sisodia in his book titled Siksha, My Experiments as an Education Minister' (Penguin Books, An imprint of Penguin random House, softcover, Rs250), "I consider the work we have done on education in the last five years as a foundations tone. Till now, we have worked only on making the foundation strong. The tower of education has to be built. What also remains to be achieved is the beginning of a happy and self-confident, creative and positive society created by education…" It's a remarkable book like no other for it simply traces the low and the highs of taking on the challenge of transforming the old scenarios of depressing, neglected, ill-equipped schoolrooms, uninspired absent teachers of government schools and unhappy children dragging their feet over going to school – but the clouds have cleared and the children of Delhi today have quantitatively, qualitatively better government schools in pursuit of excellence not only children but teachers who take a new sense of pride in teaching thanks to various upgraded learning programs. The book very simply tells the story of positive change in education and society through education. It's an amazing success story to read and put thumbs up to. It's been a long, tough journey but clearly the folk owing allegiance to Chief Minister of Delhi Arvind Kejriwal are committed to the idea that it is in the foundation of education that they may change the game of life for the better all around – in its very first budget the allocation for the education department was doubled, not only doubled but almost 25 percent of the annual budget was earmarked for education.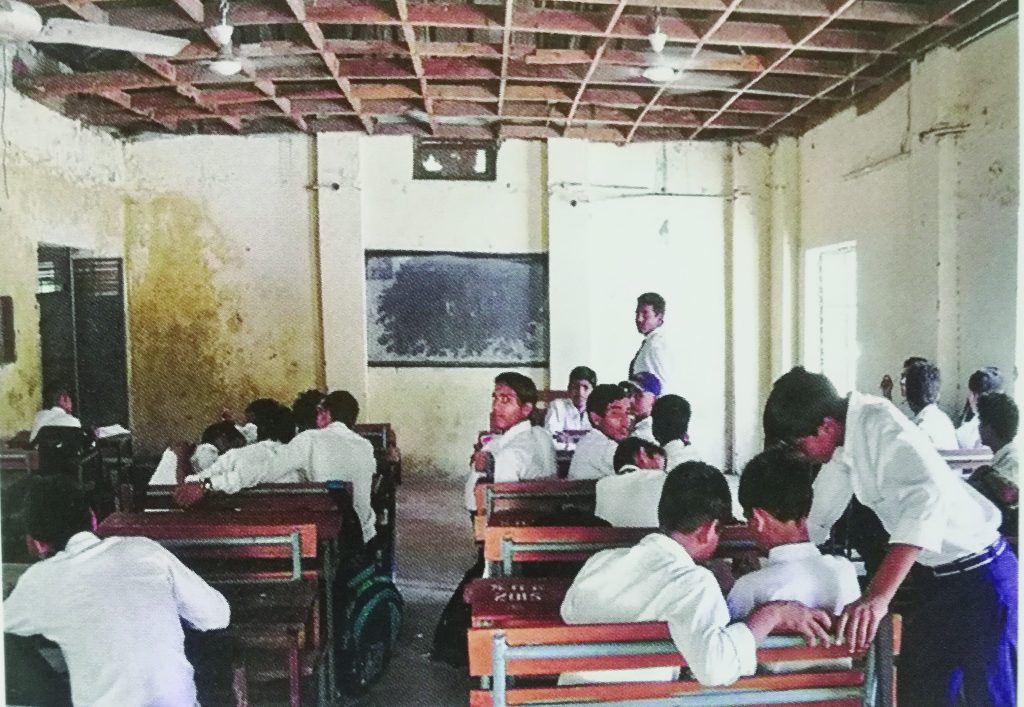 An unprecedented paradigm shift in thinking for a government, needless to say a refreshing change. LIFE may not be worth living in capital of the nation Delhi because of its contaminated air but if I were poorly off I'd get a job in Delhi and settle there just for decent shiksha (education) for my children (actually also health, for that's another one of the AAP government's success story). Clearly, Manish Sisodia was the best man to transform the education system for he is the son of a government schoolteacher and knew what ailed education. His huge success in reforming the education system has won him respect and reputation as one of the best administrators and educationists in the country today. Interestingly, apart from being deputy chief minister, education minister of Delhi, senior leader of Aam Aadmi Party, member of its Political Affairs Committee, Manish Sisodia also saw life as a journalist with Zee News and All India Radio, and soon became active in getting the Right to Information Act passed in Parliament. He played a key role in laying the foundation of the Jan Lokpal. The rest as we say is history. Somewhere in the book he says the idea of writing it all down was not only to document a story of transformation but so that everyone may read and appreciate the finer points of changing the face of government schools from ugly to beautiful, "Education is not merely about creating a society equipped with school and college certificates. Education is more than that, much more…The attempt is to teach the child everything, from grammar to science, so that he/she can find employment, so that he/she can live respectfully. A lot of effort is put into getting a child admitted to a good school. But there is no stress on ensuring that the child does not participate in any kind of violence, does not contribute to pollution, does not spread hatred, does not spread corruption. Good grammar is assured but not courteous conduct." Why do we see civilizational problems like terrorism, violence, hatred, rampant greed and pollution all around us today? Mr Sisodia observes, "The society's understanding of the solution is that with the spread of education, there will emerge well-educated people who as officers or administrators will create strict laws and execute them to root out crime. They will end violence, fill people with compassion, put a stop to rape and exploitation and find solutions for issues such as pollution.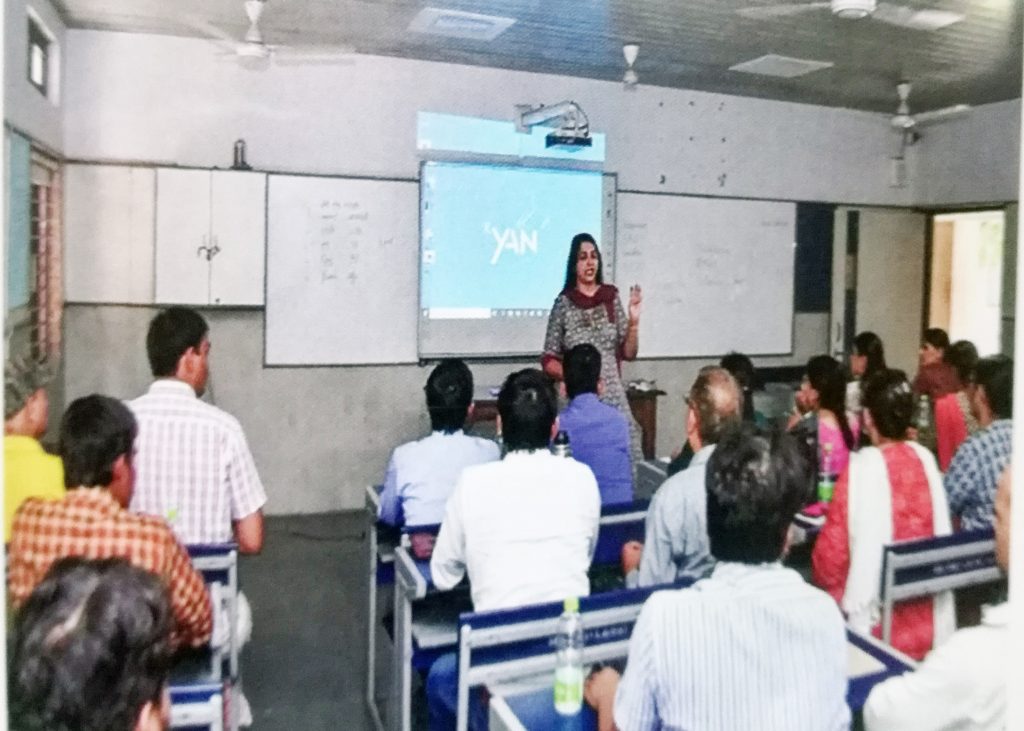 If that's how we think, we think wrong, but unfortunately, for now, that's how we think. That is the bitter truth." He says all countries in the world wish to prosper. They desire a certain kind of order, societal or otherwise. However, hardly any countries are utilizing their education system to achieve it, "Everyone wants to utilize the skills of an educated human being, but the utilization of education has not been understood by many yet, and there is a big difference between the two. We need to create educated people who can become resources and not officers or administrators…" To say the least hereSiksha' is a book all must read regardless whether in the field of education or not, it is an enormously insightful and touching account of achievement we must not only applaud but stand by reap a more level playing field for all of us, beginning with the children of this country.

Manish Sisodia has a strong understanding of ground realities and he is also human and humane, generously credits the leadership of Chief Minister Arvind Kejriwal, Satyendra Jain ("a visionary PWD minister, who shared my dream of making government schools better than private schools and played the role of creating infrastructure that matched this dream"), the people of Delhi who voted AAP into power, not least of all "Atishi and Shailendra Sharma guiding us as remarkable advisors" – lots more people he thanks in his exclusive final chapter of acknowledgements. It's teamwork that makes a journey reach its destination and so on and so forth.
Read all about the tangible change in the public school education system in the national capital of India, Delhi. It's fascinating, it rocks and they are the greatest! The chapter on "Happiness Class: Understanding Emotions" makes for particularly interesting reading. It'll also cheer you up in depressing times…one may look up to AAP to spread its sphere of influence, a silver lining in the sky for a future of ache din which most of us merely dream of on a good day.
(Reviewed by Pankajbala R. Patel)