GAUDE LAUNCHES E-DAAKHIL PORTAL
EASIER TO FILE CONSUMER CASES NOW! Minister for Civil Supplies & Consumer Affairs Govind Gaude launched the eDaakhil (online filing of consumer cases) portal in his chamber at the Secretariat at Porvorim on Monday, September 6, 2021. Speaking on the occasion he congratulated the NIC officers for their contribution and detailed the benefits of eDaakhil. Now "cheated or neglected consumers" can approach the court and vendors will have to be more alert to avoid consumer cases. Such a portal is essential for today's requirement. G.Mahalingam, while detailing the features of the eDaakhil software, said that it will facilitate consumers and advocates in filing consumer cases online. The portal also facilitates respondents to file replies or rejoinder through online mode. Present on the occasion were Sanjay Gihar (IAS, Secretary, Civil Supplies & Consumer Affairs), Siddhivinayak S Naik (Director, Civil Supplies & Consumer Affairs), AN Misra (DDG, NIC, Delhi), Prashant Thete (SIO, NIC Goa), G Mahalingam (Scientist-D, NIC, Goa), Pradip Sawaiker (President, District Commission, South Goa), Adv Sebastian Vales(President, District Commission, North Goa), Adv Varsha Bale (Member, District Commission North Goa), Adv Auroliano Oliveira (Member District Commission, North Goa), Adv Cynthia Colaco (Member, District Commission, South Goa), Adv Nelly Pereira (Member, District Commission, South Goa), staff of Goa State Commission, District Commission North Goa and South Goa were also present. Director Siddhivinayak S Naik gave the welcome address while Assistant Director Franklin Ferrao proposed the vote of thanks.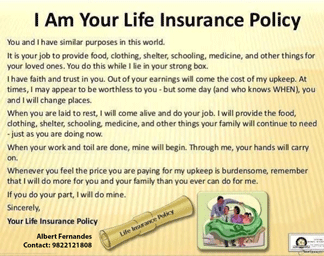 NOW PROTECT JUDGES!
RECENTLY, the Supreme Court of India asked all states to take measures to protect judges who are hearing prominent, sensitive cases. This is because in recent times some judges have died under suspicious circumstances. The SC has also fined some states for not paying heed to the request to protect judges in sensitive cases.
We do not grudge the fact that judges and lawyers who take up delicate cases need to be shielded from any violence which may be instigated. Next, we have politicians, film stars, corporate people and socialites, who ask and get X, Y, Z and Z+ security depending on their threat perception. We have movers, shakers and dreaded criminals, who protect themselves in their own ways.
The two categories of people which are not protected are common citizens and witnesses to accidents and in white collar crimes and high-profile cases. Citizens have become immune and insensitive about their protection, or its absence, courtesy the State. We know how witnesses are troubled and so turn hostile and strong evidence against alleged perpetuators of crime escape punishment.
Worst case scenarios are when witnesses are done away with paid goons. Perhaps in India we have a witness protection programme (WPP) but it is important that the government make it more robust as in other countries. If the court comes to know that witnesses have been threatened or harmed then punishment should be increased.
Then witnesses would not fear coming forward, cases would decrease and there would be quick justice. I hope one of the newly appointed nine SC judges will put into motion a watertight WPP to help witnesses.
–Sridhar Iyer, Caranzalem, Goa
CAPITALIST PROBLEMS
IDENTIFYING a problem is the key to resolving issues. What is Goa's problem? India is a capitalist country. The top 10% of the Indian population hold 77% of total national wealth! These 10% and another 15% who hold vast amounts of black money can buy out small Goa.
The 10% to 15% want bungalows on beaches, hills, riverfronts, etc. They want exclusive use of everything. How will they do this when locals do not oblige them by selling out to them? Do what the BJP is doing: Enact laws to change land ownership.
A restaurant owner wants to increase his profits. He needs land for parking. He approaches his neighbour who has a big compound and tells him, "Look you are sitting on a goldmine. I will help you earn huge profits. I will hire your compound and pay you so much per car parked there. This will get me more customers who park in your compound and you will earn more."
The owner says no, I do not need more money: My grandchildren can make use of the compound when they face a crunch. So our businessman approaches the government/panchayat to allow him to increase his restaurant size. The panchayat approaches the house owner and asks him why he cannot rent out the compound to earn some more money. The owner has to now give reasons. Every day he has to go to the panchayat to say: There will be fights in my compound. The businessman says he will place bouncers in the area. He says the owner can build some rooms behind and he will hire them for his bouncers. He will earn more. He can even start a car-wash!
The owner says his guests will have no parking space. The businessman says no problem, there will be no parking charges for them. This goes on till the owner breaks and gives his compound out.
This is the problem in Goa! Our so-called leaders are the middlemen for businessmen. Note: a local can build a bungalow on the beach and sell it at a whopping profit. Why must this opportunity be given to a Delhi businessman? It does not require any marketing to sell the same. But to change the law to facilitate such wheeler dealing will be a huge headache and loss of peace of mind for many Goans. Do you see it? The marinas, mini-India project, etcetera?
— R Fernandes, Margao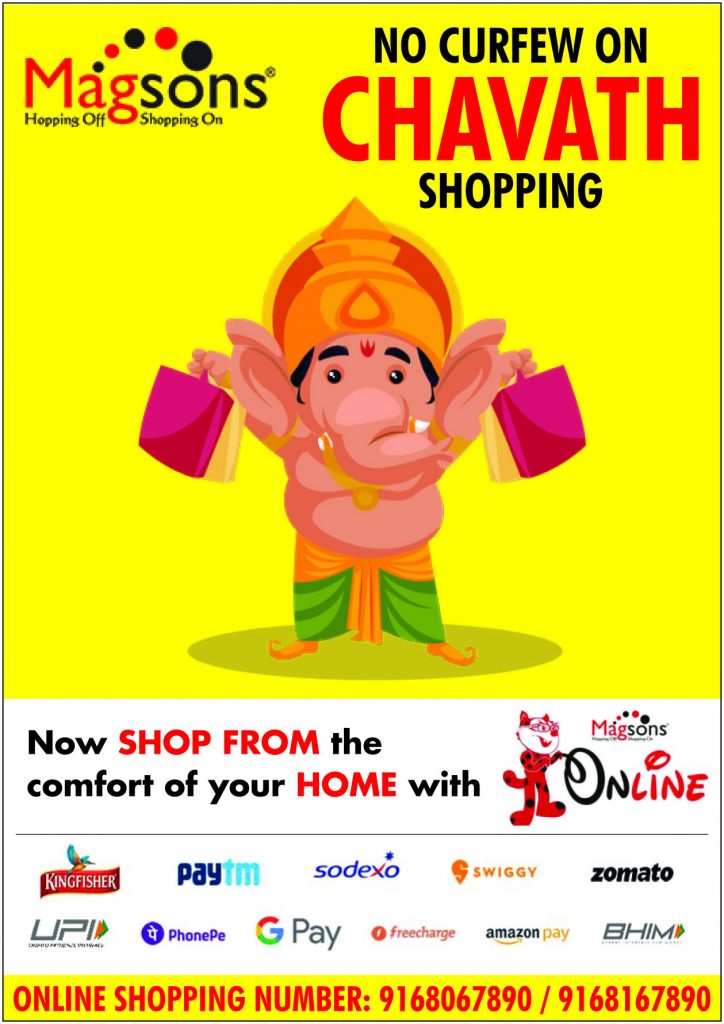 CHAVATH GREETINGS!
VERY warm greetings to you for Ganesha Chaturthi. This festive season amidst the gloom of the continuing pandemic, let us pray fervently to Lord Ganesha, the Vignaharta (Remover of Obstacles), to ease our never ending suffering, particularly of the poor and needy across Goa. Indeed, across the world.
Lord Ganesha is traditionally worshipped and invoked by everyone. But the wise God can also place obstacles in the path of those who need to be checked — the wicked ones causing untold misery to others. Oh Lord of Justice, protect us against them, now and forever!
When they leave the entire State with potholed roads as deathly obstacles for us, with so many broken promises or half-hearted relief, this Ganesh Chaturthi we have no hope of respite without divine intervention. May Lord Ganesha put obstacles before those currently in power, who have heartlessly and ruthlessly ruined whatever remains of our beloved Goa. This is the only way Lord Ganesha in His wisdom and power remove the obstacles in the path of the common people.
If we go down the spiral of no return only the gods can help us, tatastu, so be it.
–Aires Rodrigues, Ribandar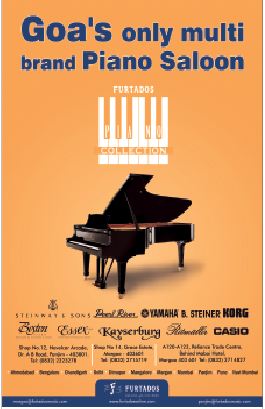 MODI EXPRESS !
ON September 7, special train Modi Express left for the people of Sindhudurg district of Maharashtra, to visit their village homes for Ganeshotsav. Union Minister of State for Railways Raosaheb Danve showed a green flag for this special train service. At that time there leaders, activists, crowds. If the leader had not come then too the train would have left. But what about the fame? Crowds should be avoided but politicians pay scant attention to this! This rule of avoidance of crowds should apply to all parties and people explained the need for such rules.
Trains are public property. How appropriate is it to use it in the name of a leader? Instead, it could have been named as Sindhudurg Express or a famous place in Sindhudurg district. The names of leaders of any party should not be used for any public ownership properties.
When in power leaders names are used but how is this justified? The people don't like it. The Mumbai-Goa highway has been paved like every year. Which leader wants it to be named after him? There is no good way for the people to go to the Konkan. There is no such thing as bribery. There is anger amongst people over the increase in fuel prices. So family travel is not financially affordable. The public is angry about this.
A free train travel and lunch has been put in place to calm down travellers. It is absurd to hope that a special train appearing or leaving will change the vote for a leader!
— Jayesh Rane, Mumbai